CityLit Project nurtures the culture of literature in Baltimore and throughout Maryland. We create enthusiasm for the literary arts, connect a community of avid readers and writers, and design opportunities for diverse audiences to embrace the literary arts.
Learn More About CityLit Events
CityLit hosts three signature events annually – along with periodic events that are spontaneously organized. View our complete list of upcoming events.
*All times listed are Eastern Time.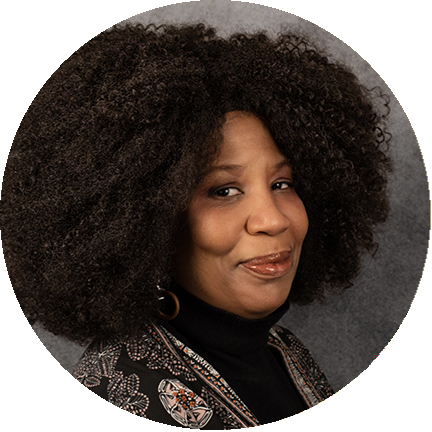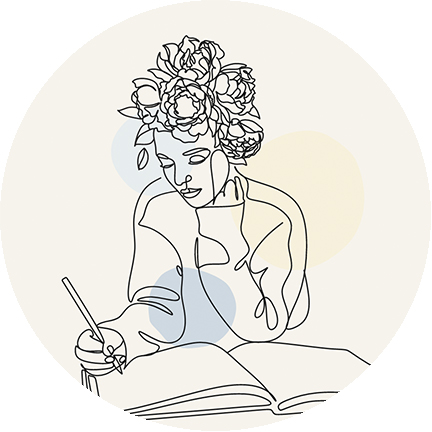 YOUR SUPPORT MEANS EVERYTHING
CityLit Project is a 501 (c)(3) non-profit organization that depends upon individuals like you for support. We are a small, literary organization doing big things in the Baltimore region. If you wish to make or renew your contribution, you may donate online. We welcome your  support and any inquiries from foundation, corporate, government programs who see value in our work and wish to help.

AUTHORS PUBLISHED THROUGH CITYLIT PRESS


LARGEST AUDIENCE FOR CITYLIT FESTIVAL

AUTHORS SHARING AT CITYLIT FESTIVAL

The energy and creativity that CityLit Project brings to CityLit Festival is worthy of the entire community's support.

Dr. Carla Hayden, Librarian of Congress
MANY THANKS To Our Sponsors