Throughout its history, CityLit has been a resource for schools and families by creating and/or participating in programs that inspire youth in Baltimore and throughout Maryland to become readers and writers of literature.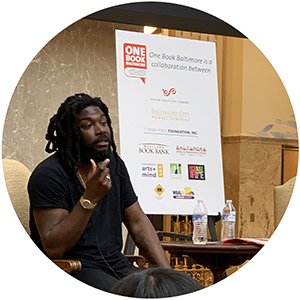 CityLit is one of the community partners of One Book Baltimore, a collaboration created by T. Rowe Price Foundation that partners with several local organizations to provide opportunities for Baltimore City 7th and 8th graders, their families, and community members to connect through literature by reading the same book. Discussions and programming, sometimes student-led, are held across the city each fall to spark conversations focused on peace and how to promote change in the community.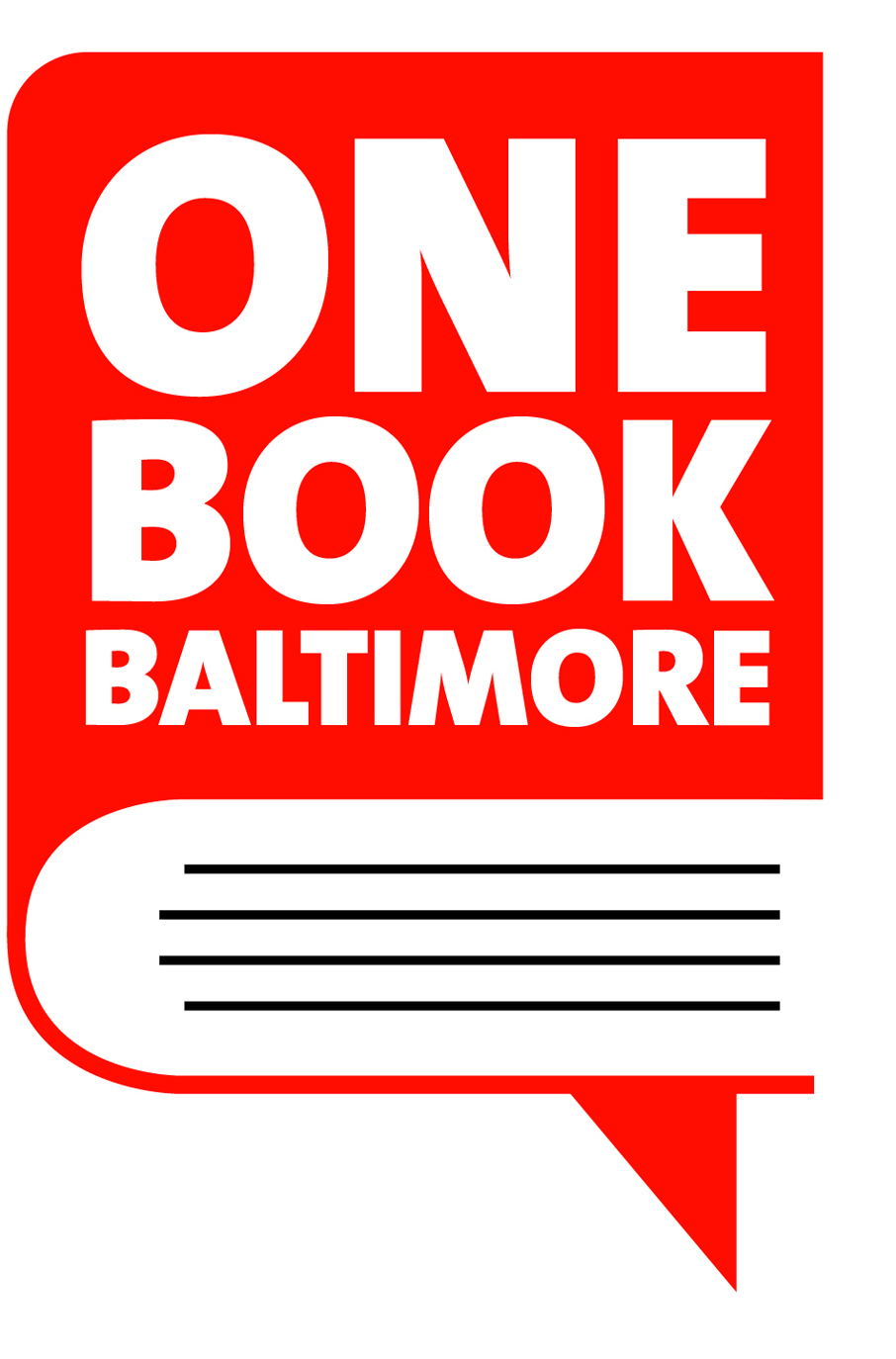 In 2018, One Book Baltimore debuted with Dear Martin by Nic Stone. In its second year, 2019, Long Way Down by Library of Congress' 2020 Youth Ambassador Jason Reynolds was selected. Twelve thousand books were placed in the hands of students. The 2020 One Book Baltimore selection is 2019 Dambach Award winner D. Watkins' We Speak For Ourselves. All events with students will be held virtually with a launch scheduled for October 2020.
Contributing partners include:
Baltimore City Public Schools

The Baltimore Office of Promotion and the Arts
JHU Brain Science Institute
Read about 2019 One Book Baltimore's Jason Reynolds:
2020 One Book Baltimore's We Speak For Ourselves: How Woke Culture Prohibits Progress by D. Watkins. A must-read for those seeking social change.
For the past three years, CityLit Stage has taken pride in featuring A Revolutionary Summer's candidates and their themed projects, under the guidance of co-founder Andria Nacina Cole. CityLit is committed to amplifying these young voices and being a tool and a resource for growing these young readers and scribes.

The Baldwin Prize is an essay competition at Baltimore City College High School. Named after the writer and humanitarian James Baldwin, the Prize gives City College students an opportunity, during a pivotal stage of their development, to use the written word to explore their inner lives and how it connects with our shared humanity. In 2020, students will earn $6,000 in awards.
Each year there are two volunteer opportunities:
Readers/judges with a willingness to read student writing and a bit of time. Each judge will be given no more than 6 essays and asked to submit scores (according to a rubric that will be provided).
Writing consultants who have some experience writing or editing work for publication. The type of publication and amount of writing or editing experience is not important. Writing consultants will listen to students talk about the progress they've made on the current draft of their story and lead a group conversation (consisting of three students and one consultant) on things each young writer may want to consider as he or she revises the piece ahead of the submission deadline. Consultations take place at a given time with a choice to volunteer all day or any portion of the day.
To learn more click here.
To become a Baldwin Prize volunteer click here.
Jonah Daniels won 2nd place in the 2020 Baldwin Prize Award for his essay, "Bubie Has All the Stories". CityLit featured him as part of the 2020 Youth Arts Summit for the Maryland Citizens for the Arts. He is a member of the class of 2023 at Baltimore City College. He loves stories and reading is a passion. Much to his parents' chagrin, he is an award-winning member of the BCC Speech and Debate team and experienced success in his first year of competition.
DewMore Baltimore: Youth Poet Laureate Program
One of four unique programs created by DewMore Baltimore, the Youth Poet Laureate program annually appoints a youth between the ages of 13 and 19 years to to represent Baltimore on a local and national platform. Every February, City Hall hosts 12 creative, honest and powerful youth voices to compete for the title of Baltimore's appointed Youth Poet Laureate. The Youth Poet Laureate is responsible for being a youth ambassador of Baltimore's art and culture community as they speak, share, and build locally and nationally.
Each Youth Poet Laureate receives a cash prize, a national book deal, an opportunity to represent Baltimore internationally. They have their photo and poems placed in the window of the Enoch Pratt Library and will perform on a local Enoch Pratt Library Tour that will bring this powerful experience to the community.
Over the years, CityLit has featured Youth Poet Laureates at its signature events, the CityLit Festival and the CityLit Stage.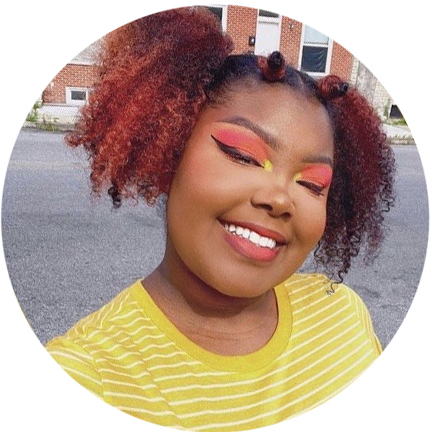 2020's Youth Poet Laureate is Destinae Butler, a rising senior at Western School for girls in Baltimore City. She says, "Growing up I was often told that I had more of an intellectual rather than artistic brain which reasonably caused me to have a lot of self doubt in my self expression causing me to back out of opportunities or not give things my all. Going to Western I got the opportunity to meet and be mentored by Mecca Verdell and Keyma Flight who gave me a drive to invest my time in my writing abilities … Poetry has given me the opportunity to build new goals to strive to and meet and build relationships that would've never happened otherwise."
Donate to CityLit to support our youth programs – and more!

CityLit gave me a level of literary community I didn't know I needed. I was introduced to writers at all stages of their careers and exposed to new approaches to the practice of writing. I still play those interactions in my mind whenever I come up against a wall, when the writing gets difficult or I feel writer's block coming on. I hear the voice of Yrsa Daley-Ward, during her craft talk at the 2018 CityLit Festival, talking openness and magic. I see Carla Du Pree's beaming smile and eyes that say we have enough sheer willpower to get through anything, to tell these stories that need telling.

Sylvia Fox, CityLit Gladiator, MFA candidate, University of Nevada