Founded by Michael Salcman, former CityLit board member, the Harriss Poetry Prize is a national competition for poets who have not had a full-length book of poetry published by a professional press (previous chapbook publications are fine).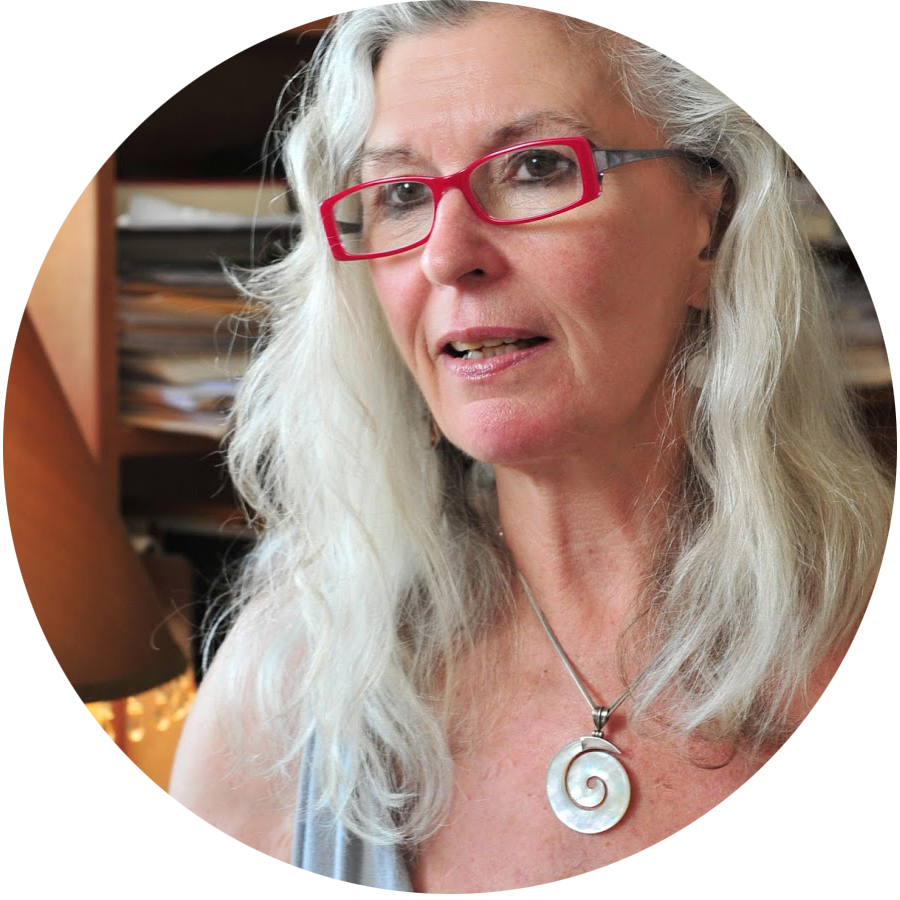 The prize is named in honor of Clarinda Harriss, eminent Maryland poet, professor emerita of Towson University's English Department, which she chaired for a decade, and longtime director of BrickHouse Books, Inc., Maryland's oldest literary press. Harriss is a widely published, award-winning poet of Air Travel, Mortmain, and Dirty Blue Voice.
Included among the honors is a chapbook published by CityLit Press, $350, and 50 copies. Publication includes professional design, wholesale availability through Ingram, and on-line retail pages at Amazon,com, barnesandnoble.com, indiebound.org, and other sources. If possible, an offer to appear at a CityLit Project public event may be extended. CityLit Project staff, interns, board members, and their immediate family are ineligible.
After a hiatus, in 2019 CityLit revived the competition with the addition of award-winning children's author, educator, and poet Kwame Alexander as series editor. Alexander is the New York Times Bestselling author of 32 books, including The Undefeated, Swing, Rebound – shortlisted for the prestigious Carnegie Medal, and his Newbery medal-winning middle grade novel, The Crossover. He's the founding editor of VERSIFY, an imprint of Houghton Mifflin Harcourt, and a founding CityLit board member.
2019 Final Judge: Erica Dawson, author of Big-Eyed Afraid and When Rap Spoke Straight to God, is director of the MFA program at the University of Tampa.
"Behind Normalcy is an opportunity to explore the tense and probing questions we hide behind. Zenhaeusern has the patience and the eye to peel back the layers of everyday and reveal the small truths lying beneath."
Teri Cross Davis, author of Haint and Poetry Coordinator, Folger Shakespeare Library
Danuta E. Kosk-Kosicka (Catonsville, MD), Oblige the Light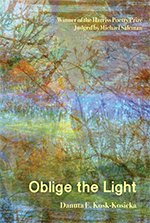 Judge: Michael Salcmanr
Rebekah Remington (Catonsville, MD), Asphalt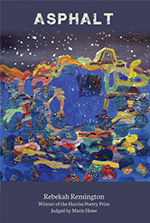 Judge: Marie Howe
Katherine Bogden (Brooklyn, NY), Every Bit of It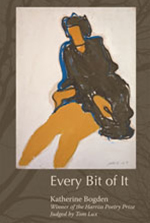 Judge: Tom Lux
Bruce Sager (Westminster, MD), Famous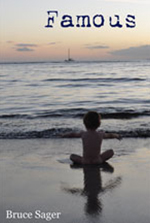 Judge: Dick Allen
Laura Shovan (Ellicott City, MD), Mountain, Log, Salt, and Stone
Judge: Michael Salcman
Nurture the Culture of Literature
Donate to CityLit Project to support our programs and a life-long love of literature.
2019 WINNER: Burgi Zenhaeusern
2019 winner Burgi Zenhaeusern ['borghee 'tsenhoisern] grew up in Switzerland. She majored in English, Spanish Literature and Linguistics at the University of Basel, Switzerland. She co-edited the translations of the bilingual poetry anthology Knocking on the Door of the White House which was selected by Beltway Poetry Quarterly as a "2017 Ten Best" book. Her writing appears in various print and online journals.

With a keen eye for detail and deft use of form, Zenhaeusern writes lovely narratives and lyrics drawing our attention to the urgency of both grief and hope.

Erica Dawson, author of When Rap Spoke Straight to God