CityLit Studio – Writers on Craft, Creativity and Community, presented as a part of Free Fall Baltimore, is a unique opportunity for writers to experience readings/lectures by two authors in different genres. Participants engage in deep-dive discussions on craft and the writing process.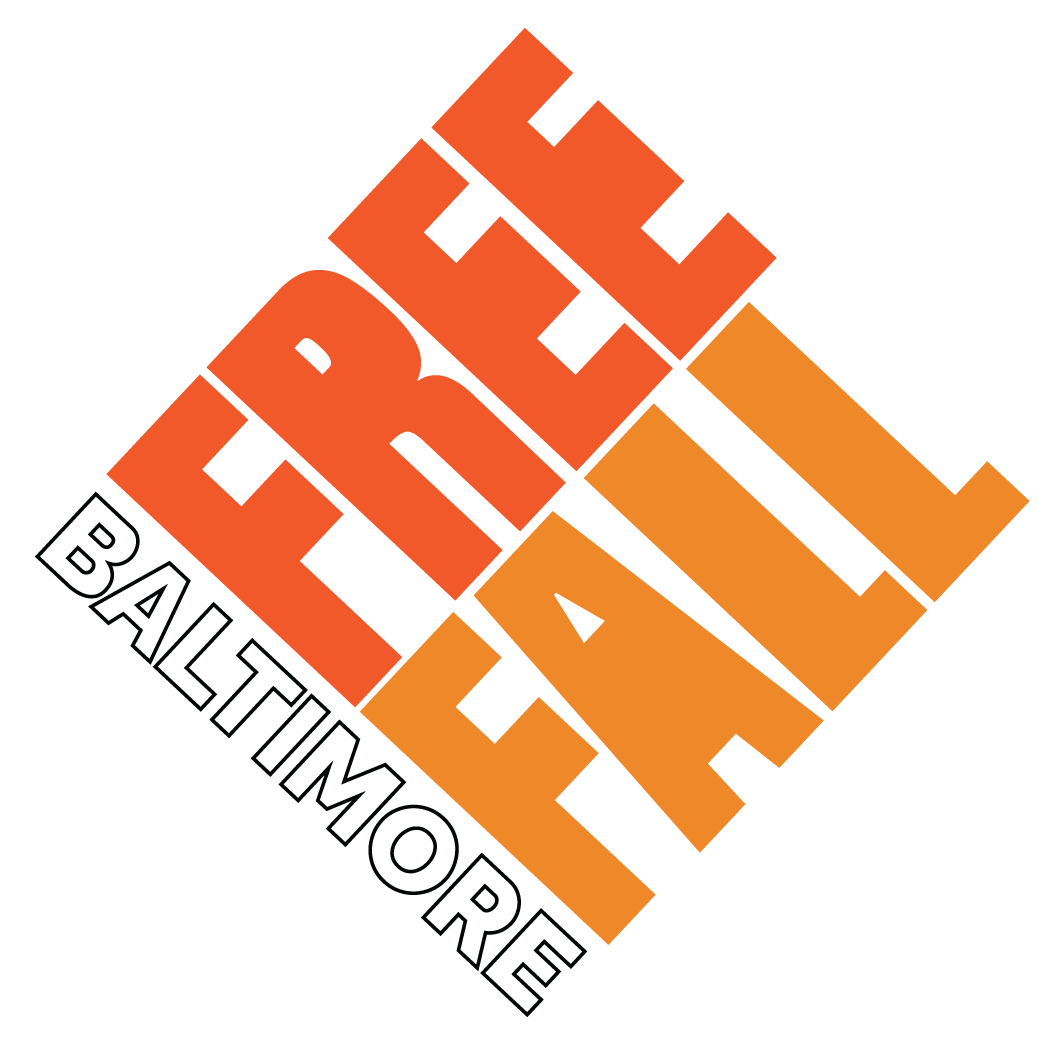 Free Fall Baltimore is made possible by the Baltimore Office of Promotion & The Arts, an independent 501(c)3 non-profit organization, and the generous contributions of the Maryland State Arts Council and BGE.
The Studio is an information and discussion session of key aspects of craft to improve writing and learn the importance of finding artistic communities. Emerging and serious writers, along with the interested general public, get a unique look behind the writing process of two of the region's esteemed literary stars. A writer-to-writer craft series to help writers and poets envision their art.
In addition to offering significant craft instruction, it gives support and insight into preparing writers for the business of publishing.
CityLit Studio VIII (2023)
Denise Kumani Gantt & Rio Cortez
Leslie Pietrzyk & Cherie Jones
Maurice Carlos Ruffin & Donna Hemans
David Yezzi & Carmen Giménez Smith
CityLit Studio III (2018)
Danielle Evans & Eugenia Kim
Derrick Weston Brown & Jocquelyn Downs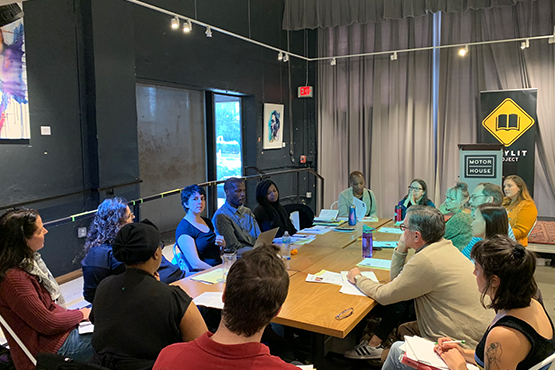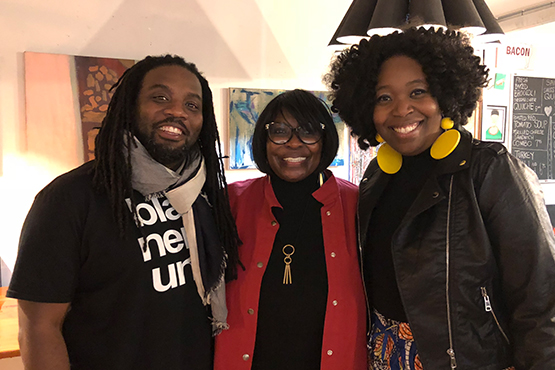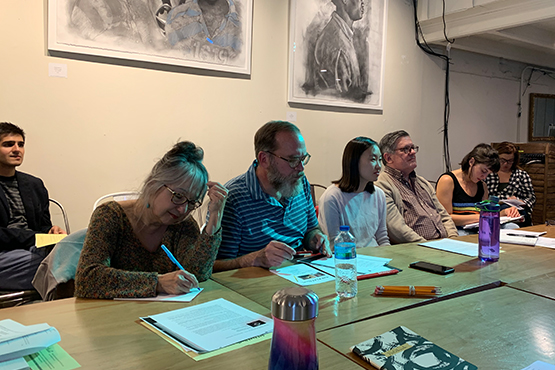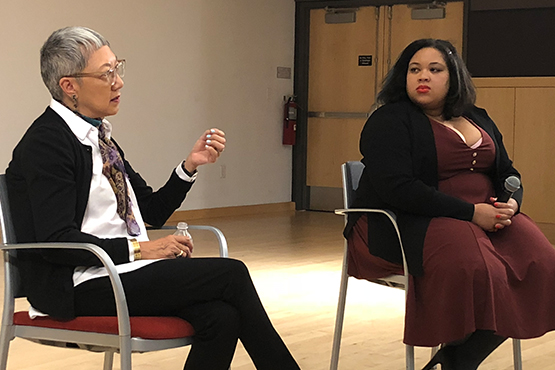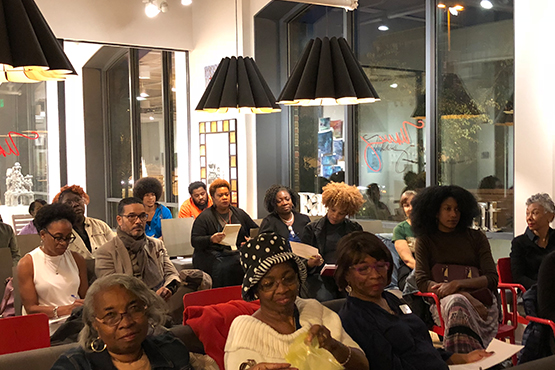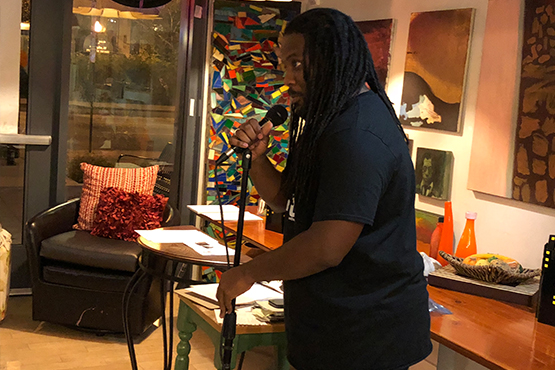 Celebrate the Joy of Literature
Join us for any (or all) of our next events. We'd love to celebrate together.

I can apply these poetry editing and writing practices to any genre. Also, maybe I should try some poetry.

CityLit Studio Participant
Have you been invited to appear at a CityLit event?
For those authors who have been invited to present, please follow the link below to submit your author information to CityLit.