Originating in 2014, CityLit's Dambach Award for Service to the Literary Arts honors a person, people or organization that has significantly elevated the profile of the literary arts and that nurtures the culture of literature in Baltimore and throughout Maryland.
The award is named in honor of CityLit Founding Board Chair Charles (Chic) Dambach, whose wide-ranging career includes serving in faculty positions at Johns Hopkins and American Universities and as past president of the National Peace Corps Association. Together with Peter Yarrow, he led the Operation Respect program to address bullying, ridicule, and violence in schools.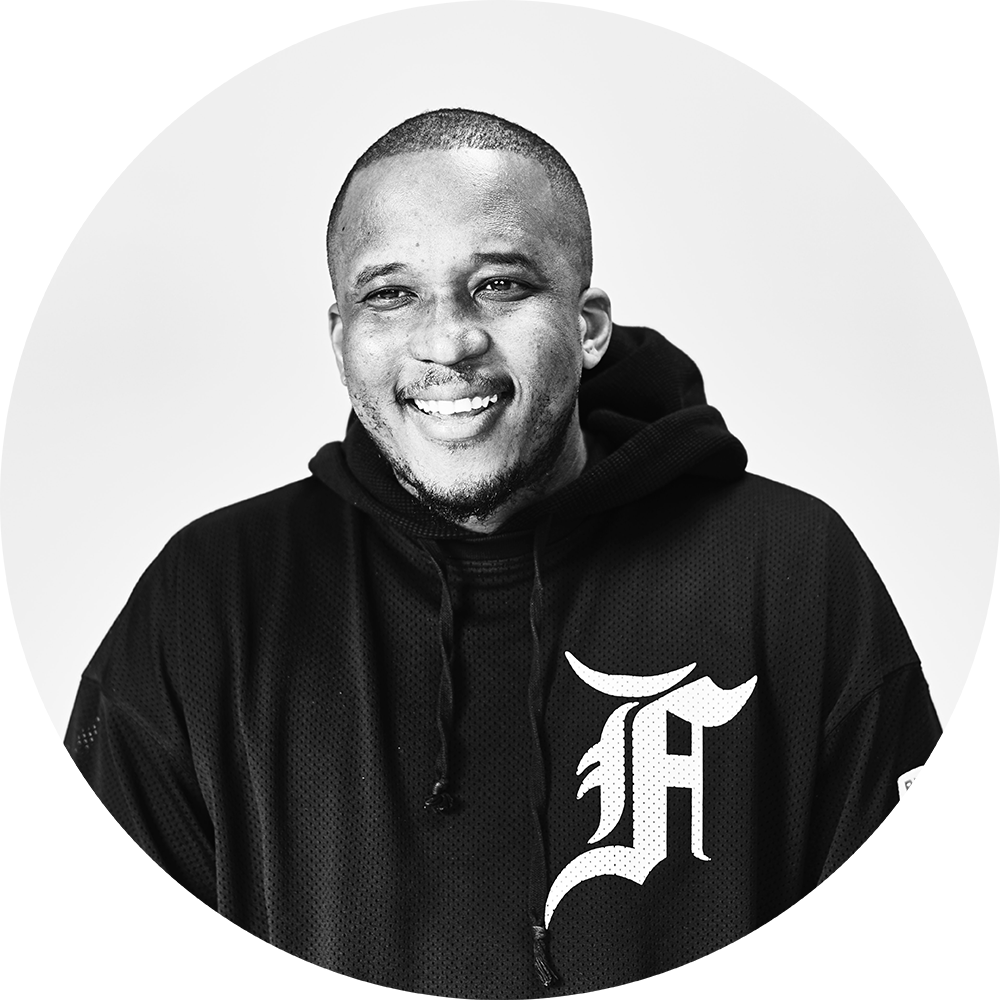 D. Watkins is the 2021 Dambach Award winner. Editor at Large for Salon, D. Watkins' work has been published in the New York Times, The Guardian, Rolling Stone, and other publications. He holds a Master's in Education from Johns Hopkins University and an MFA in Creative Writing from the University of Baltimore. He teaches at the University of Baltimore and is the founder of the BMORE Writers Project— and is the recipient of numerous awards, including BMe Genius Grant and Ford's Men of Courage. He has lectured at countless universities, and events, around the world. Watkins has been featured as a guest and commentator on NBC's Meet the Press, CNN's The Erin Burnett Show, and Democracy Now, among other shows.
Watkins is from and lives in East Baltimore. He is the author of We Speak For Ourselves: A Word from Forgotten Black America and the New York Times bestsellers The Beast Side: Living (and Dying) While Black in America and The Cook Up: A Crack Rock Memoir.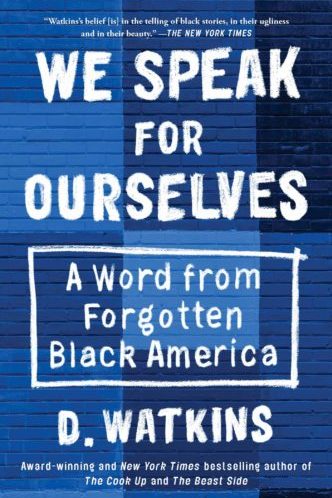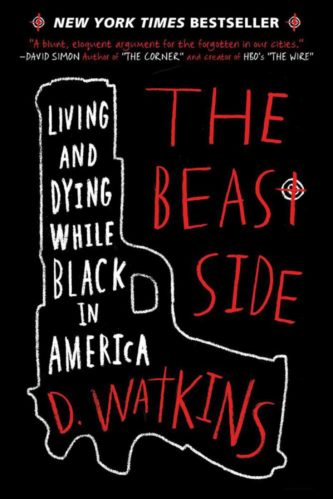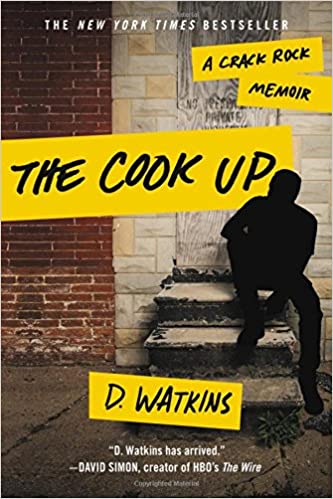 The 2020 One Book Baltimore selection is D. Watkins' We Speak for Ourselves. One Book Baltimore is a collaboration between the T. Rowe Price Foundation, Enoch Pratt Free Library, Baltimore City Public Schools, CityLit Project, Maryland Humanities, and other community partners including Baltimore Ceasefire 365, Maryland Book Bank, the Baltimore Office of Promotion and the Arts, JHU Brain Science Institute, WBAL-TV11, and more where 7th and 8th graders of 85 public middle schools read and discuss the same book.
To learn more about D. Watkins, visit his website.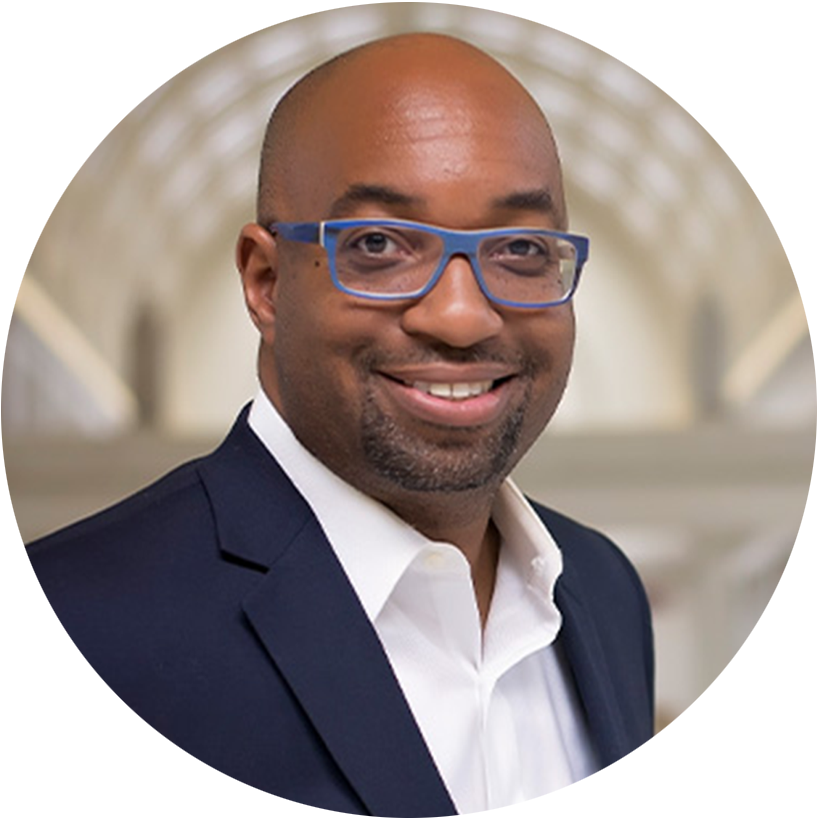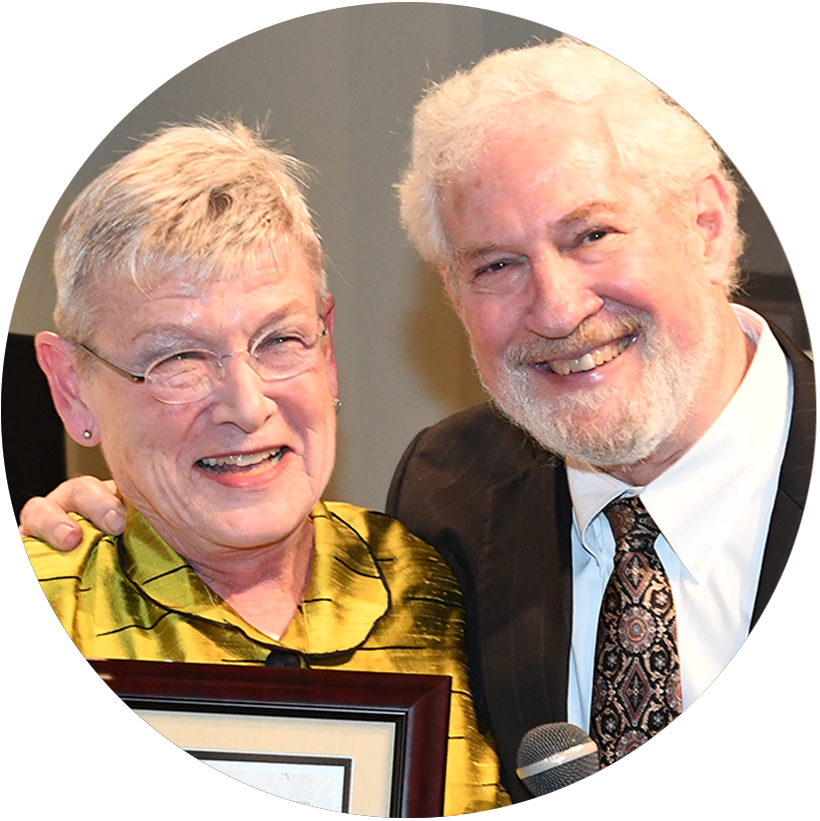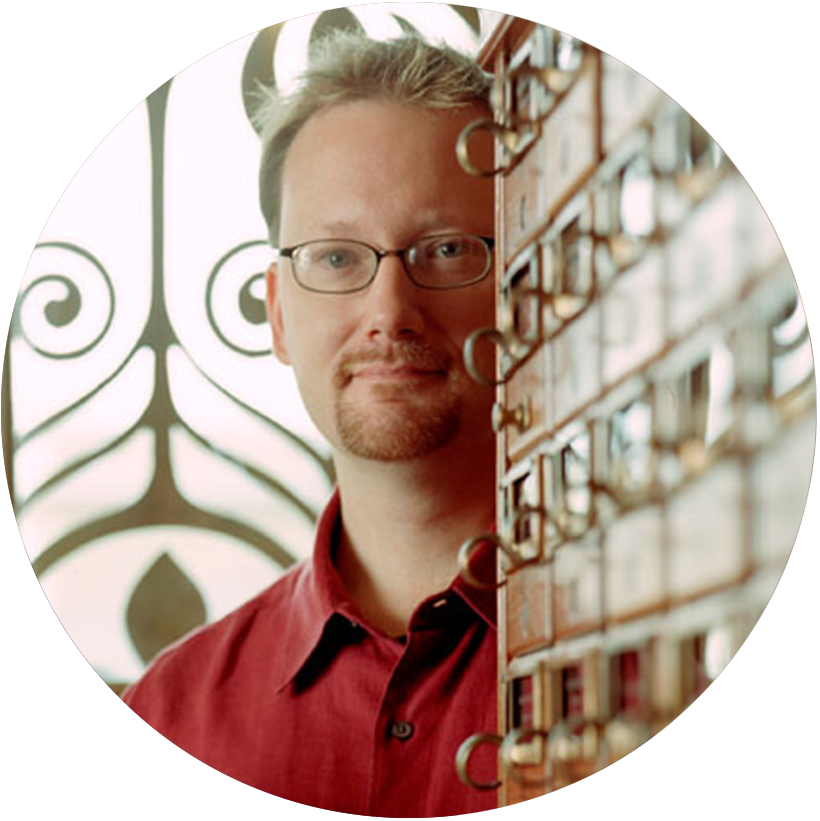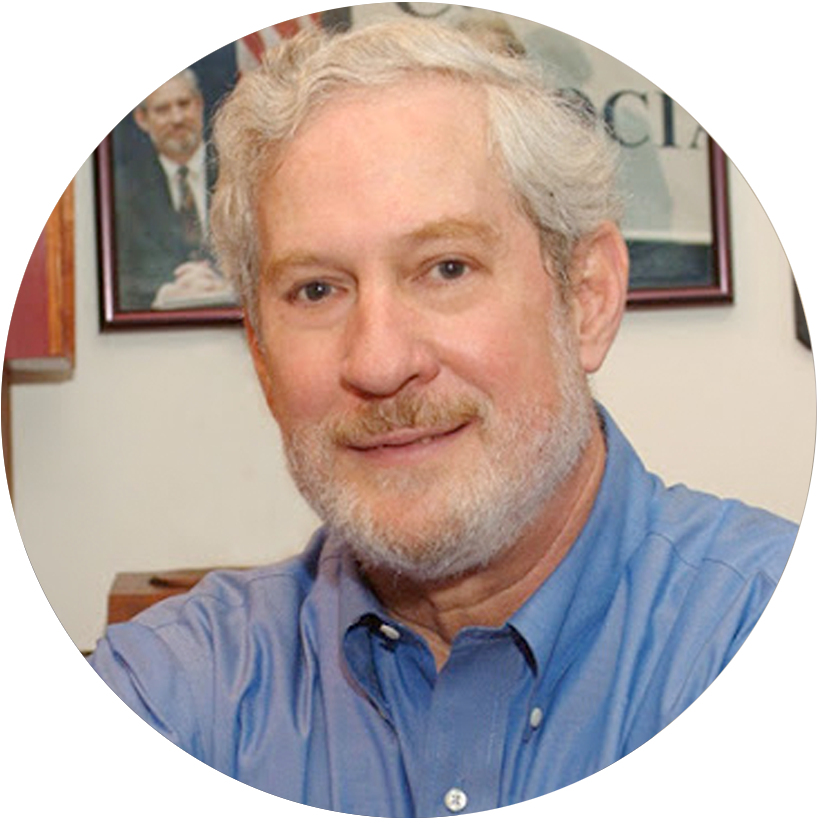 Interested in resources to help you grow in your writing craft? Scan the resources we've assembled for you.

Writing and reading are often thought of as only solitary pursuits, but we all benefit from the opportunities that CityLit provides to connect us, not only by words, but by literary citizenship.

Brian Lyles, CityLit Board Chair