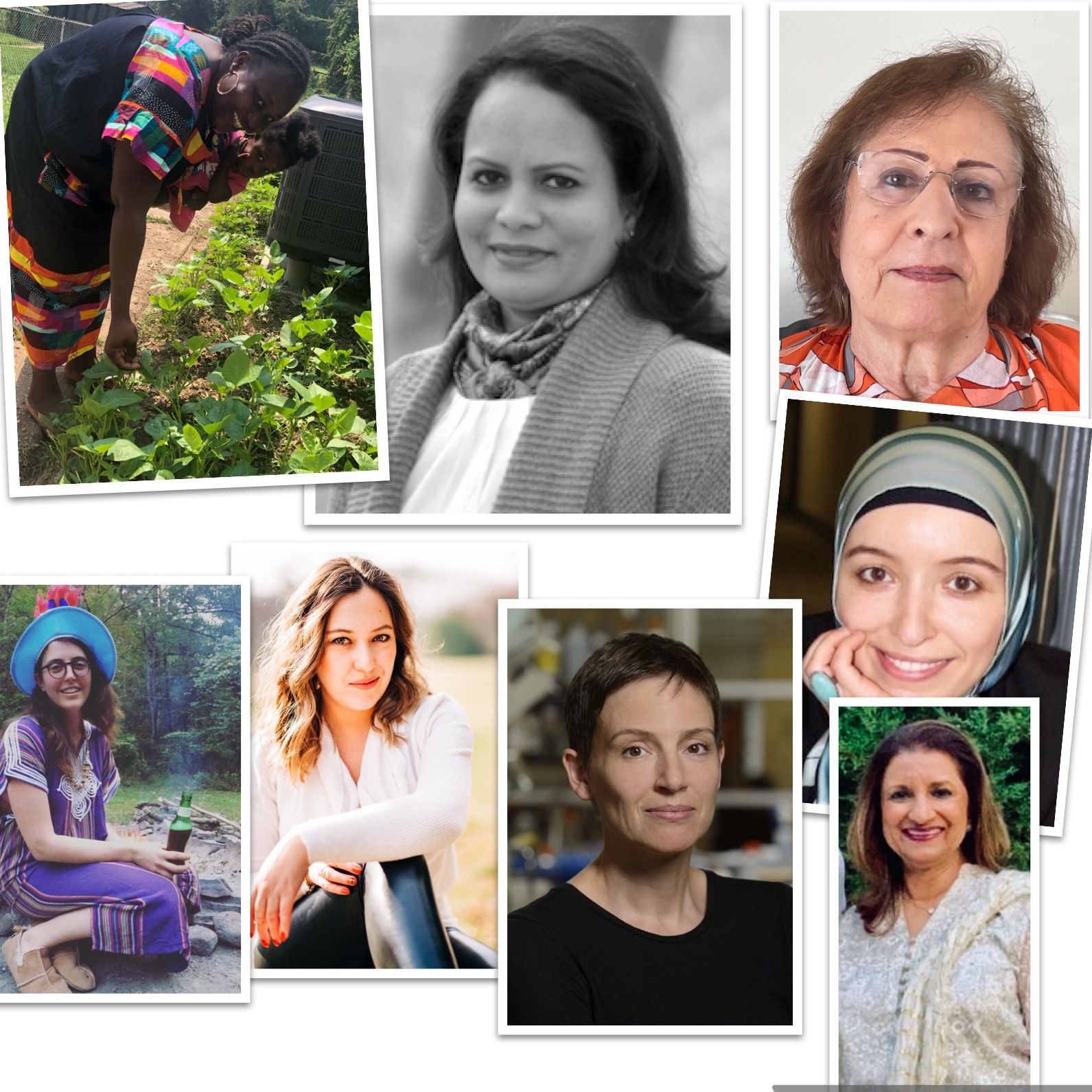 'Becoming American' is a series of short vignettes & videos featuring ten immigrant women who now call Maryland home. Produced by Saima Adil Sitwat, author of American Muslim: An Immigrant's Journey, CityLit is proud to partner on this project of championing untold narratives. All installments will be posted on our NEWS section.
'Becoming American' Story #6: Selina Doroshenko
In 2014, then twenty-four-year-old Selina Doroshenko left her hometown of Montreal, Canada to pursue a Master of Fine Arts (MFA) at Maryland Institute College of Art (MICA) in Baltimore, Maryland. "I really choose Baltimore because my dream since I was a young child was to study art and to study in the US. Even though there are so many things happening in Canada artistically, I always felt I was missing out on something, especially the New York art scene," said Selina. She found New York to be too expensive and opted for Baltimore that is not too far from New York. MICA's excellent reputation sealed the deal for Selina. 
Selina's early days of navigating the City of Baltimore were a mixture of adventure and a sense of loss. She opted for "on campus" housing, which she later realized was situated in East Liberty, at 30-minute walking distance from the actual campus in Station North Arts District. Selina did not mind the walk and sometimes enjoyed biking as well. However, she had "interesting" experiences while commuting, which once included a group of teenage boys on bikes who tried to intimidate her. But she was most surprised at the lack of diversity in Baltimore. "It was very desolate when I was walking," said Selina. As she would head out from her predominantly Black neighborhood, she would pass through "White pockets" and "Black pockets" of the community. "I am missing Middle Eastern people, African people, Indian and Greek people in my neighborhood," remarked Selina. "I didn't see any small businesses along my route as compared to back home [in Montreal]." During those early days in Maryland, Selina felt "isolated." She missed home.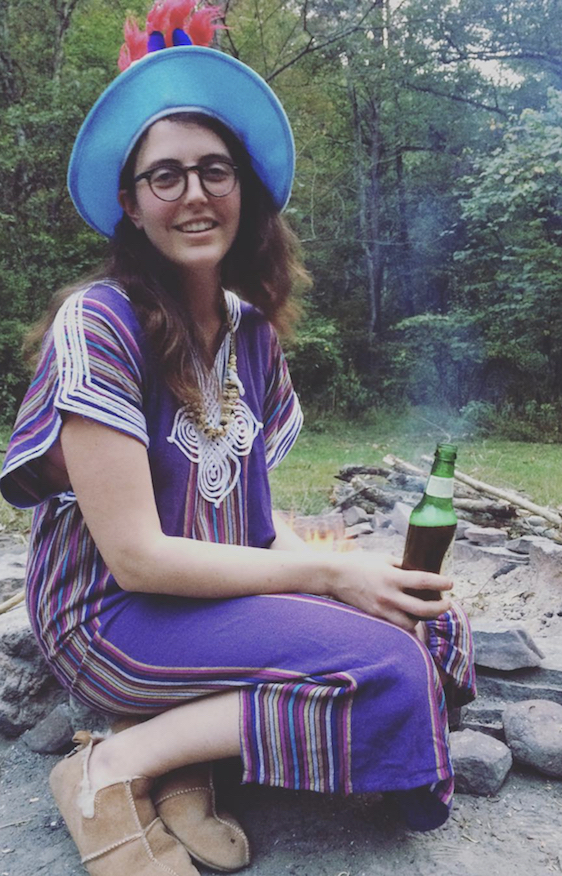 Over the years, Selina realized that Baltimore does not lack diversity. The problem lies in "geographical segregation." She now knows that if she goes to the Patterson Park neighborhood, "there is a huge Mexican community over there. There is also Ukrainian community over there," which has helped Selina connect with Ukrainian roots of her paternal family.
After completing her Master of Fine Arts (MFA) degree from MICA, Selina started teaching at Baltimore area schools. She has taught art intensives at public, parochial and independent schools in the area. She is also looking forward to college teaching opportunities. 
Though Selina could not find permanent employment at Baltimore-area schools, one of them could sponsor a work visa for her, because of her exceptional artistic talent. She loves working with children but feels that non-permanent employment opportunities and part-time work has taken her away from her goal of becoming a "professional artist." "My goal and my dream were to come [to the US], complete my master's degree in the States. Once you have a Master in Arts, you can get gallery shows, museum shows and that is how you become a professional artist, on paper. That was my big, big dream. But, when I finished school, I had to find a job because you have to be working in your field," said Selina. She added that she was also was also required to work for an employer to maintain her visa status. 
Today, Selina lives in Waverly neighborhood of Baltimore with her husband, whom she met as a student at MICA. The couple loves to explore the great Maryland outdoors and goes on extensive hikes and bike rides. 
Selina feels that though the United States and Canada border each other, the two are culturally and socially very different. While commenting on differences, Selina mentioned that she always finds it amusing that "when you bump into someone [in the US] instead of saying sorry or excuse me, people say, you are good, or you are fine. But I wonder, how do you know I am good?" 
Selina recently became a permanent resident of the United States of America. Check out the linked video for Selina's message for ideas on supporting new immigrants to the United States.
Writer and Producer: Saima Adil Sitwat 
Author: American Muslim: An Immigrant's Journey
Funding for 'Becoming American' has been provided by Maryland State Arts Council (MSAC).
Partners include: CityLit Project, The Institute for Islamic, Christian, and Jewish Studies, and Welcoming America
#herstory #welcomingamerica #immigrantstories #betterstories #americanstories