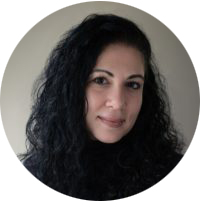 We celebrate and applaud one of Baltimore's own, novelist Susan Muaddi Darraj, who is redefining children's literature with this introduction of an Arab American girl with a rockin' spirit.
MEET the fifth grade protagonist in Farah Rocks – FARAH HAJJAR – A brave, smart, Palestinian American girl. FARAH ROCKS is the first book series to feature a Palestinian American protagonist.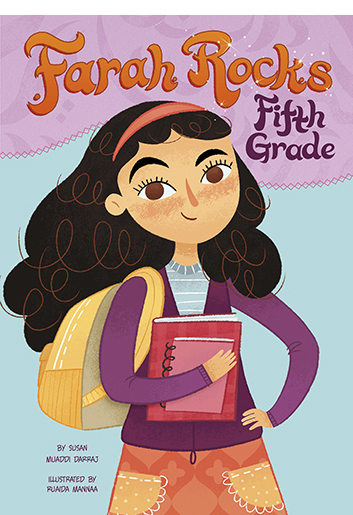 FARAH ROCKS FIFTH GRADE (Book #1):  Farah and her best friend, Allie Liu, are getting excited to turn in their applications to the Magnet Academy, where they both hope to attend sixth grade. But when new girl Dana Denver shows up, Farah's world is turned upside down. As Dana starts bullying Farah's little brother, Samir, Farah begins to second-guess her choice to leave him behind at Harbortown Elementary/Middle School. Determined to handle it on her own, Farah comes up with a plan–a plan that involves lying to those closest to her. Will her lies catch up with her, or can Farah find a way to defeat the bully and rock fifth grade?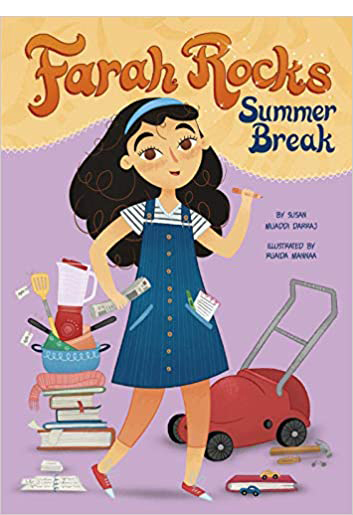 FARAH ROCKS SUMMER BREAK (Book #2):  It's summer break, and Farah is eager to attend an enrichment camp at her new school. But with car trouble and other family expenses, Farah's parents won't be able to pay for the camp this year. Taking matters into her own hands, Farah takes various odd jobs, including selling items at a yard sale, mowing neighbors' lawns, and finally starting her own tutoring business. When Farah discovers that someone is sabotaging her business by taking down her fliers, she's shocked. Can Farah find the culprit, continue her business success, and earn enough money in time to go to the camp of her dreams?