March 25 @ 1:00 pm – 2:15 pm
The 'State' of Baltimore: Shedding Light on Critical Issues
Joseph Meyerhoff Symphony Hall
Lobby Stage
______________
Panelists discuss critical issues in Baltimore with the intention of shedding light, along with a broader view of justice, equality, art, and dignity in today's Baltimore. Expect a lively discussion between co-editor Joshua Davis (Baltimore Revisited, Stories of Inequality and Resistance in a U.S. City), author and cultural worker Alanah Nichole Davis, and author Lawrence Brown (The Black Butterfly), moderated by Nneka N'Namdi, whose lived experience gave birth to Fight Blight Bmore, a social and environmental justice tool for residents to identify, report and track blight.
______________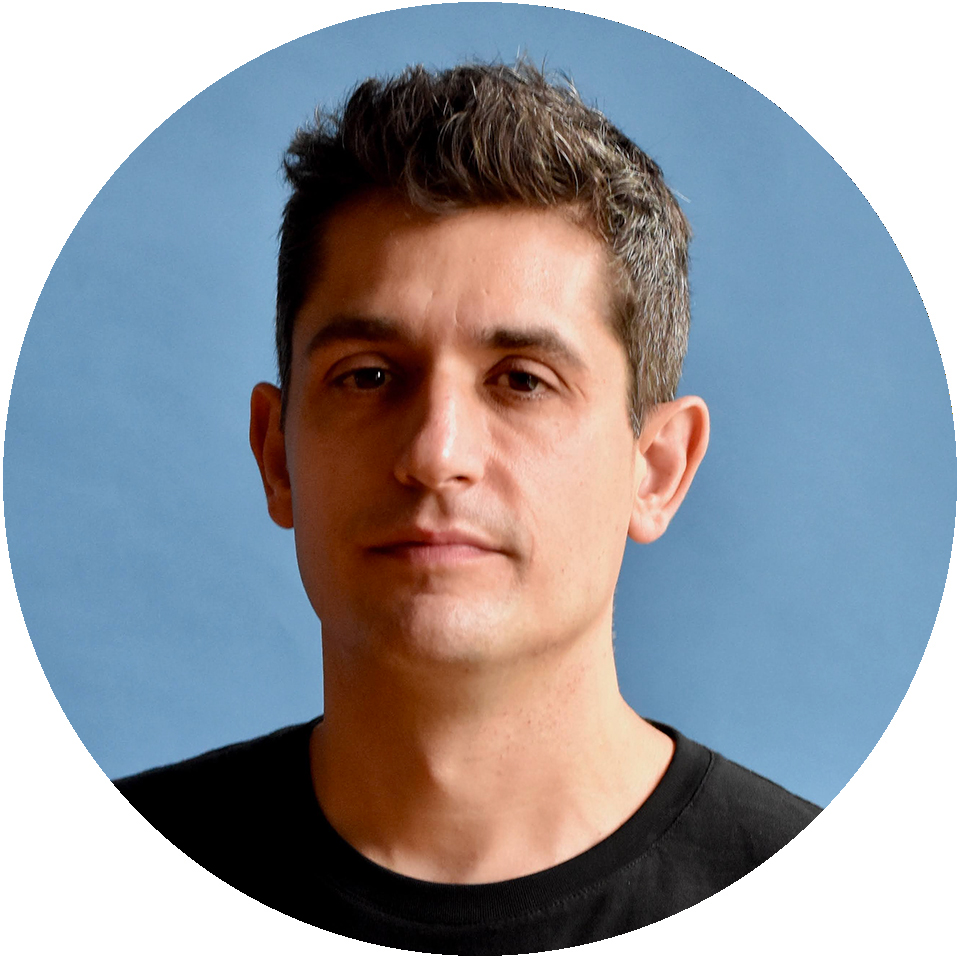 JOSHUA CLARK DAVIS

Joshua Clark Davis is an associate professor of U.S. history at the University of Baltimore. He's currently writing Police Against the Movement: The Sabotage of the Civil Rights Struggle and the Activists Who Fought Back (under contract with Princeton University Press), a narrative history of radical civil rights organizers in the 1960s who challenged police abuses and the police who retaliated against them with surveillance, infiltration, and legal prosecution. He's also co-editor of the 2019 essay collection Baltimore Revisited: Stories of Inequality and Resistance in a U.S City. Joshua's writing has appeared in The Atlantic, The Nation, Jacobin, and The Washington Post, and his work has been supported by awards from the NEH, the Fulbright Scholar Program, and the Silvers Foundation.
joshuaclarkdavis.com
Twitter: @joshclarkdavis
______________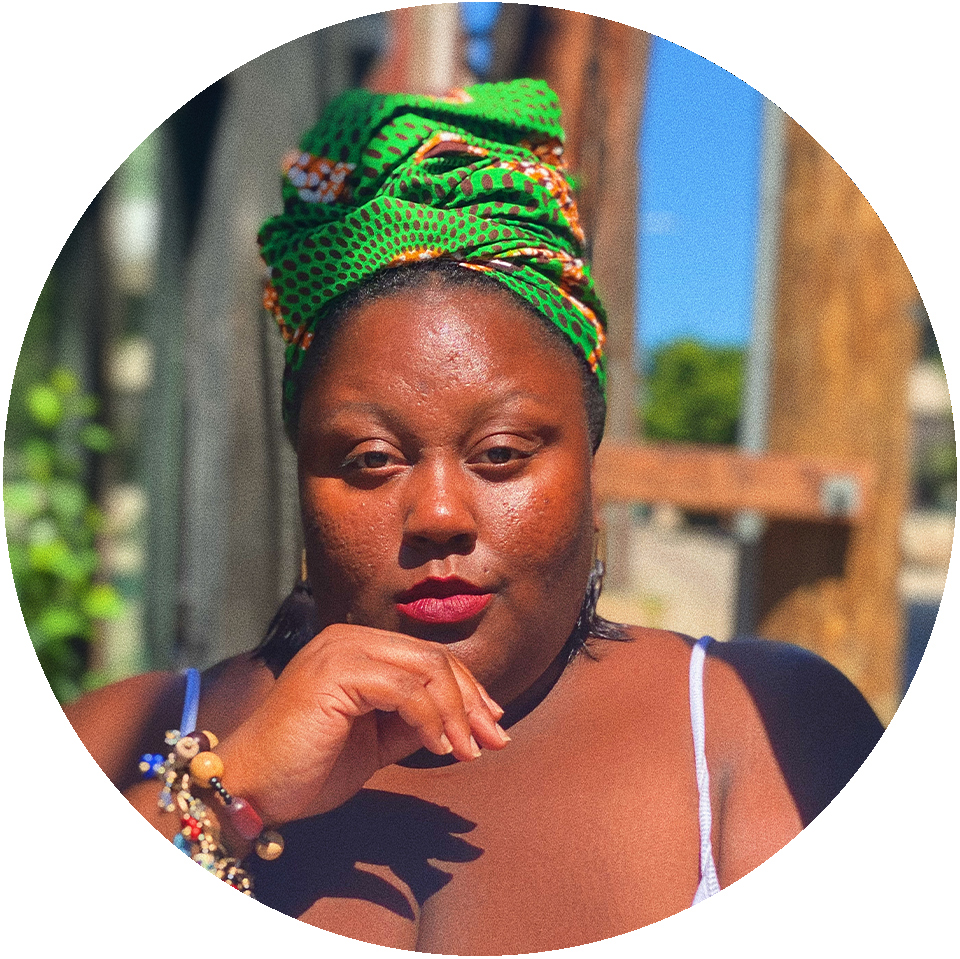 ALANAH NICHOLE DAVIS

Alanah Nichole Davis (She/Her) is a communications and design consultant, award-winning storyteller, MICA Grad Alum, board member, and friend to many in Baltimore, who is also enthusiastic about all things Baltimore, food, art, and related living in Central Baltimore with her family. She is affectionately referred to as Baltimore's Godmother for her ability to foster, support, love, and build everything she touches. Davis is a Leslie King Hammond Graduate Fellow 2020, Maryland Delaware, and DC Press Association awardee and a 2021 recipient of the Fred Lazarus Leadership for Social Change award. Her written witticisms surrounding love, race, womanhood, and being a human have gone viral online in perfect millennial fashion and are also in print to match her old soul.
alanahasenteredthechat.com
Instagram: @alanahsenteredthechat
______________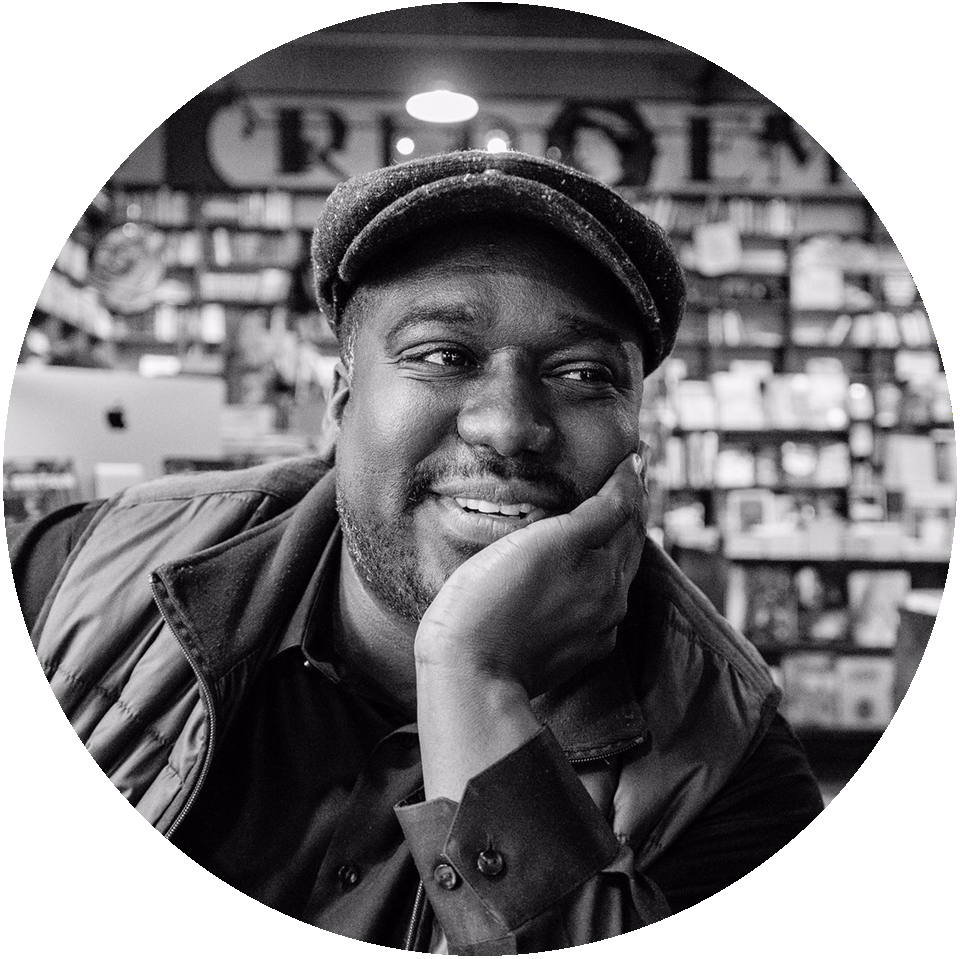 LAWRENCE BROWN

Lawrence Brown is a writer, speaker, scholar, and urban Afrofuturist. Dr. Brown is the author of The Black Butterfly: The Harmful Politics of Race and Space in America. Additionally, he is the founder and director of the Black Butterfly Academy LLC, an educational consulting firm. The Academy is partnering with K-12 schools in Baltimore to install and display history exhibits. Dr. Brown also released a new board game last year. Urban Cipher: An Afrofuturist Learning Game is a fun and creative way for players to unpack the ways that federal and local governments created urban apartheid by design.  The workshop that follows the game reveals how we can make Black neighborhoods matter through Afrofuturism-inspired urban planning and intentional design.
theblackbutterflyproject.com
Instagram: @BlackButterflyDreamLab
______________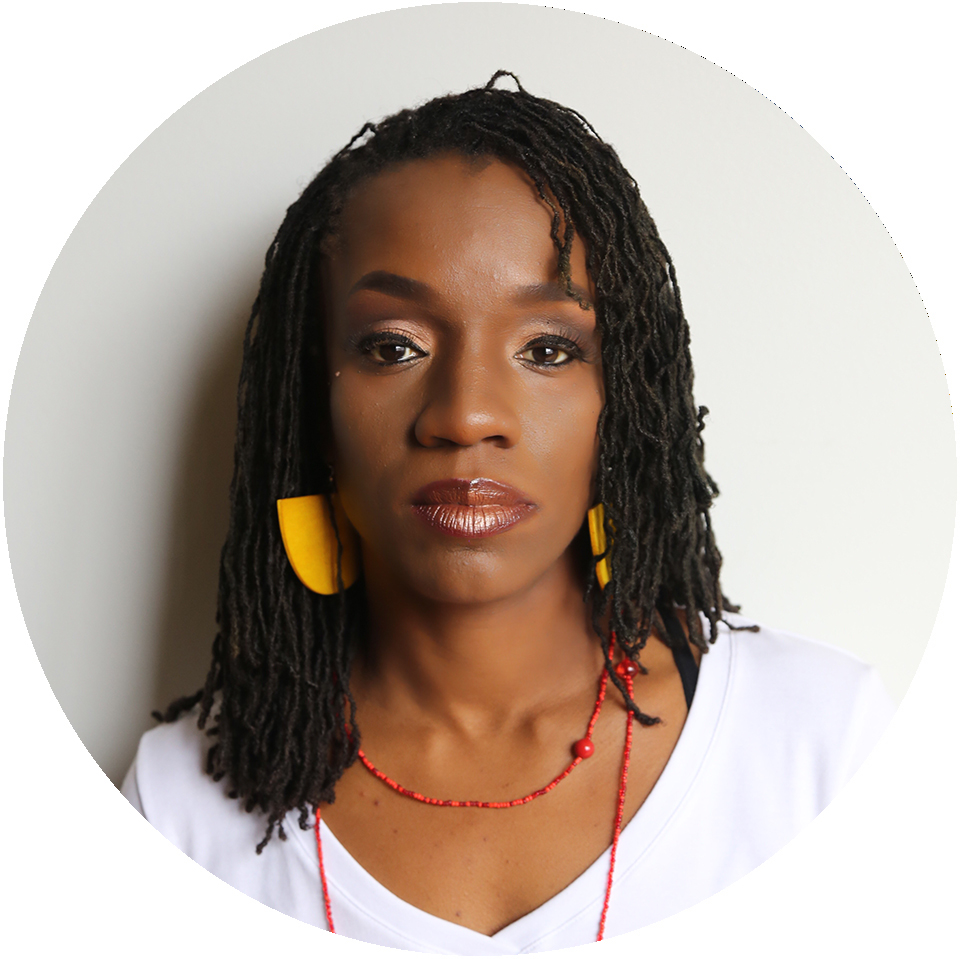 NNEKA N'NAMDI

Nneka N'namdi is the COO of N'namdi Consulting, LLC, and a Baltimore-based entrepreneur engaged in conversion communalism and community wellness work. With over 15 years of technical experience, Nneka has a diverse body of knowledge and capabilities which include various areas of the software development life cycle, community arts, and wellness program development. Most recently Nneka has become a licensed real estate agent. Skilled in creating healing spaces and teaching practical ways of managing trauma, Nneka and her sister Maya Onyango have created SisterGather; events for women of African descent to bond, heal and grow. Her study includes initiation in the practice of IFA, Principles of Trauma Informed Care, and she has a Masters in Management with a specialization in Organizational Leadership. Her artistic experience includes West African dance with Sankofa Dance Theater, Dishibem, Urban Foli, Wombworks, and #BaltimoreGirls. She's a graduate of Baltimore Polytechnic Institute and Morgan State University and lives in Upton with her two sons. Nneka gave birth to Fight Blight Bmore, a social and environmental justice tool for residents to identify, report and track blight in 2016. Learn more about her passion for this work by visiting her website.
fightblightbmore.com
Instagram: @Blight2bright
______________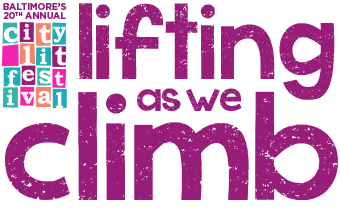 CityLit Project and the Baltimore Symphony Orchestra in partnership with Hedgebrook and Chesapeake Shakespeare Company present CityLit Festival: Lifting As We Climb. This celebration of the arts showcases a bevy of leading poets and writers on March 25, 2023. We're talking fiction, nonfiction, poetry galore, and ways to up the ante on your craft.
Download the CityLit Festival: Lifting As We Climb flyer.