A Home for the Heart to Live In: A Reading by Cave Canem Fellows
December 3 @ 2:00 pm

-

4:00 pm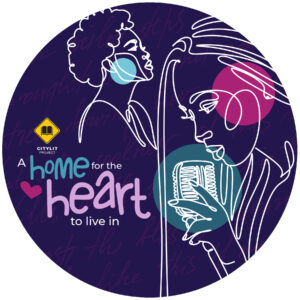 CityLit presents a Cave Canem afternoon reading featuring YONA HARVEY & BRIONNE JANAE and presenting an ensemble of regional fellows in partnership with the Motor House.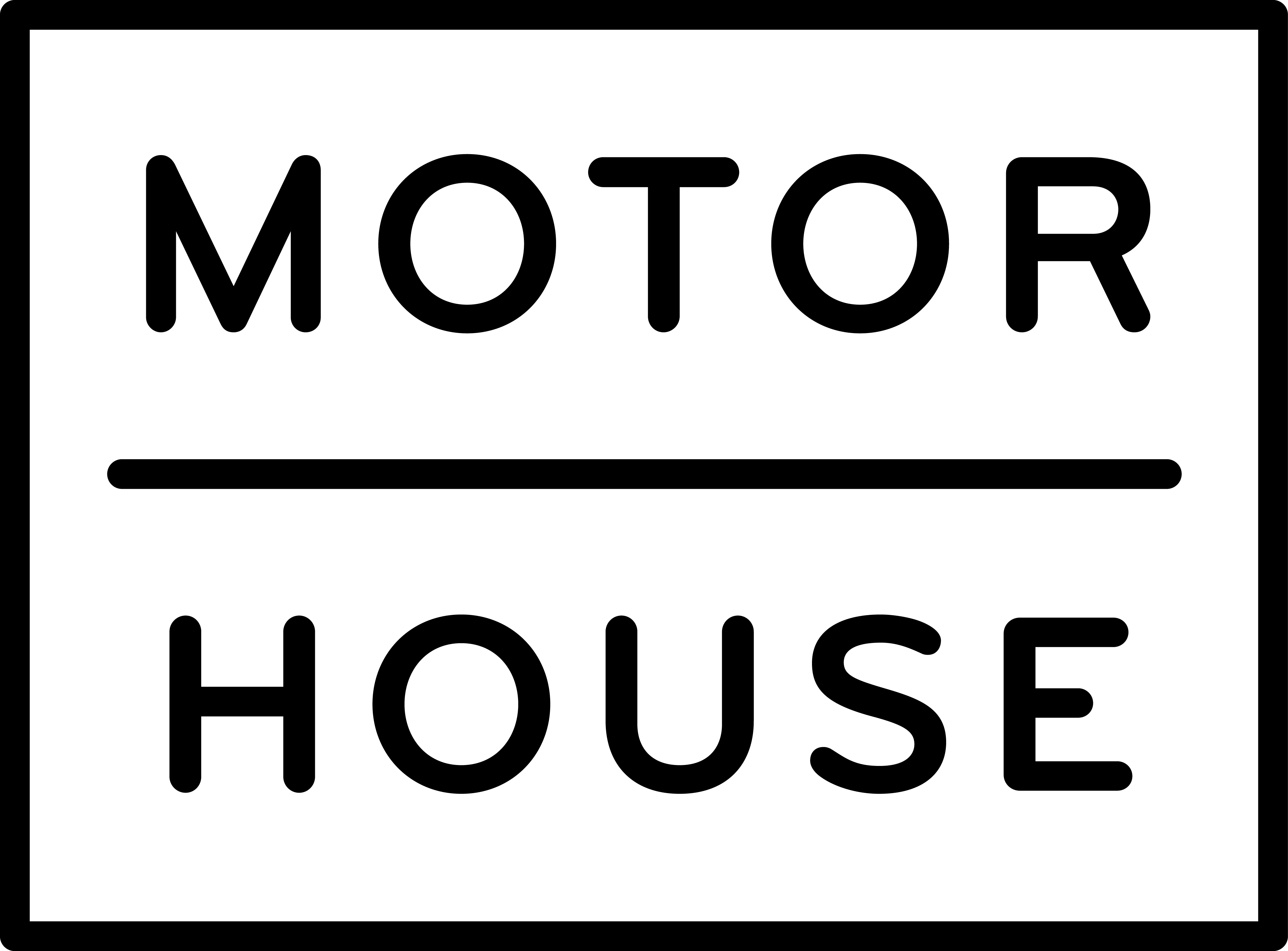 Curated by Reggie Harris with a special invitation to Lillian-Yvonne Bertram, Jadi Z. Omawale, Hermine Pinson, Lauren Russell, Teri Ellen Cross Davis, Steven Leyva, Hayes Davis, Brian Gilmore, Abdul Ali, and Carolyn Joyner.
*FREE but REGISTRATION REQUESTED
citylitproject.salsalabs.org/cavecanem23

SPECIAL REQUEST: Attendees are encouraged to bring a book(s) to donate to incarcerated individuals. Urban Reads Bookstore, the event bookseller, will be collecting books and sending them to the incarceration facilities.