CityLit Festival presents One-on-One 30-Minute Editorial Critique Sessions
March 25 @ 10:00 am

-

12:00 pm

$10
One-on-One 30-Minute Editorial Critique Sessions with Rosalia Scalia (Fiction), Rebekah Kirkman (Creative Nonfiction), Chelsea Lemon Fetzer (Poetry, Fiction), Bret McCabe (Creative Nonfiction), Kathy Flann (Fiction, Creative, Nonfiction), and Lisa Snowden (Journalism).

10:00 am – 12:00 pm EST
Joseph Meyerhoff Symphony Hall
Governor Member Lounge (upper right from the lobby entrance)
______________
Registration is required.
Please register here:
https://citylitproject.salsalabs.org/clf23editorial
______________
Guidelines:

• Five pages of poetry OR Five pages of prose:
• Double-spaced
• 12 pt. font
• 1 inch margin
• Numbered pages
• Name must be included
• Manuscripts must be received in advance.
(If you are feeling ambitious, please know only the first five pages will be critiqued!)
______________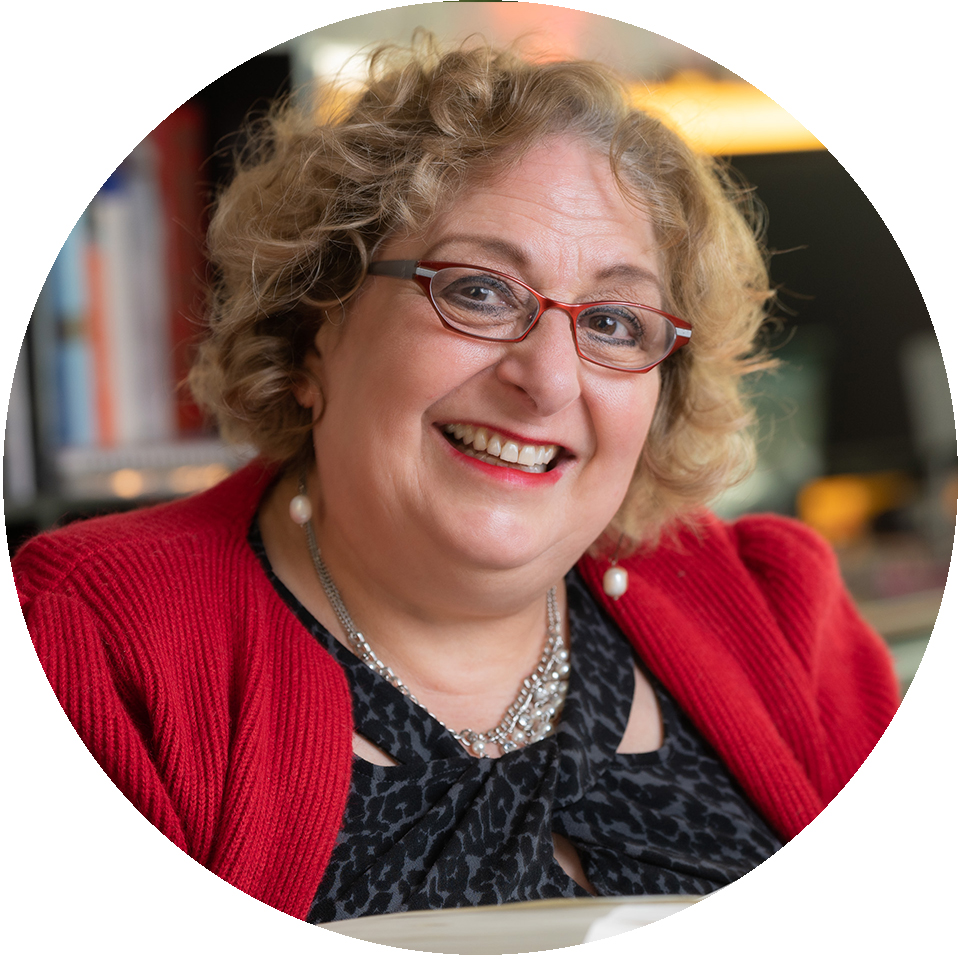 ROSALIA SCALIA
Genre: Fiction
Rosalia Scalia is the author of the story collection, Stumbling Toward Grace (Unsolicited Press 2021). Her second collection, Under the Radar, is forthcoming from Unsolicited Press in January 2025. Her fiction has appeared or is forthcoming in Medicine and Meaning, Big Muddy 21, Notre Dame Review, The Oklahoma Review, North Atlantic Review,  The Portland Review, and Quercus Review, among others. She holds an MA in writing from Johns Hopkins University and is a Maryland State Arts Council Independent Artist's Award recipient. She won the Editor's Select award from Willow Review and her short story in Pebble Lake was nominated for a Pushcart Prize. She lives with her family in Baltimore City.
rosaliascalia.com
Twitter: @Rscalia
Instagram: @citygirlro
______________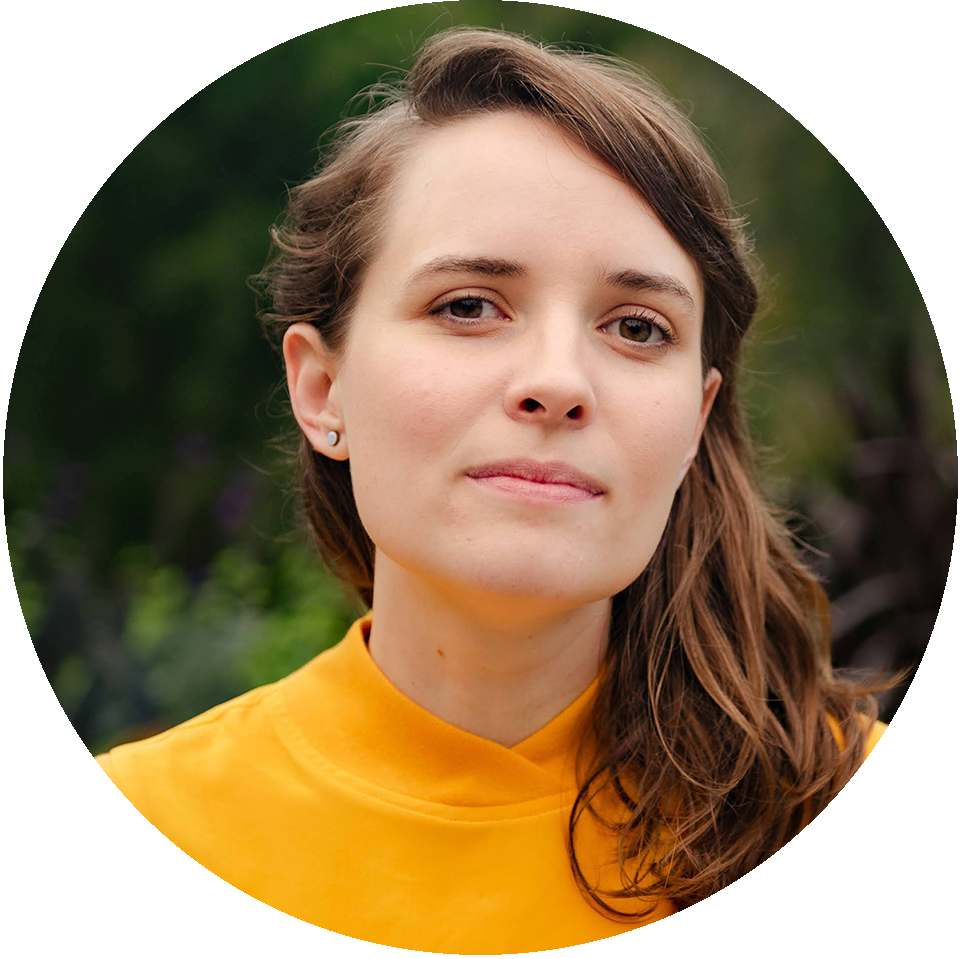 REBEKAH KIRKMAN
Genre: Creative Nonfiction
Rebekah Kirkman is a Baltimore-based writer and editor. Focusing on arts and culture, her work examines the connections among creative labor, community, and collective effort. She was previously the managing editor at BmoreArt, and before that, she was the visual arts editor at Baltimore City Paper. Her writing can be found in those two publications as well as the Real News Network, Baltimore Fishbowl, Johns Hopkins Magazine, The Outline, and others.
rebekahkirkman.com
Twitter: @rebekahkirkman
Instagram: @slidingdice
______________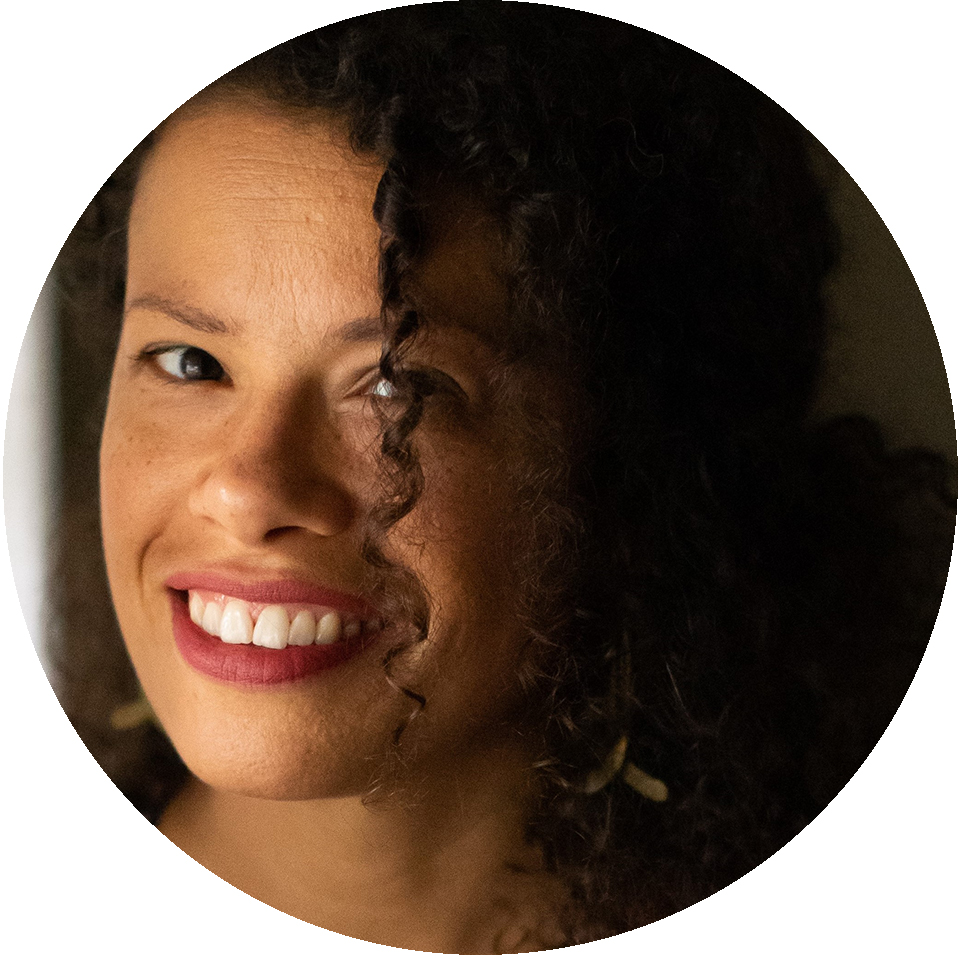 CHELSEA LEMON FETZER
Genre: Poetry, Fiction
Chelsea Lemon Fetzer holds a BA from Sarah Lawrence College and earned her MFA in Fiction at Syracuse University in 2008. She is a 2019 Rubys recipient for the Literary Arts and a recipient of the Maryland State Arts Council's 2022 Independent Artist Award. And her fiction and poetry have appeared in journals such as Callaloo, Tin House, Mississippi Review, and Minnesota Review. Her essay "Speck " appears in The Beiging of America: Personal Narratives about being Mixed Race in the 21st Century. Fetzer teaches literature and creative writing at the University of Baltimore serves as vice chair on the board of CityLit Project and is the lead editor of the Little Patuxent Review.
______________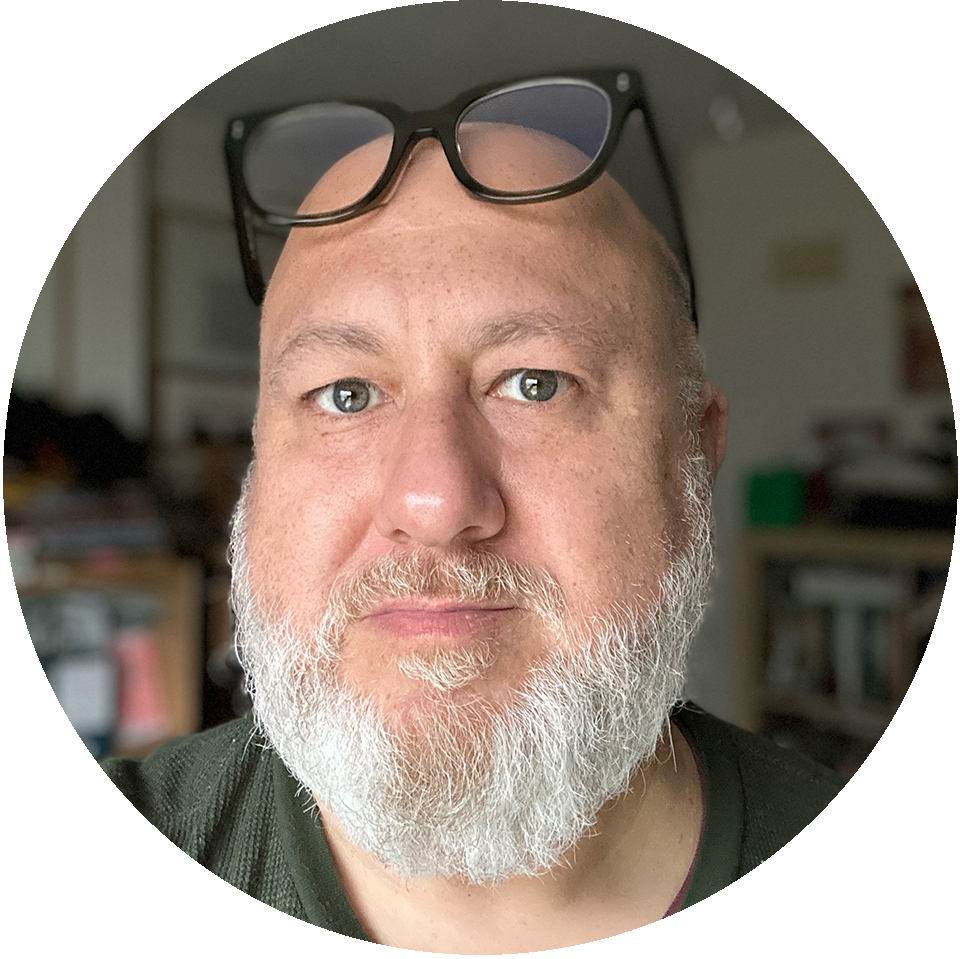 BRET MCCABE
Genre: Creative Nonfiction
Bret McCabe has been a general arts critic and writer/editor for 25 years and currently works at the Peabody Institute.
bretmccabe.com
Twitter: @bretmcbret
Instagram: @bretmcbret
______________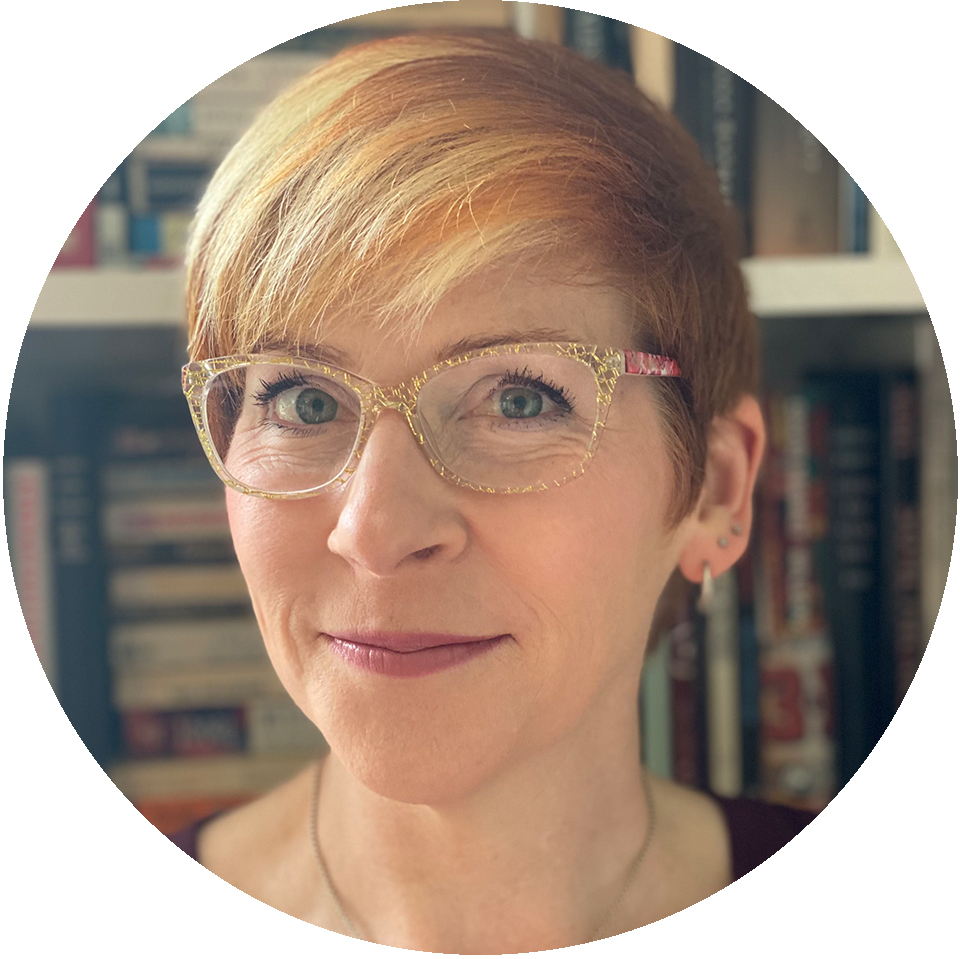 KATHY FLANN
Genre: Fiction, Creative Nonfiction
Kathy Flann's prose has appeared in The Washington Post, McSweeney's, The North American Review, The Gettysburg Review, and others. Her humor book — entitled How to Survive a Human Attack: A Guide for Werewolves, Mummies, Cyborgs, Ghosts, Nuclear Mutants, and Other Movie Monsters — was featured in the New York Times/Wirecutter article, "Gifts We Want to Give." She's also the author of a craft book and two award-winning short story collections. Honors include a Baker Artist Award and an Individual Artist Award from the Maryland State Arts Council.

kathyflann.com
Twitter: @kathyflann
Instagram: @keflann
______________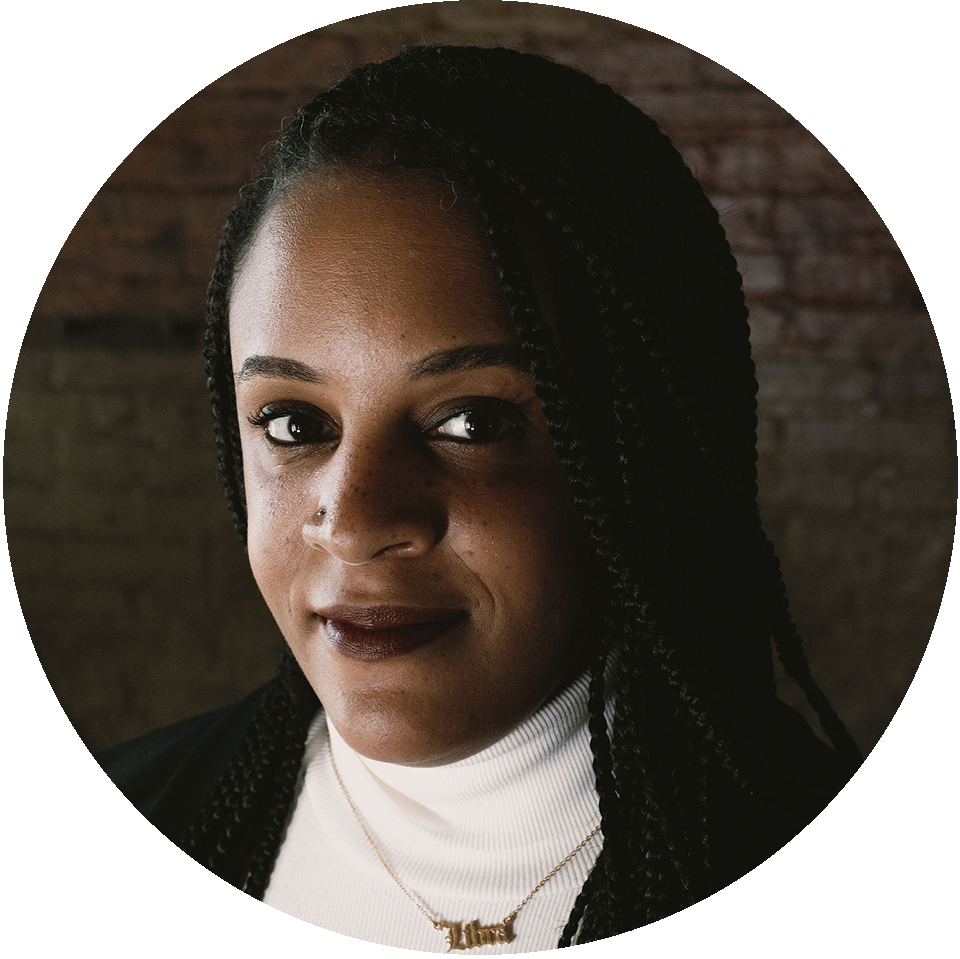 LISA SNOWDEN
Genre: Journalism
Lisa Snowden is the Editor-in-Chief of Baltimore Beat, a digital and print-based news product based in Baltimore City. At Baltimore Beat, Lisa uses decades of experience both as a reporter and in leadership to help re-imagine a new approach to news and storytelling. Previously, she was an editor at Baltimore City Paper, Baltimore Sun, and The Real News Network. Her work has appeared in Essence, Washington Post, Baltimore Magazine, and many other publications.
Twitter: @lisamccray
Instragram: @lisamccray
______________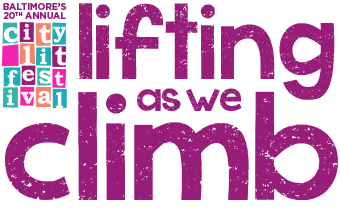 CityLit Project and the Baltimore Symphony Orchestra in partnership with Hedgebrook and Chesapeake Shakespeare Company present CityLit Festival: Lifting As We Climb. This celebration of the arts showcases a bevy of leading poets and writers on March 25, 2023. We're talking fiction, nonfiction, poetry galore, and ways to up the ante on your craft.
Download the CityLit Festival: Lifting As We Climb flyer.