CityLit Festival presents The 1619 Project: Confronting Hard Truths
March 12, 2022 @ 2:00 pm

-

4:00 pm

Free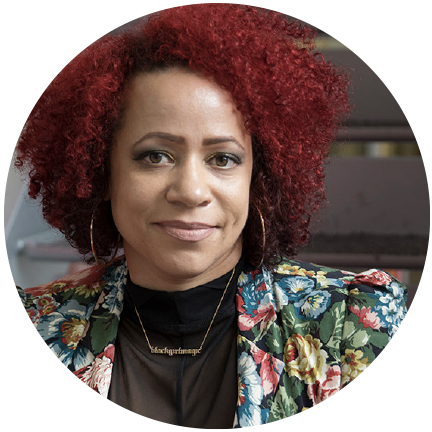 FEATURED EVENT
The 1619 Project with creator and Pulitzer-Prize-winning journalist Nikole Hannah-Jones in conversation with Martha S. Jones

LIVE & VIRTUAL @ THE CENTRAL PRATT LIBRARY

______________
Registration is required.
Please click the link below to register for the LIVE event:
https://citylitproject.salsalabs.org/clf22keynote
**On Saturday, March 12, this Keynote event is the only event you have to register for if you plan to attend in person. The event will be held LIVE at Enoch Pratt Free Library Central Branch on Cathedral Street in the third floor Wheeler Auditorium. Seating is limited. Show-ups are welcome. For those with tickets, please arrive promptly by 1:30 pm or seats will be given away. If you do not have a ticket, the remaining open seats will be available on a first-come, first basis.
Please note: If you cannot obtain a seat, you may watch the live stream of the event on your own device. The Pratt Library offers free wifi. We truly appreciate your grace and your patience as we navigate both a live and virtual experience for all.
______________
This year's 19th CityLit Festival highlights creator and Pulitzer Prize-winning, investigative journalist Nikole Hannah-Jones of The 1619 Project: The New Origin Story and Born On The Water, introduced in 2019 commemorating the 400th anniversary of the beginning of slavery in a major multimedia initiative in The New York Times Magazine. Hannah-Jones brings this national, invigorating conversation about the contributions of Black Americans and how thelegacy of slavery informs our lives, to Baltimore with author, historian, and contributor Martha S. Jones. This partnership event is designed to engage and bring educators, community, leaders, students, and creatives into a mission of discovery, embarking on conversations beyond the Festival.
The live and virtual, fully reimagined signature event is a celebration for readers and writers and extends its partnership with Enoch Pratt Free Library, Maryland Centers for Creative Classrooms, Maryland Humanities, Arts Education in Maryland Schools, Motor House, Greater Baltimore Cultural Alliance, Busboys and Poets -Baltimore, and BmoreArt in an ongoing design to elevate the literary arts in this region. How We Break Free: Confronting Hard Truths is the underlying theme of the month-long event that boasts three live gatherings.

______________

The LIVE Panel and Audience Q & A session will also be broadcast on the Enoch Pratt Free Library Facebook page and YouTube page. It can be watched after the broadcast on the library's Facebook Live. Click here for the Live video library.
______________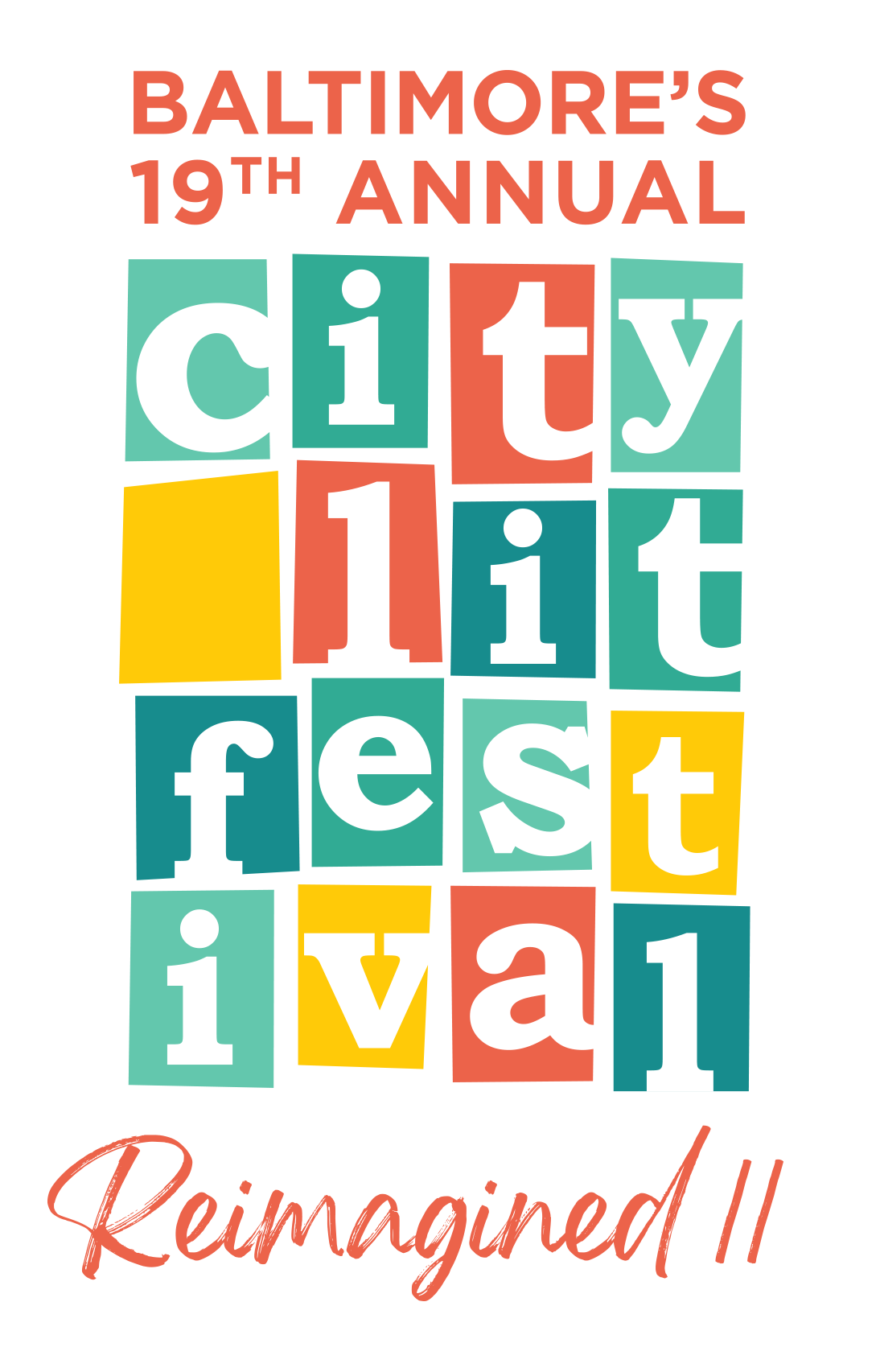 CityLit in partnership with Enoch Pratt Free Library, Maryland Centers for Creative Classrooms, Arts Education in Maryland Schools, Maryland Humanities, Greater Baltimore Cultural Alliance, National Endowment for the Arts – American Rescue Plan, Motor House, Busboys and Poets – Baltimore, Bmore Art and The Ivy Bookshop presents CityLit Festival: Reimagined II. This live and virtual celebration of the arts showcases a bevy of leading poets and writers throughout March, with a day full of sessions on March 12th. We're talking fiction, nonfiction, poetry galore, and ways to up the ante on your craft.
Download the CityLit Festival: Reimagined II flyer.