Scribente Maternum: Write Like a Mother with Karen Houppert (Session 4)
February 27 @ 12:00 pm

-

2:30 pm
The inaugural virtual writer's Retreat for mothers who write, introducing: Scribente Maternum: Write Like a Mother featuring Baltimore's Maria Broom, Karen Houppert, and introducing M. M. De Voe and Rebecca Walker.
A series of four 2.5 hour sessions of uninterrupted time to nurture the writer side of you and to embrace your motherhood. Scribente Maternum is a writing retreat for parents serving in the ever-important maternal role. It is a space where creativity and care are nourished and cultivated. It is a call to action to do something even bigger through collective care. In-person and virtual retreats, as well as safe online communities, will be offered.
______________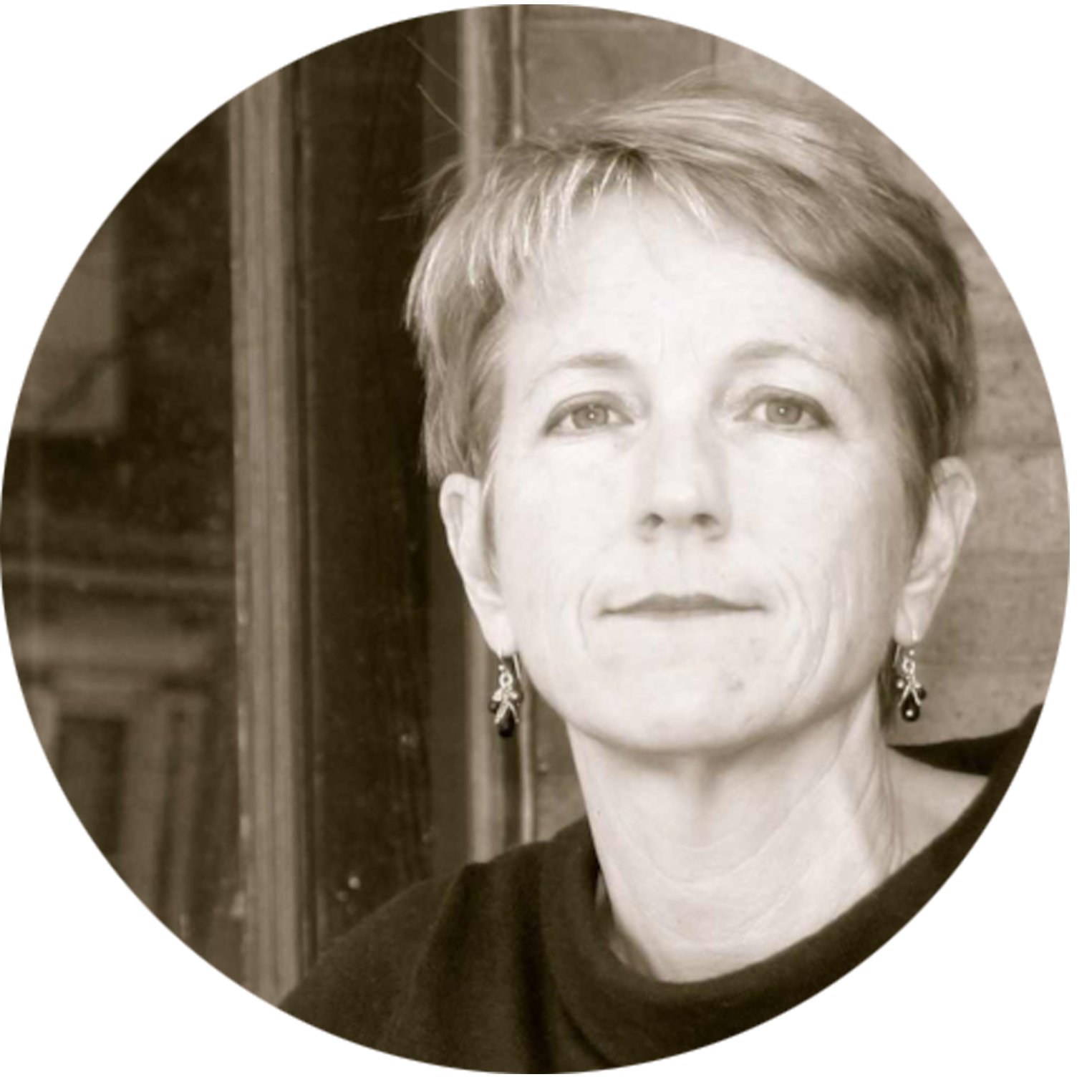 SESSION FOUR
Sitting with the Grief and Hope of this Moment
Speaker: Karen Houppert
Now that we have reset, re-centered, and reflected, we look to bringing these lessons to our everyday. This session will focus on action and creating a process to ensure that we're cultivating collective care every day. This session will also have a practical writing workshop component.
What we'll explore through this session:
What we've gained over the previous sessions
What we still want to do more work on
Action steps and goals to cultivate collective care in our daily lives
Writing tools and a draft document to continue to work on
______________
For more information about the scheduled events, visit www.scribentematernum.com/schedule.
To register, click here.