CityLit Festival presents The Mattering of Words with Nikky Finney
March 20, 2021 @ 1:00 pm

-

2:00 pm

Free
FEATURED EVENT
The Mattering of Words with Nikky Finney: A Reading & Talk with moderator Saida Agostini
Zoom Webinar

Nikky Finney reflects on the past year, the necessity of poetry, the importance of historical context, and a reckoning in understanding the world we live in. Poet Saida Agostini will moderate this session. A reading, commentary, and audience Q & A.
There will be a follow-up Writer's Room: Poet to Poet with Nikky Finney from 3:00 – 4:15 pm (Zoom Meeting)
Eventbrite registration requested.
Click here for more details.
______________

This is the only Zoom Webinar link needed to access sessions throughout the Festival day, March 20, 2021, from 10:00 am – 5:30 pm EST.
Please click the link below to join the CityLit Festival webinar:
https://marylandlibraries.zoom.us/j/97990345929?pwd=cmFabHY1bWRyRlE3dUtNbjJUMWs3Zz09
Passcode: 119011
Or iPhone one-tap :
US: +13017158592,,97990345929#,,,,*119011# or +17866351003,,97990345929#,,,,*119011#Or Telephone:
Dial(for higher quality, dial a number based on your current location):
US: +1 301 715 8592 or +1 786 635 1003 or +1 267 831 0333 or +1 312 626 6799 or +1 470 250 9358 or +1 470 381 2552 or +1 646 518 9805 or +1 646 558 8656 or +1 651 372 8299 or +1 971 247 1195 or +1 213 338 8477 or +1 253 215 8782 or +1 346 248 7799 or +1 602 753 0140 or +1 669 219 2599 or +1 669 900 9128 or +1 720 928 9299
Webinar ID: 979 9034 5929
Passcode: 119011
International numbers available: https://marylandlibraries.zoom.us/u/aeJfWeXf4f
______________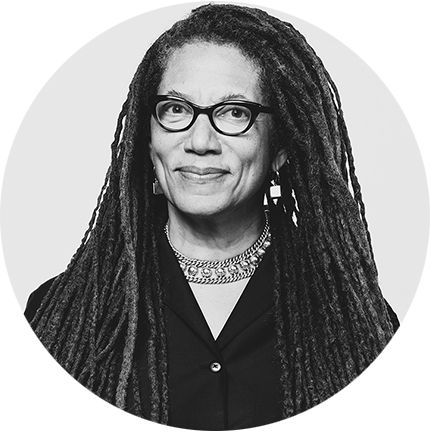 NIKKY FINNEY was born by the sea in South Carolina and raised during the Civil Rights, Black Power, and Black Arts Movements. She is the author of On Wings Made of Gauze; Rice; The World Is Round; and Head Off & Split, which won the National Book Award for Poetry in 2011. Her latest collection of poems is Love Child's Hotbed of Occasional Poetry.
Love Child's Hotbed of Occasional Poetry is a twenty-first-century paean to the sterling love songs humming throughout four hundred years of black American life. National Book Award winner Nikky Finney's fifth collection contains lighthouse poems, narrative hotbeds, and treasured artifacts—copper coins struck from a new matrix for poetry, one that testifies from the witness stand and punctuates the occasional lyric within a new language of "docu-poetry."
Nikky won The Sewanee Review's 2020 Aiken Taylor Award for Modern American Poetry and is the recipient of the 2020 Wallace Stevens Award, a $ 100,000-lifetime achievement honor presented by the Academy of American Poets. Academy judges praised Finney for her "fierce moral conviction" and as a bard "for the African diaspora."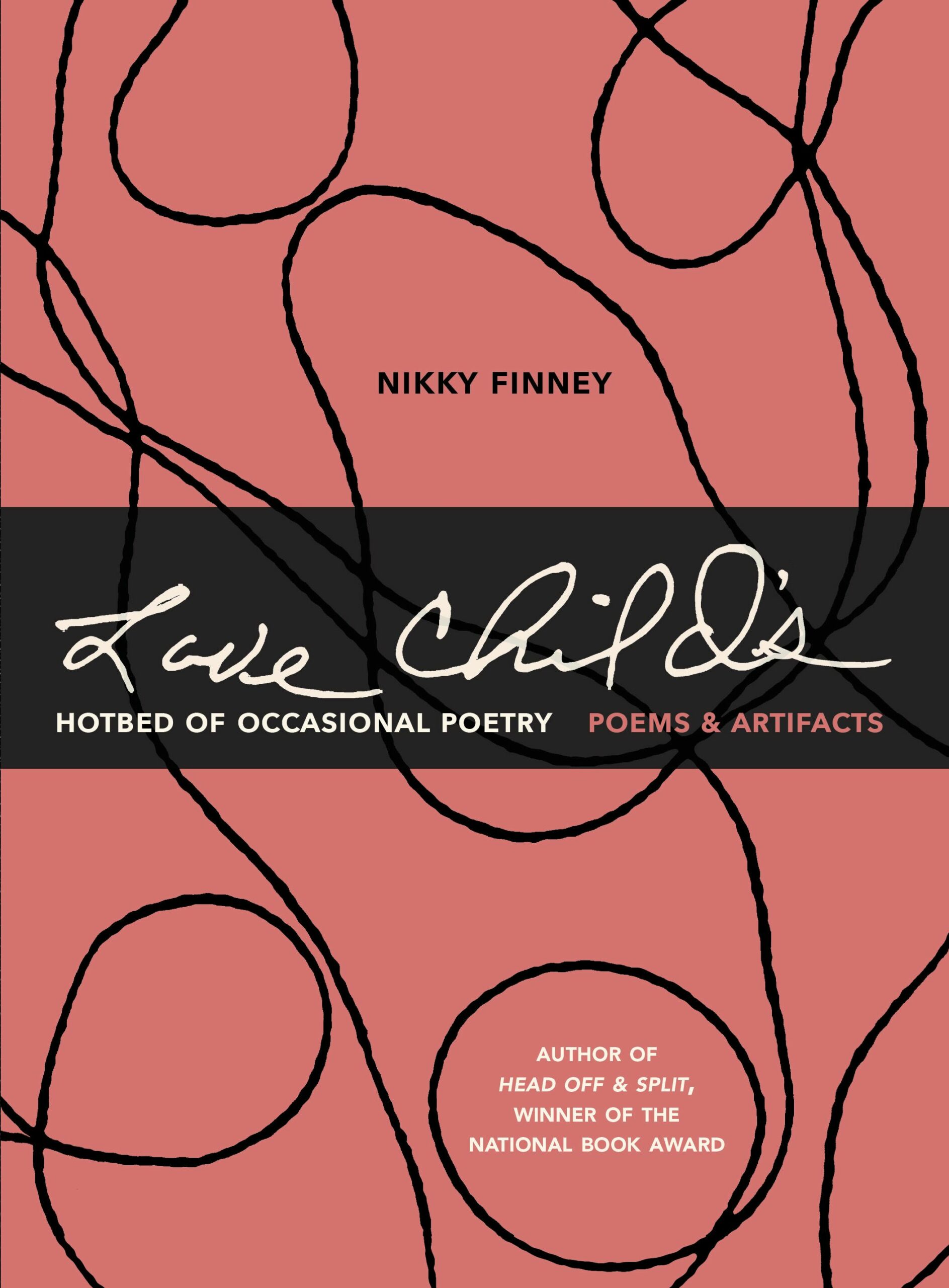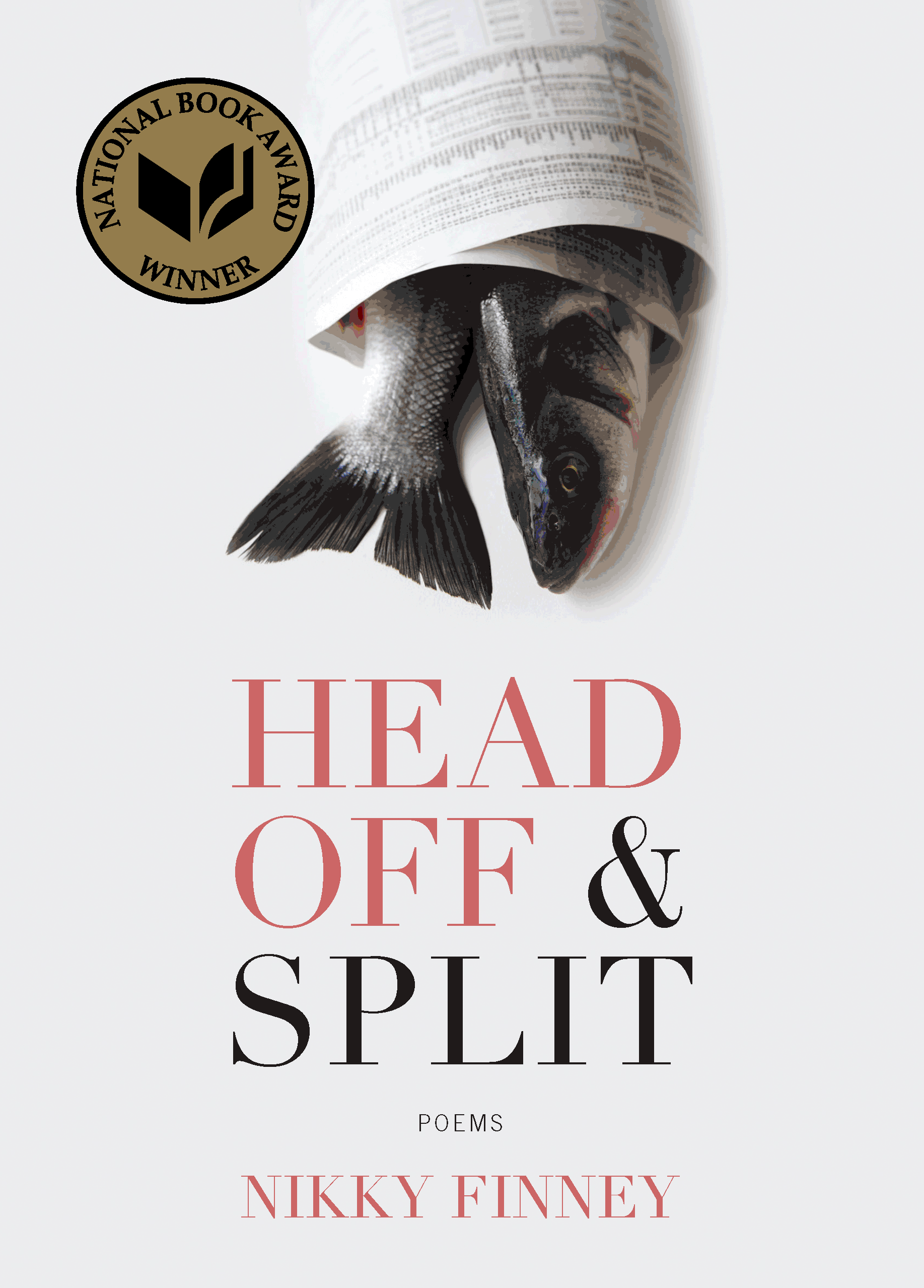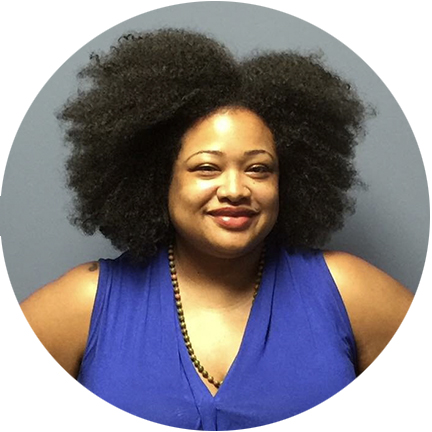 SAIDA AGOSTINI is a queer Afro-Guyanese poet whose work explores the ways that Black folks harness mythology to enter the fantastic. Her first collection of poems, just let the dead in, was a finalist for the Center of African American Poetry & Poetics' 2020 Book Prize, as well as the New Issues Poetry Prize. Her first chapbook, STUNT (Neon Hemlock, October 2020), explores the history of Nellie Jackson, a Black woman entrepreneur who operated a brothel for sixty years in Natchez, Mississippi. Saida's poetry can be found in Barrelhouse Magazine, the Black Ladies Brunch Collective's anthology, Not Without Our Laughter, and other publications. A Cave Canem Graduate Fellow, Saida has been awarded honors and support for her work by the Watering Hole and Blue Mountain Center, as well as a 2018 Rubys Grant funding travel to Guyana to support the completion of her first manuscript.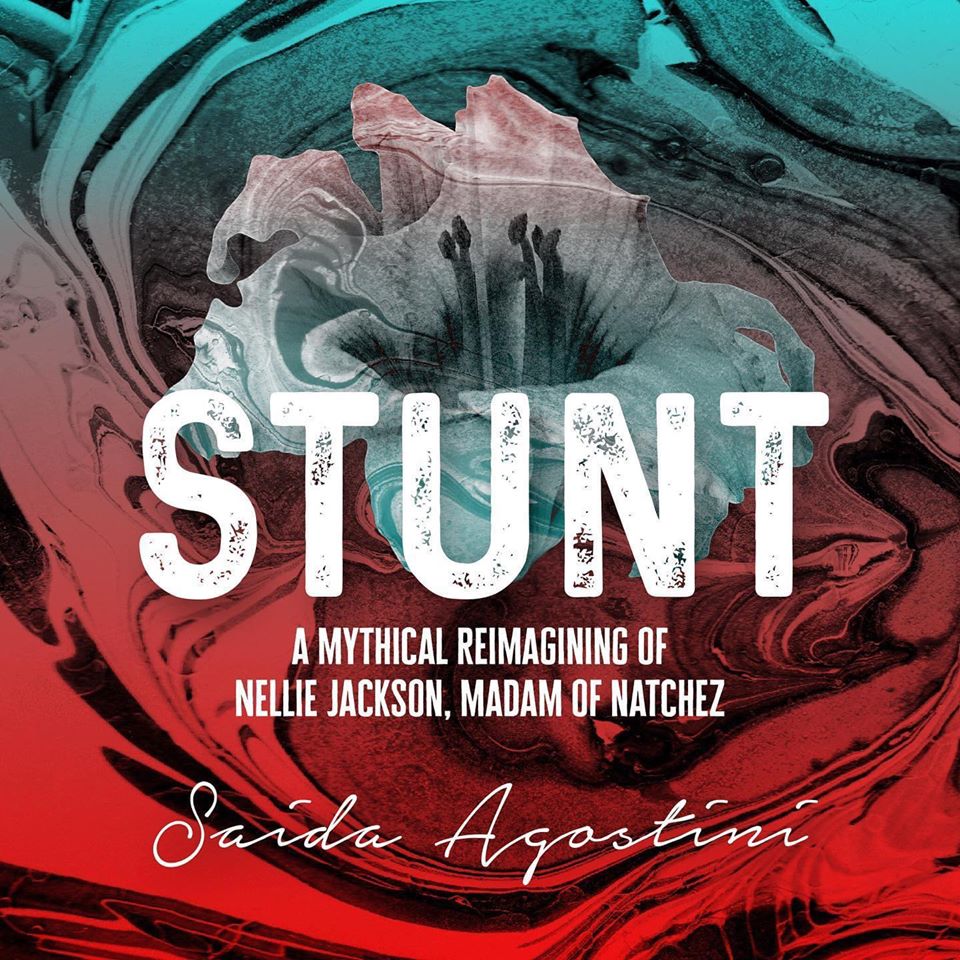 ______________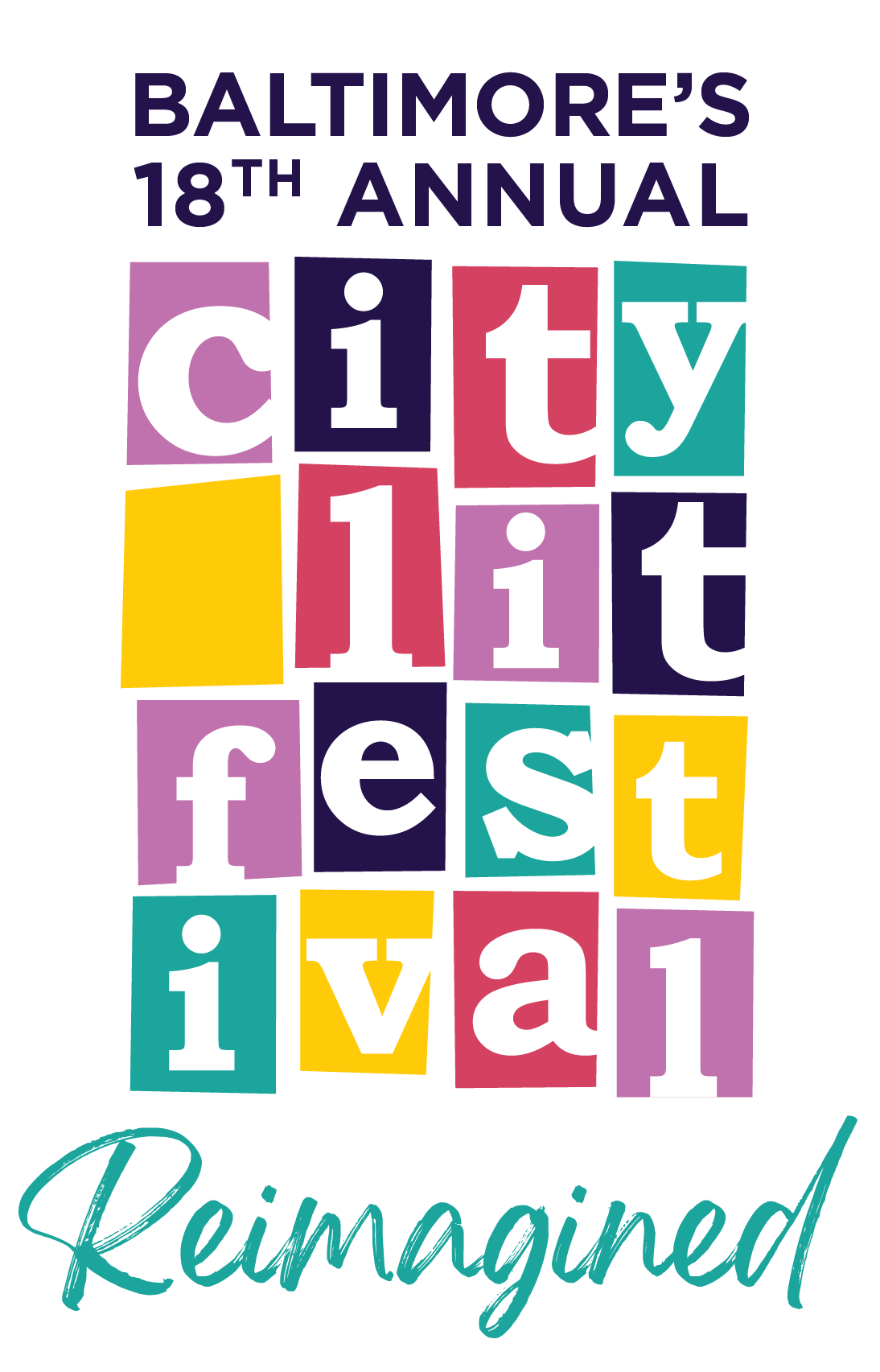 CityLit in partnership with Enoch Pratt Free Library presents CityLit Festival: Reimagined. This virtual celebration of the arts showcases a bevy of leading poets and writers throughout March, including a special event each week with day-long sessions on March 20th. We're talking fiction, nonfiction, poetry galore, and ways to up the ante on your craft.
Download the CityLit Festival: Reimagined flyer.