Jenny Offill & Emily St. John Mandel Launch the month-long Festival with special events each week and daylong programming on March 20, 2021
CITYLIT PREVIEW by Marion Winik
I'm really excited to have a chance to speak with Emily St. John Mandel and Jenny Offill as part of the CityLit Festival this year. Both authors had new books in 2020, The Glass Hotel and Weather, respectively, and both were picks of The Weekly Reader, the podcast I host for our Baltimore NPR station, WYPR.
Every week for the past four years, on Wednesday at 2:33 pm I've recommended two of the best books I've read recently. Both of these authors have been recommended on the Weekly Reader for their current books and for the novels that preceded them: Emily's Station Eleven and Jenny's Dept. of Speculation. In fact, one of the questions I'm eager to discuss with them was what it was like to write and publish a follow-up to such a big hit.
Emily St. John Mandel's "The Glass Hotel" came out in March 2020, a week after lockdown. This was easily the worst time to publish a book since September 2001 except for one thing. Mandel was on everybody's mind because "Station Eleven" was being discussed and recommended widely for pandemic reading. (When we covered it on the Weekly Reader back in July 2018, I paired it with another book that seemed like a dystopian fantasy at the time, "The Last Cruise" by Kate Christensen. Forget the scientists, listen to the writers. Here's that show.)
"The Glass Hotel" focuses on a disaster in our past rather than our present. At the center of the novel is a financier named Jonathan Alkaitis, a character inspired by Bernie Madoff, responsible for a Ponzi scheme that destroys hundreds of lives. He is also the owner of a luxury hotel of the book's title, set on the edge of the Canadian wilderness. Tangled in Alkaitis's web are the beautiful hotel bartender Vincent Smith, her shady half-brother, Paul, a shipping executive, various innocent clients, and an angry woman who is not persuaded to invest with him, but doesn't just go away, either.
The novel proceeds via a series of vignettes set between 1958 and 2029 and ranging around the globe. They gradually knit themselves into a single story in a way that reminded me of Jennifer Egan's "A Visit from the Goon Squad." Moral responsibility is the common theme of the book's many strands, and we see again and again how a person who makes one error goes on to make another. In addition to the real locations of the novel, it also includes shadow worlds of fantasy and in the "counterlives" of the characters, and the character list includes a ghost or two. We'll find out next week whether Mandel really believes in ghosts.
Last time I saw Jenny Offill, it was October 2019 and we were both on the bill at this wonderful reading series called #YeahYouWrite at Bo's Kitchen and Bar Room on West 24th Street in Manhattan. Those were the days, man. They actually made signature cocktails for each of the authors! Mine was the Subtext of Remembrance (tequila, lime, chile and passionfruit) and Jenny's was Party Flower (vodka, ginger, lime and… wait for it… bacon.) Jenny read a really funny part of the as-yet-unpublished Weather and I remember being so excited, I went up to her table and since I had already had about three Subtexts of Remembrance I have no idea what I said.
Like "Dept of Speculation", "Weather" is a kind of dance through the mind of a first person narrator. In the pretty autofiction-y "Dept of Speculation", it feels like it might be Jenny herself. In Weather, there's a definite fictional character running the show. She's a university librarian named Lizzie Benson with an ever growing list of worries, from a brother with drug problems who needs her constant, almost hourly, support, all the way to a climate change apocalypse. There's the lady with the bullhorn who won't let her walk her sensitive young son into his school building. Lizzie's mentor, Sylvia, a national expert on climate change, is fed up with her fans and wants Lizzie to take over answering her mail. "These people long for immortality, but can't wait ten minutes for a cup of coffee," says Sylvia.
At the library where she works, Lizzie has been given a pamphlet called Dealing With Problem Patrons. Some of the categories covered include "Malodorous," "Defacing," "Combative," "Humming," and "Lonely." Also, her knee hurts, and she's spending a fortune on car service because she fears she's Mr. Jimmy's only customer. Then there are the complex mixed messages of a cable show she can't stop watching called Extreme Shopper. Her husband, Ben, a video game designer and a very kind man, is getting a bit exasperated.
As the new president is elected and the climate change questions pour in and the doomsday scenarios pile up, Lizzie tries to hold it together. The tension between mundane daily concerns and looming oblivion, the "weather" of our days both real and metaphorical, is perfectly captured in Offill's brief, elegant paragraphs. If we have to watch the world end, Jenny Offill will make a great color commentator.
Join me, Emily St John Mandel and Jenny Offill on Tuesday March 2nd!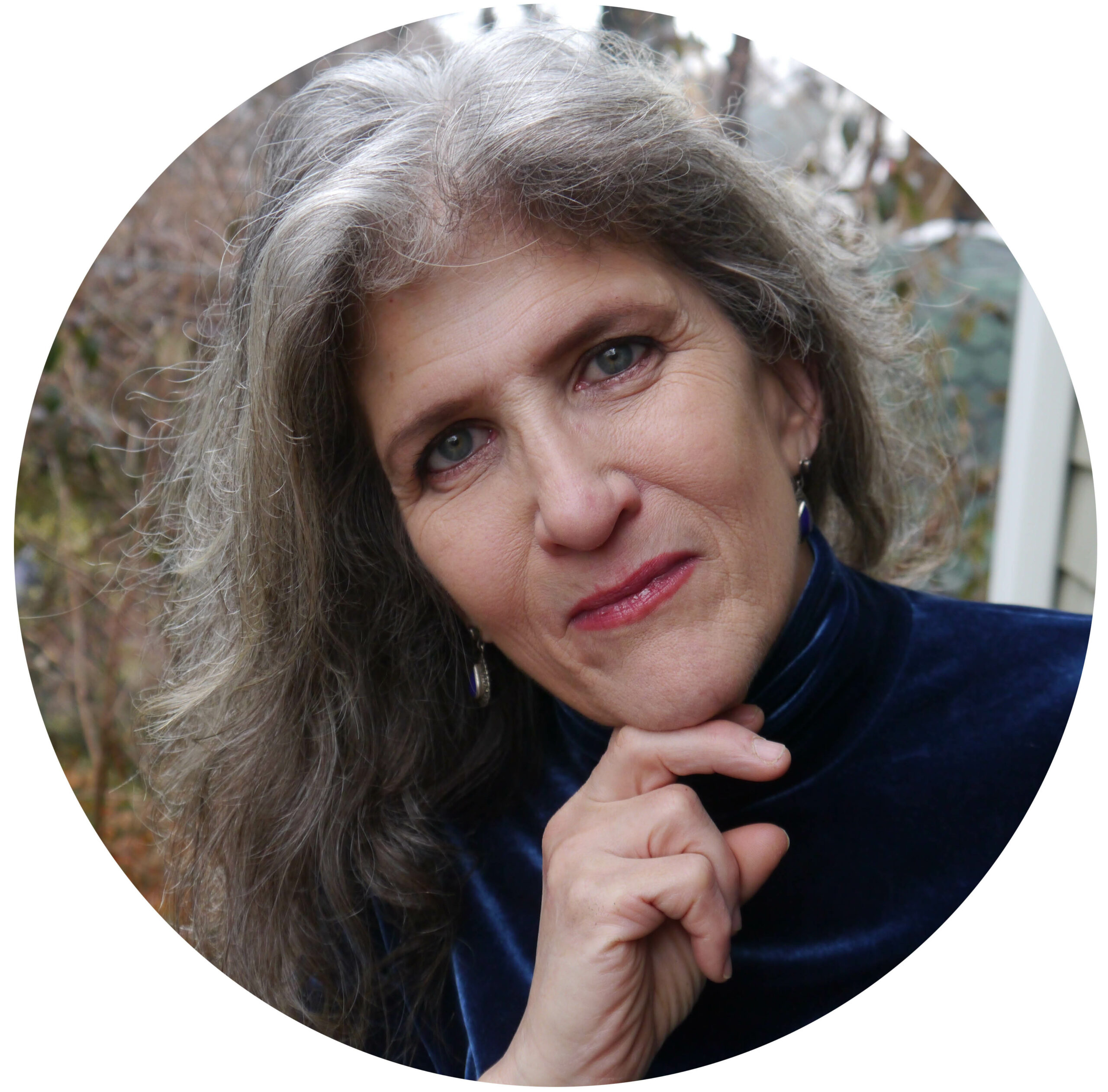 MARION WINIK is a University of Baltimore professor and the author of "The Big Book of the Dead" and winner of the 2019 Towson Prize for Literature. Among her ten other books are "First Comes Love" and "Above Us Only Sky." Her award-winning Bohemian Rhapsody column appears monthly at Baltimore Fishbowl, and her essays have been published in The New York Times Magazine, The Sun, and elsewhere. A board member of the National Book Critics Circle, she writes book reviews for People, Newsday, The Washington Post, and Kirkus Reviews; she hosts The Weekly Reader podcast at WYPR. She was a commentator on NPR for fifteen years; her honors include an NEA Fellowship in Creative Nonfiction.
marionwinik.com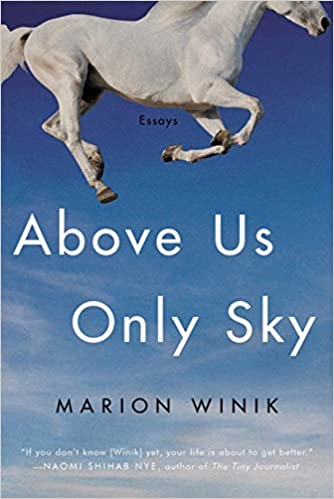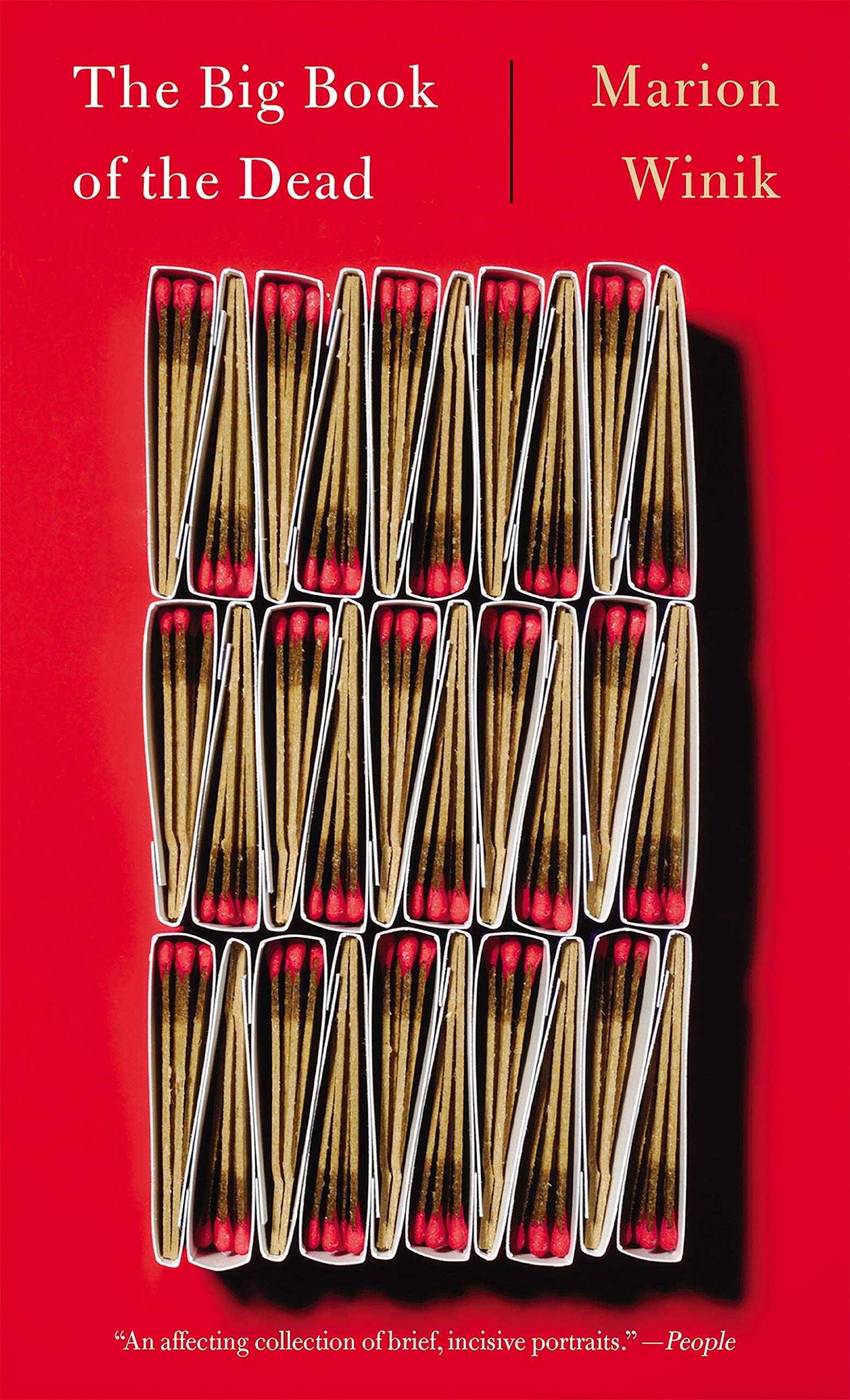 CityLit Festival & Writers LIVE! present Emily St. John Mandel & Jenny Offill: Tales of a Different World, plus The Writer's Room
EVENT DETAILS
https://www.citylitproject.org/event/tales-of-a-different-world/
Reading & Audience Q & A from 7:00 – 8:00 pm (Zoom Webinar)
https://marylandlibraries.zoom.us/j/92491886900?pwd=T1ZNcW1TZEhYYnFTbXpuaC9MQm1Kdz09
The Writer's Room from 8:00 – 8:30 pm (Zoom Meeting)
Eventbrite registration requested.
https://clf2021-mandel-and-offill.eventbrite.com