CityLit Project partners with Enoch Pratt Free Library to present ROXANE GAY in conversation with Katia D. Ulysse and Krystal Mack.
Roxane Gay is an author and cultural critic whose writing is unmatched and widely revered. Her work garners international acclaim for its reflective, no-holds-barred exploration of feminism and social criticism. With a deft eye on modern culture, she brilliantly critiques its ebb and flow with both wit and ferocity.
Following the Pratt event, CityLit Project will host a special opportunity in The Writer's Room, where participants can join Roxane in an informal conversation about writing and publishing.
The Writer's Room debuted during the 2021 CityLit Festival as an event designed to engage participants face-to-face with authors in an informal conversation about the different aspects of writing, including questions about craft, research, writing process, challenges, and questions about publication.
Participants will receive a link to attend an informal Zoom Meeting where authors will join attendees virtually face-to-face. You are encouraged to come prepared with questions.
ASL interpretation will be available for attendees.
Both events are FREE to all. Register below:
WRITER'S LIVE (Public Event)
Wednesday, October 6, 2021, @ 7:00 – 8:00 pm
Zoom Webinar
https://calendar.prattlibrary.org/event/brown_lecture_series_roxane_gay#.YUOLsdJKiUk
(The public event will also be streamed on Facebook live without registration)
THE WRITER'S ROOM (Registration required)
Wednesday, October 6, 2021, 8:00 – 8:30 pm
Zoom Meeting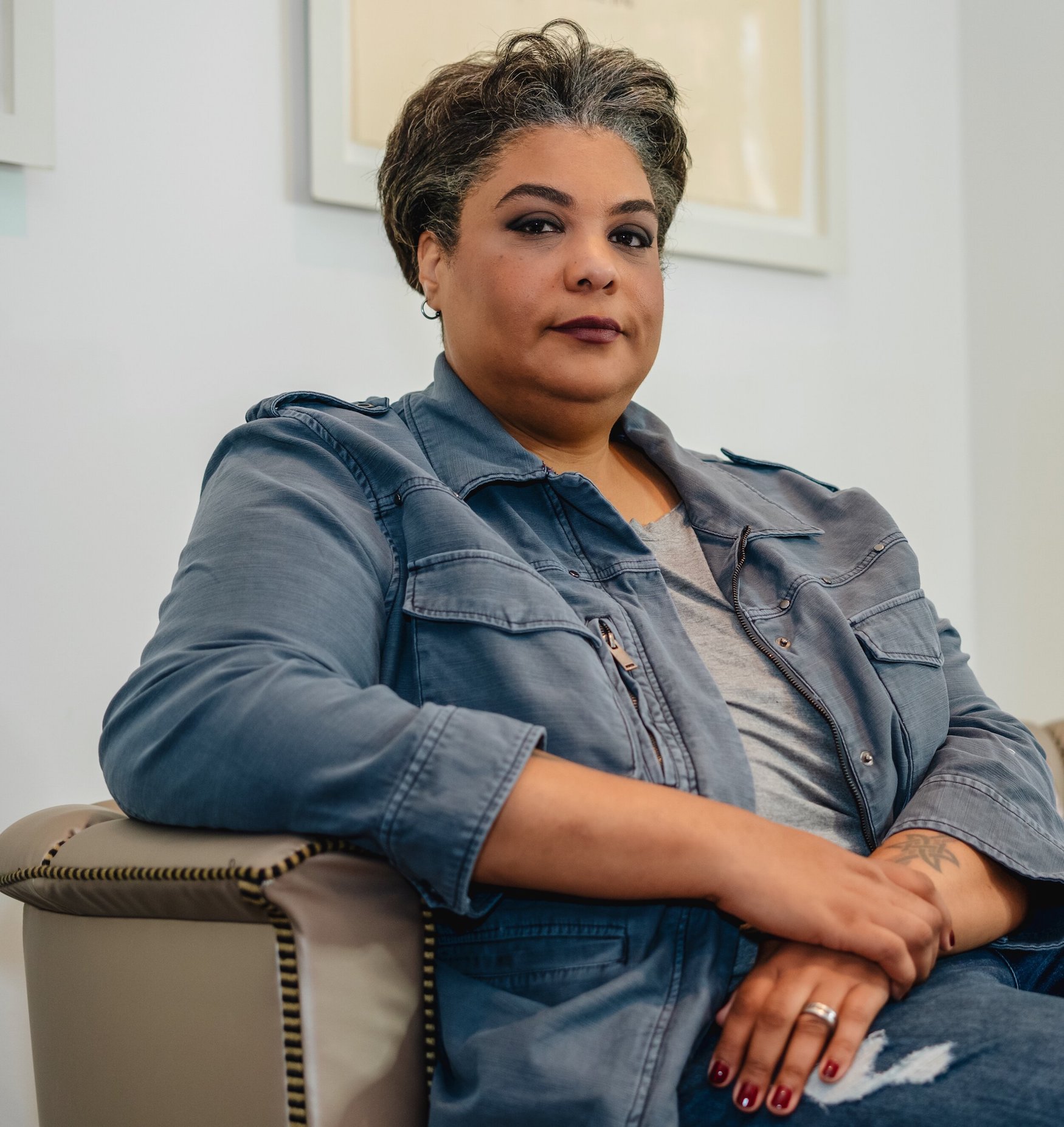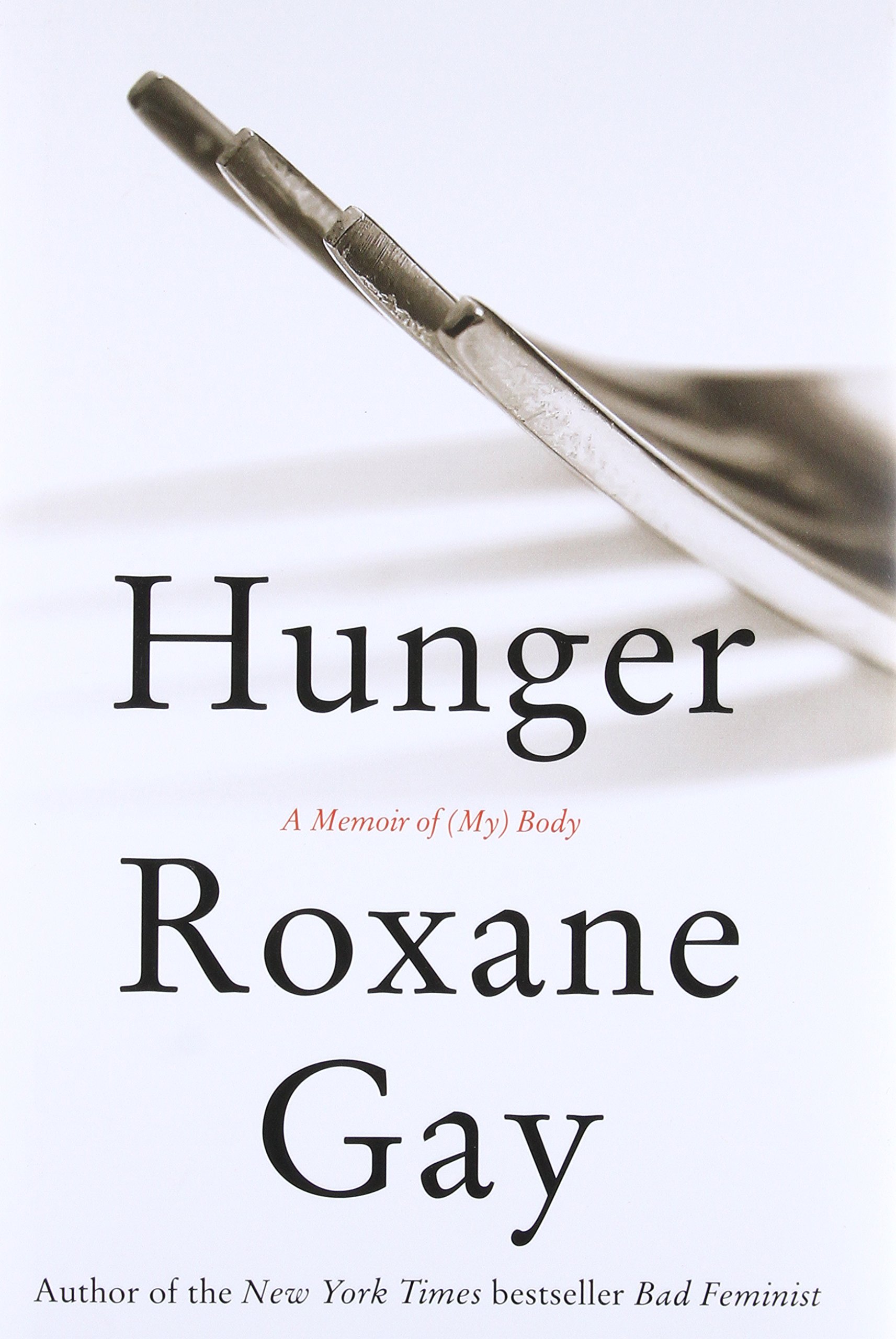 Roxane Gay's collection of essays, Bad Feminist, is universally considered the quintessential exploration of modern feminism. NPR named it one of the best books of the year and Salon declared the book "trailblazing." Her powerful debut novel, An Untamed State, was long-listed for the Flaherty-Dunnan First Novel Prize. In 2017, Roxane released her bestselling memoir, Hunger: A Memoir of (My) Body, which was called "Luminous…intellectually rigorous, and deeply moving" by the New York Times. She also released her collection of short stories, Difficult Women. The Los Angeles Times says of the collection, "There's a distinct echo of Angela Carter or Helen Oyeyemi at play; dark fables and twisted morality tales sit alongside the contemporary and the realistic…" She is also the author of World of Wakanda for Marvel. She has several books forthcoming and is also at work on television and film projects. She has recently launched Roxane Gay Books, an imprint with Grove Atlantic. She also has a newsletter, The Audacity.
Twitter: @rgay
Facebook: roxanegay74
Katia D. Ulysse is a fiction writer and educator. Her novel, Mouths Don't Speak, was published in 2018. Library Journal says, "Mouths Don't Speak is captivating. . . A beautifully written novel [that] recalls Toni Morrison's Paradise. Her critically-acclaimed story collection, Drifting, was published by Akashic Books in 2014. Ulysse's fiction, essays, and Pushcart-nominated poetry appeared in literary journals and anthologies, including: Rumpus, The Hong Kong Review, Peregrine, Phoebe, The Caribbean Writer, Meridians: Feminism, race, transnationalism, Us Against Alzheimer's, Haiti Noir, and others. She has two published bi-lingual books for children: Fabiola Can Count and Fabiola Goes to School. She holds a Master's of Arts from Notre Dame of Maryland University. She taught in Baltimore City Schools for fifteen years. She was born in Haiti, and came to the US as a teen. Ulysse lives in Maryland with her husband, their phenomenal daughter, and two cats: Fiddle and Renaldo.
Facebook:  facebook.com/katia.d.ulysse/
Instagram: @katiadulysse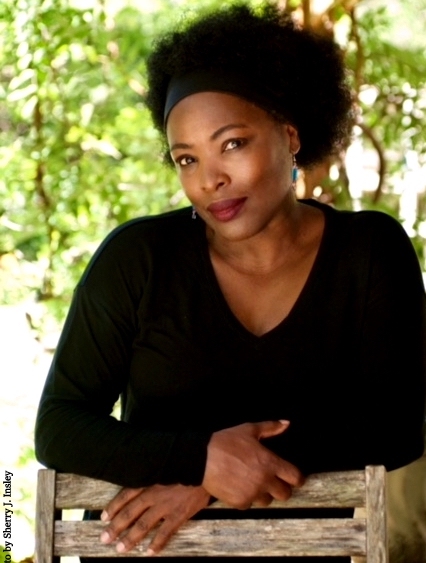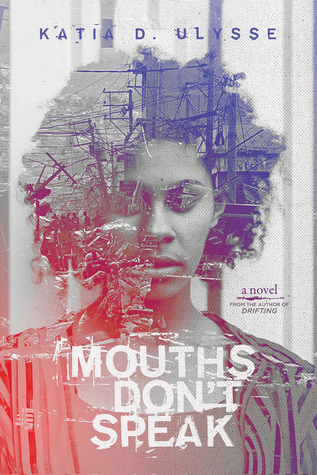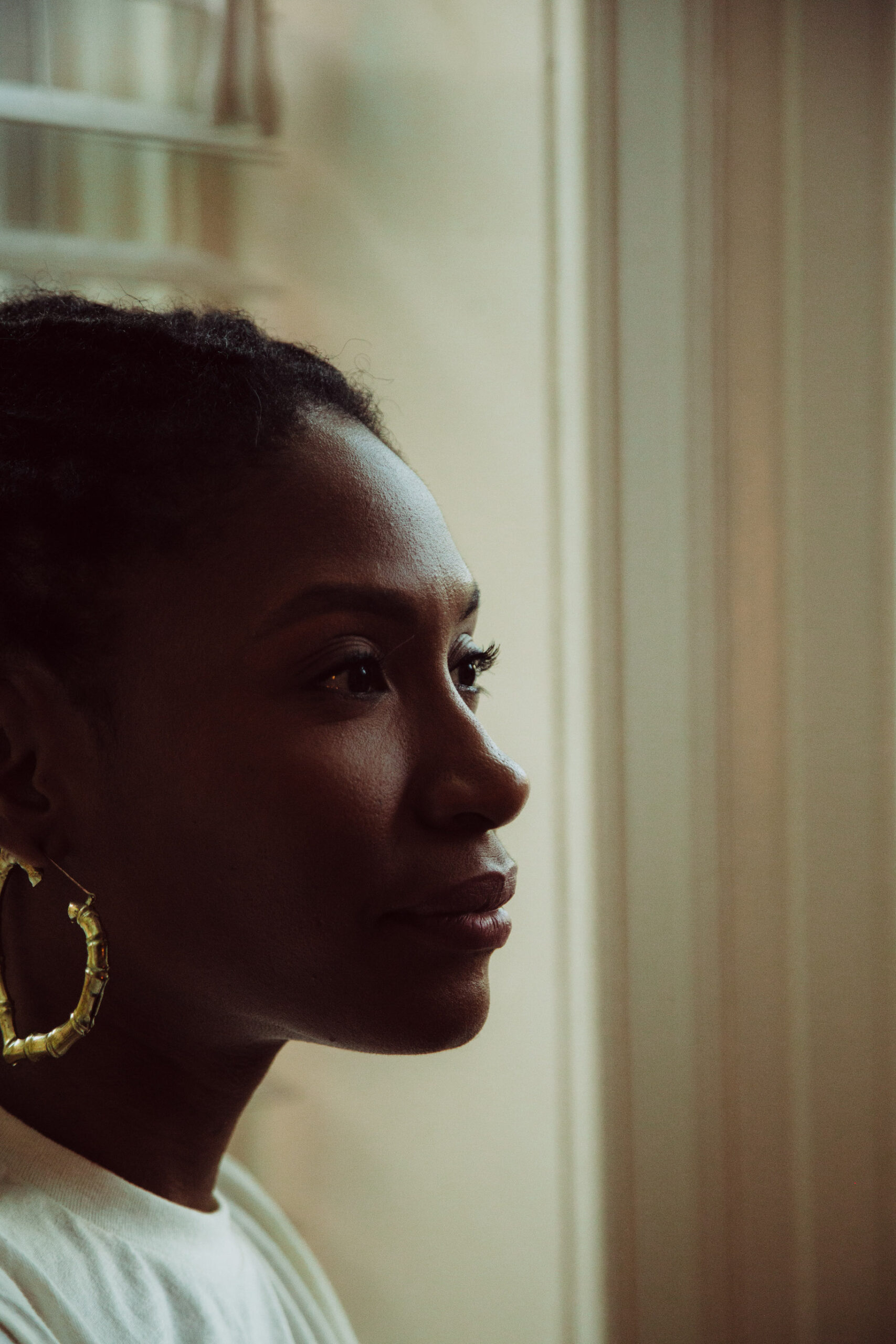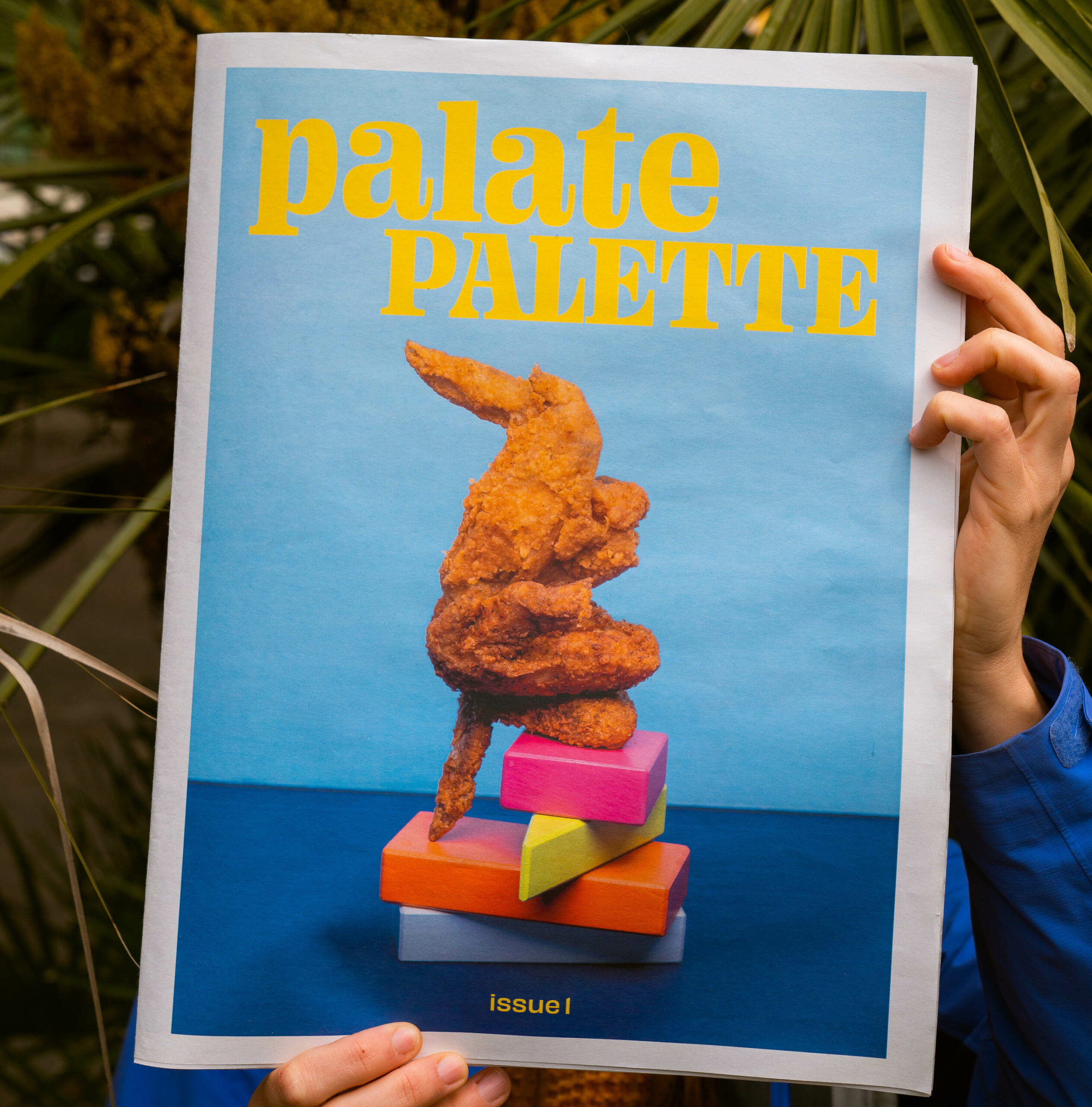 Krystal Mack is an interdisciplinary artist using social design to highlight food's role in collective healing, empowerment, and decolonization. As a disabled Black woman born and raised in Baltimore; her lived experience has guided her practice. Unpacking the layers of her identity has allowed Krystal to apply a trauma-informed lens to our relationships with food as human beings in an ever-changing world. In 2018, Krystal founded the nomadic social design studio, In Absence Of Design (IAO Design for short) as a platform for conversations around interdisciplinary culinary work that positions food as a vehicle for sociopolitical education and reparation. Her work has been highlighted by the New York Times, NPR, Food & Wine Magazine, MOLD Magazine, and Baltimore Magazine. She was named a "Woman to Watch" by the Baltimore Sun and featured on the Cherry Bombe 100 Women in Food list by Cherry Bombe Magazine as a food industry "Change Agent".
From Krystal about her zine: palatePALETTE is a love letter to my food past, my relationship to my hometown of Baltimore, and the industry that's never really loved me or any of my folks back. What started as an exploration of fried chicken as a comestible symbol of redlining, revisionist history, and food apartheid became a celebration of how my folks have survived and somehow against all odds continue to create and thrive. After seeing too much food media that was PR and social media influencer-driven, I decided to create a newsprint-format zine for workers and organizers to share their stories and my community helped me do just that.
Twitter: @krystalcmack
Instagram: @krystalcmack