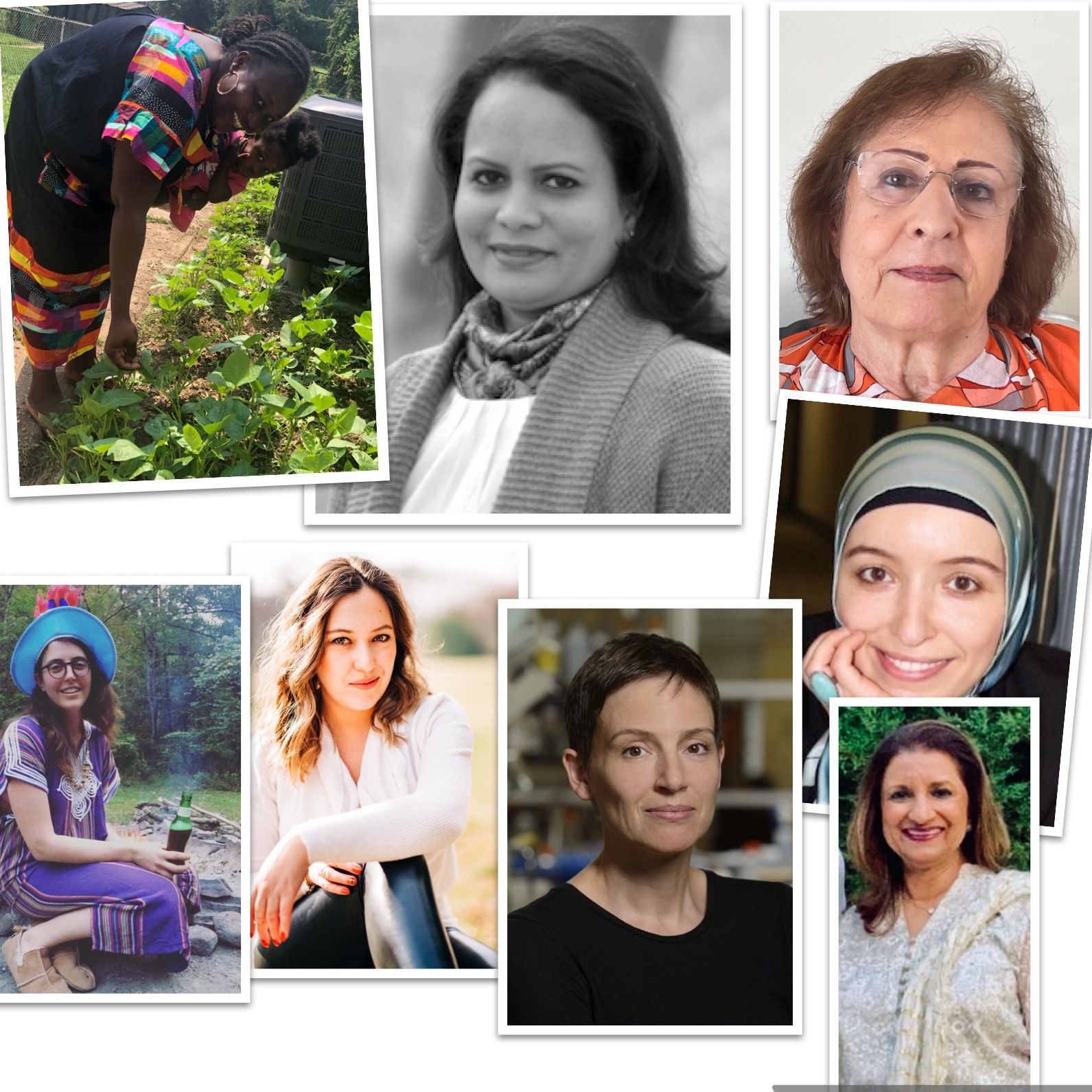 'Becoming American' is a series of short vignettes & videos featuring ten immigrant women who now call Maryland home. Produced by Saima Adil Sitwat, author of American Muslim: An Immigrant's Journey, CityLit is proud to partner on this project of championing untold narratives. All installments will be posted on our NEWS section.
'Becoming American' Story #5: Jay Polaki
Jay Polaki and I spoke on July 21, 2021, which was exactly twenty-three years from the time Jay had found the guiding principle of her life. It was a quote by William Shakespeare, which read: "The choices we make dictate the lives we lead."
The Bard's words took Jay from Jawaharlal Nehru University in India, to Southern Illinois University Edwardsville (SIUE), Ill. and eventually brought her to Maryland.
Jay arrived in America in August 2001. Her initial days were not easy, but they put her on fast track to 'Becoming American'. "I discovered a lot about myself; how resilient I am, as well as, how vulnerable I am," said Jay while alluding to her first few months in the United States. She supplemented her graduate assistant stipend by working at the campus dining service, where she learned to cook foods, such as Philly Cheesesteak Burgers, that she had never tasted in her life. She learned to navigate the American lifestyle, from doing her own laundry to paying for college.  She had arrived in Illinois in August, but summers in the Midwest were too cold for a girl born and raised in an Indian coastal town. She bought a warm winter coat for herself and wore it all through her first semester in fall. "People were surprised" to see her in the big winter coat in September.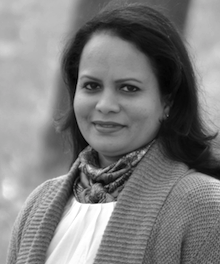 After completing her master's in Industrial Organizational Psychology (IOP) Jay wanted to stay and work in the United States. "After 9/11, it was very hard to find employment for immigrants, especially those who needed visa sponsorships," noted Jay.  In 2004, she received an offer of employment from Maryland Department of Transportation. She relocated to Maryland and has since then, called it home. Her supervisor at the transportation department later shared with her details of opposition that Jay's application faced, as she was a "foreign" candidate.
Today, Jay is an entrepreneur, Founder and CEO of HR Geckos. Her company works at the intersection of technology and human resources, which she believes has gained prominence in today's "hybrid workplace." Jay also runs a nonprofit organization, "Global Indian Professional Network" which provides a networking space for the international South Asian diaspora. Though the organization is open to people of all ethnicities and genders, Jay is personally invested in the growth and development of immigrant women from India. She believes that most immigrants face hardship in establishing careers in the United States, but it is even harder for women. "Most women come as spouses and for them the opportunities are even lesser." Added to it are intensive processes related to educational and professional credentialing in the United States, familial obligations of raising children, and keeping a house without a "support network."
During our conversation, Jay talked about the importance of cultural competency, and looking beyond ethnic stereotypes and myths. Here is her message to all Americans:
Writer and Producer: Saima Adil Sitwat 
Author: American Muslim: An Immigrant's Journey
Funding for 'Becoming American' has been provided by Maryland State Arts Council (MSAC).
Partners include: CityLit Project, The Institute for Islamic, Christian, and Jewish Studies, and Welcoming America
#herstory #welcomingamerica #immigrantstories #betterstories #americanstories