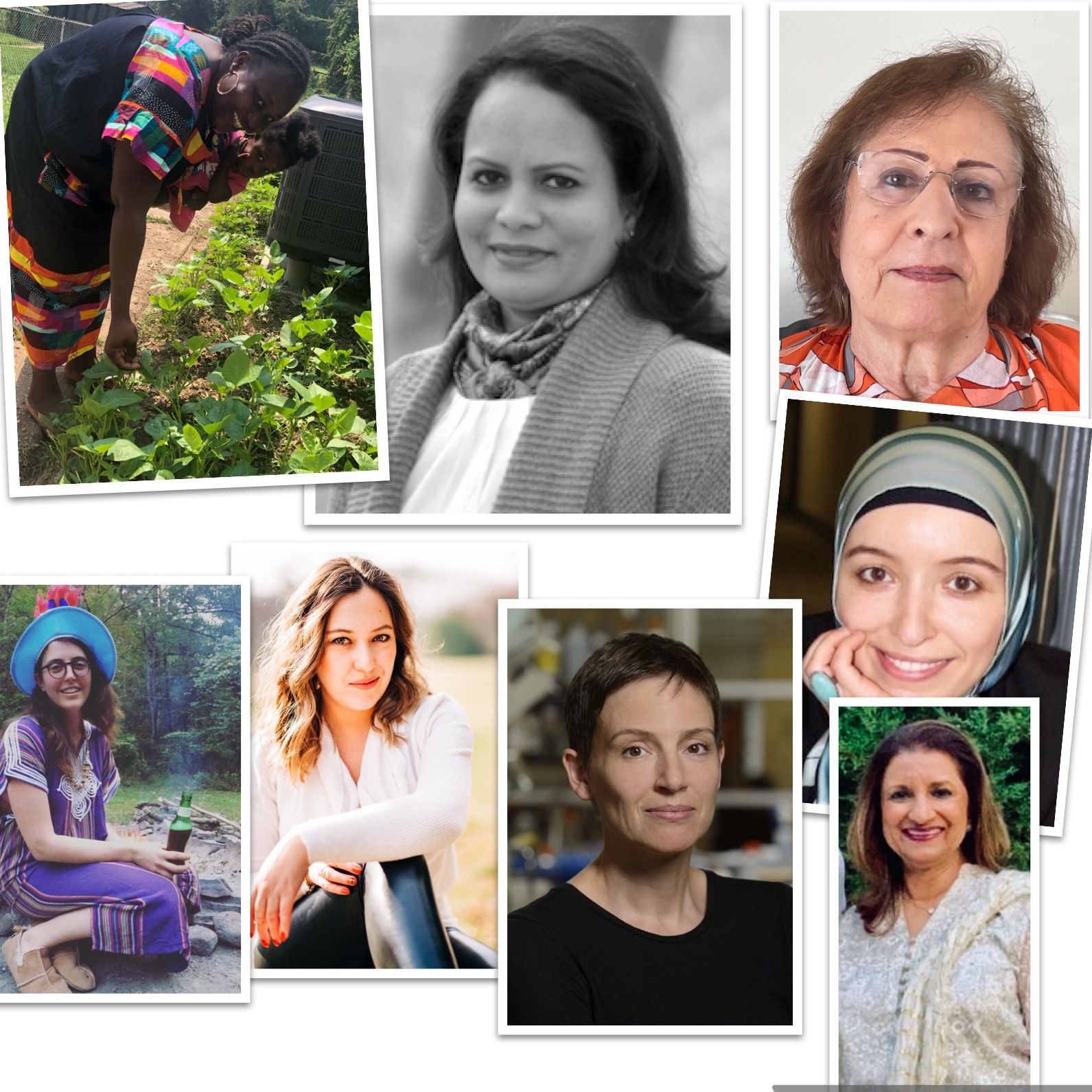 'Becoming American' is a series of short vignettes & videos featuring ten immigrant women who now call Maryland home. Produced by Saima Adil Sitwat, author of American Muslim: An Immigrant's Journey, CityLit is proud to partner on this project of championing untold narratives. All installments will be posted on our NEWS section.
'Becoming American' Story #4: Zeyneb Sayilgan
Zeyneb Sayilgan came to the United States of America in 2006 to further her studies in Islam and interreligious dialogue. Born and raised in Germany, to Kurdish parents from Turkey, Zeyneb saw herself as a bridge-builder; someone who can help build community connections and facilitate dialogue because of her "hybrid identity."
As a Muslim by faith and daughter of Muslim parents who immigrated to Germany, Zeyneb is well-aware of the internal and external biases that haunt Muslim communities in the West. While growing up in Germany, she was constantly made aware of her "otherness" through curious glances and questions. While acknowledging "the challenges of living as a Muslim" in America, Zeyneb believes that "the secularism in the United States acknowledges your need to live out [according to] your religion."  The fact that religious freedom is a constitutional provision, makes it one of the important aspects of the American democracy.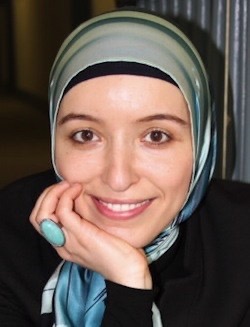 Zeyneb choose to study Islam at the Hartford Seminary in Hartford, Conn. "America always has this appeal to students," said Zeyneb while speaking of her choice. United States provides one an opportunity to be "creative in their thinking."
Today, Zeyneb serves as the Muslim Scholar at the Institute for Islamic, Christian and Jewish Studies (ICJS) in Baltimore, Md. She has found home in Howard County, Md. but she continues to engage with the traditional notions of home through her work. According to her, home cannot be defined by territorial boundaries alone. "Home is where you have like-minded connection with people, which cultivates a sense of belonging," said Zeyneb. She believes that human beings are far too "expansive" to "fit into one country or territory."
Zeyneb came to the United States of America with an "openness to engage and dialogue" but mentions that some American peculiarities can be hard for those born outside of the United States to embrace. One of them are bumper stickers. She finds it "interesting" that Americans do not hesitate to express everything from their political beliefs to emotional views and love for their pets on the back of their cars. "I think it speaks to the freedom [in the United States]. In some countries if you put these statements out there, they will not be well-received." Another American peculiarity that Zeyneb finds hard to adapt to is ice-cold water. "There is always ice in the water. I always have to tell people, that I would like water, without ice, please." 
Check out attached video message from Zeyneb on the evolving notions of home, and her opinion on the added value that new immigrants bring to America:
Writer and Producer: Saima Adil Sitwat 
Author: American Muslim: An Immigrant's Journey
Funding for 'Becoming American' has been provided by Maryland State Arts Council (MSAC).
Partners include: CityLit Project, The Institute for Islamic, Christian, and Jewish Studies, and Welcoming America
#herstory #welcomingamerica #immigrantstories #betterstories #americanstories