March 25 @ 11:30 am – 12:45 pm
Queer Possibility: Writing Catastrophe and Imagining What Comes Next
Joseph Meyerhoff Symphony Hall
Lobby Stage
______________
LGBTQ+ people are under attack, both in the U.S. and globally, and our stories are no exception. Despite this hostility, and the countless other disasters that surround us, queer and trans writers continue to share our stories, our histories, and our futures as we build and strengthen literary communities. Come join celebrated queer and trans writers as they share work about collapse, rebirth, and the possibility of Queer literature. The discussion will be about surviving/thriving/imagining the future during bad times– a mix of laughter and haunting. A discussion about how queerness also leads to creativity, sometimes out of necessity to live in the world, and the necessity of building a community of chosen family to experience the apocalypse with.
______________
TONEE MOLL

Tonee Moll is a queer poet, essayist, and educator. They are the author of Out of Step: A Memoir, which won the Lambda Literary Award and the Non/Fiction Collection Prize. Their latest book, You Cannot Save Here, won the Jean Feldman Poetry Prize, and was just released by Washington Writers' Publishing House. Other literary achievements include the Adele V. Holden Award, the Bill Knott Poetry Prize, and nominations to both the Pushcart Prize and Best of Net.  Anthony is an assistant professor of English at a college in Maryland and holds an MFA in Creative Writing & Publishing Arts.
anthonymoll.com
Twitter: @anthonywmoll
Instagram: @anthonywmoll
______________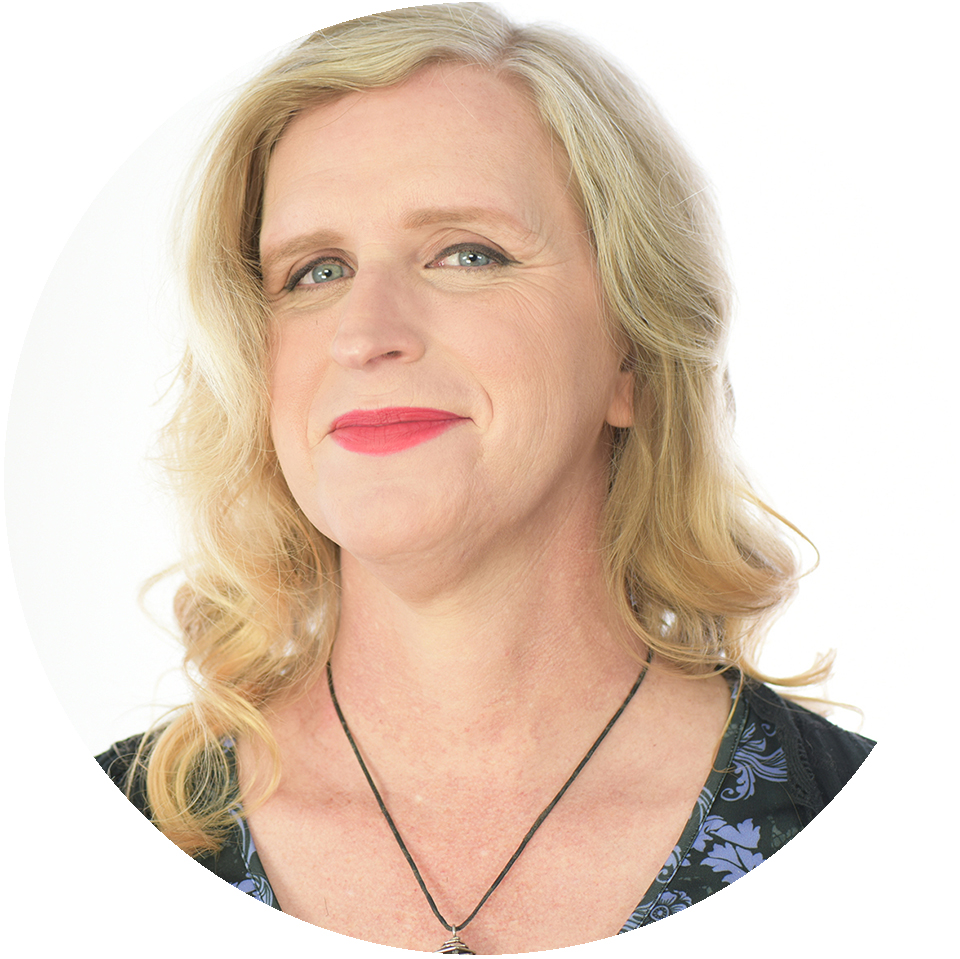 RAHNE ALEXANDER

Rahne Alexander is a Baltimore-based intermedia artist and writer. She is a regular contributor to BmoreArt and her award-winning essay collection Heretic to Housewife was published by Neon Hemlock Press in 2019.
rahne.com
Twitter: @rahnealexander
Instagram: @rahnealexander
______________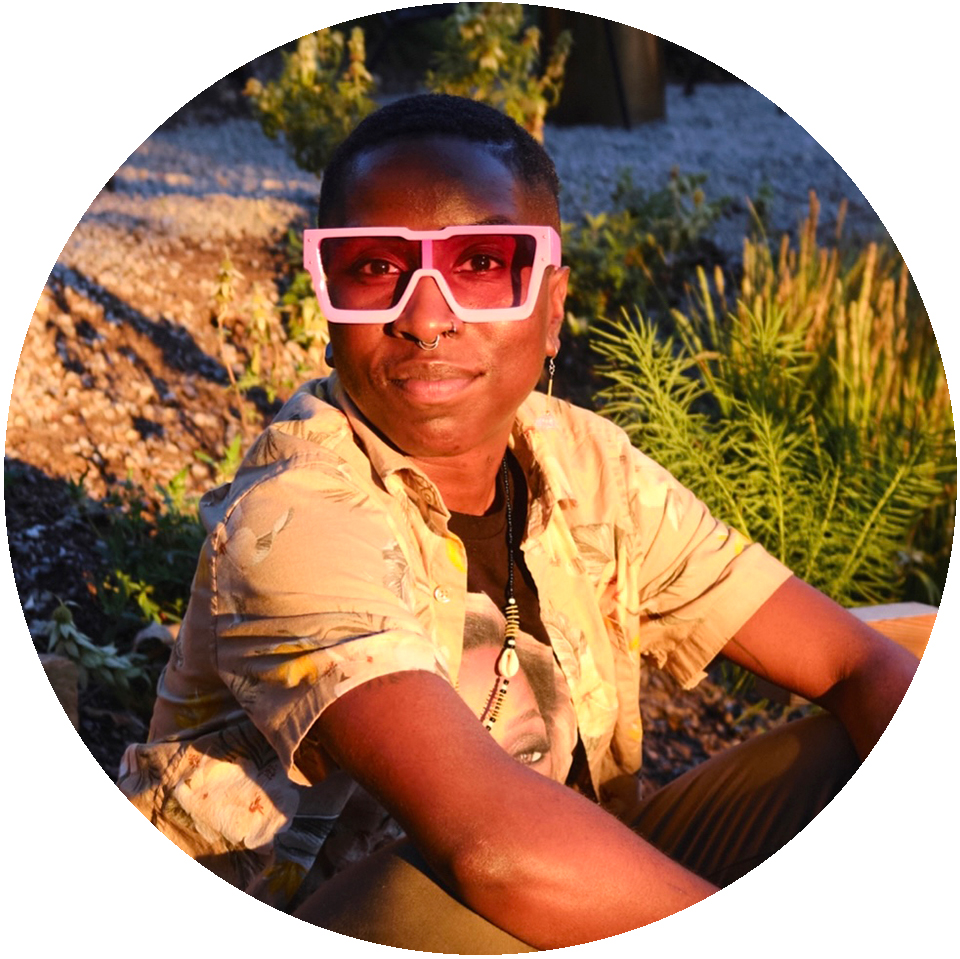 UNIQUE MICAL ROBINSON
Unique Mical Robinson is a poet, performer, and proud Baltimore native. She received her MFA in English from Mills College and a BA in Creative Writing & Black Studies from Hampshire College. Unique has performed poetry for 20+ years throughout the US, and Havana, Cuba. She began her career as a Community Organizer in Brooklyn, NY with VOCAL-NY, and later, as an Academic Mentor in Oakland, CA. In Baltimore, Unique has worked as a Poetry Teaching Artist, and in administrative roles for various organizations, including DewMore Baltimore, LTYC, AFRO Charities, & The Lyric. Unique received the Emerging Teaching Artist award from Arts Every Day in 2017, The Grit Fund Grant in 2019, and an Artist Recovery Grant from BOPA in 2022. Unique has been Adjunct Faculty in Humanistic Studies at MICA since 2016 and is now the Director of MICA's MFA in Community Arts Program. Unique also serves as a member of Hampshire College's Writers Advisory Council and was the Chairperson and Host of the 2022 Baltimore Pride. Recently, Unique graced the cover of Baltimore Magazine's GameChangers Issue in Fall 2022. Unique has both poetic and musical releases, all of which can be found here: linktree.com/uniquetheword.
bakerartist.org/portfolios/unique-robinson
Instagram: @unique.theword
______________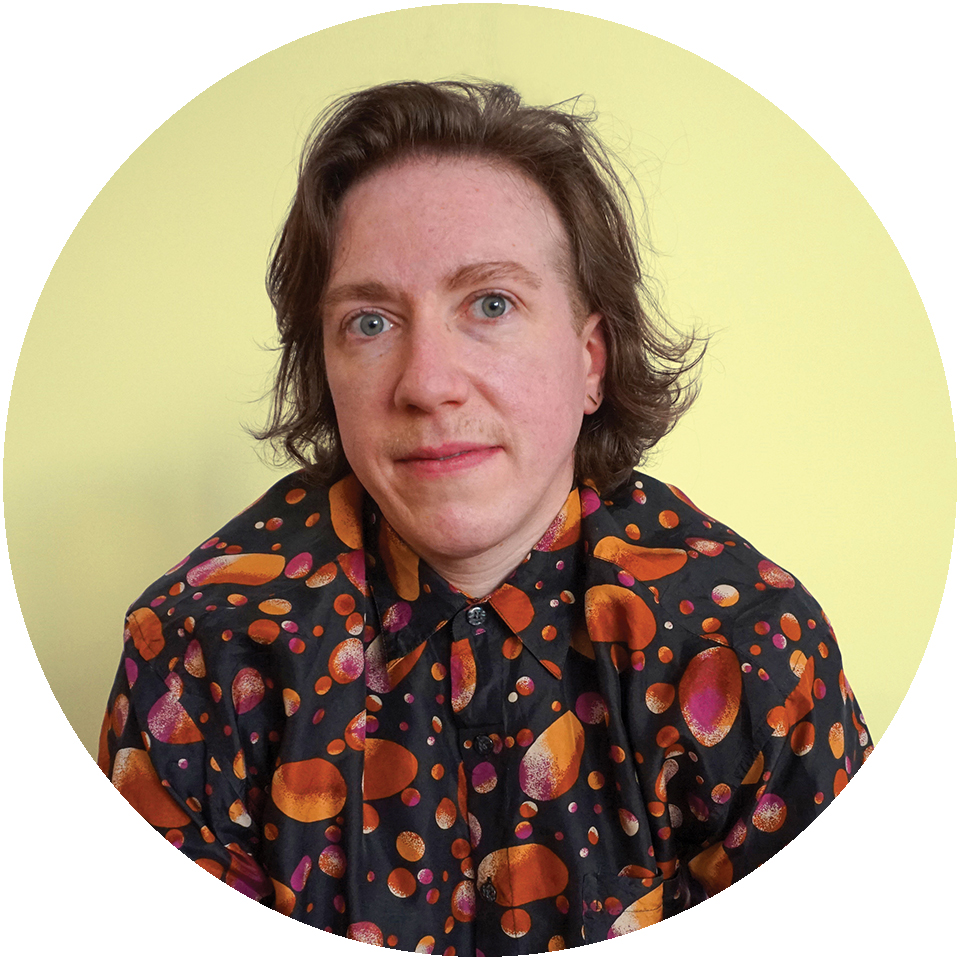 MEGAN MILKS

Megan Milks is the author of Margaret and the Mystery of the Missing Body, named a finalist for the 2022 Lambda Literary Award in Transgender Fiction, and Slug and Other Stories, both published by Feminist Press. They are at work on a memoir in essays called Megan Milk: About My Name (and Family, and Fluidity, and Whiteness, and Cows). They live in Brooklyn. TWR
meganmilks.com
Twitter: @sklimnagem
Instagram: @sklimnagem
______________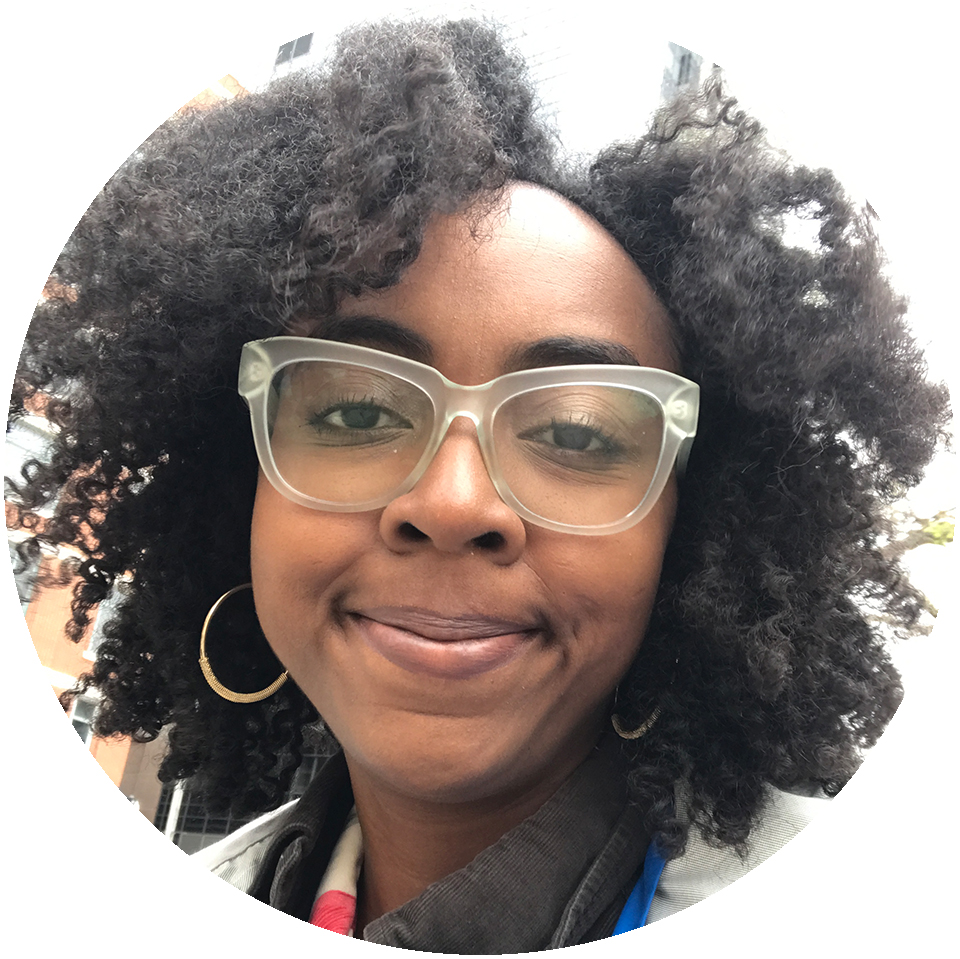 IMANI SPENCE

Imani Spence is an Arts and Culture writer mostly interested in literature and theater with a focus on the literary history of Baltimore. In 2022, she graduated with her Master's in Library and Information Science at the University of Maryland, College Park. In the past, she freelanced for BmoreArt, the UMBC Magazine, and City Paper (RIP). Her coverage focuses on how art affects the lives of people who live and create in Baltimore. Baltimore's rich literary history is fertile ground for more coverage of literary arts and writers who live here. Art is fundamental to a healthy city.
imanispence.com
Twitter:  @imaniems
Instagram: @imaniems
______________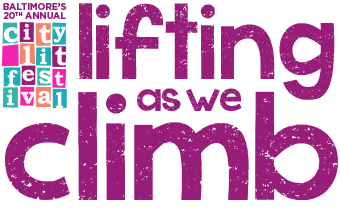 CityLit Project and the Baltimore Symphony Orchestra in partnership with Hedgebrook and Chesapeake Shakespeare Company present CityLit Festival: Lifting As We Climb. This celebration of the arts showcases a bevy of leading poets and writers on March 25, 2023. We're talking fiction, nonfiction, poetry galore, and ways to up the ante on your craft.
Download the CityLit Festival: Lifting As We Climb flyer.