March 25 @ 11:00 am – 12:15 pm
Of Mourning & Memory: Brown Girl and Muslim, The Poetry of Loss & Awakenings
Joseph Meyerhoff Symphony Hall
Auditorium
______________
Poet, screenwriter, educator, and the author of the poetry collection If They Come For Us, FATIMAH ASGHAR joins the 20th CityLit Festival to celebrate their debut novel When We Were Sisters, longlisted for the 2022 National Book Award, the Aspen Words Literary Prize, and The Center for Fiction First Novel Prize. There is something that settles on the reader's ear when a poet turns to prose, which arrives like a song with a tender landing at the right pitch. When We Were Sisters explores identity and gender and evokes the story of three Muslim American girls, facing the tragedy and triumph of their lives without parents guiding them through the wreckage, and how they are left with the brutal reckoning grief often brings. Experimental in form, with a poet's assured hand, we embark on a journey of these orphaned girls caught between the borders of American culture and their family's Pakistani background. they state as a writer, none of us should bear the burden of being a representative voice. You'll find no stereotypes here. But you will find a story that reads like a hymn of redemption, one that serves to paint their lives in a multiplicity of broad strokes of what it's like to live beyond the fractures, move past what we think we know and believe, into a kind of life that works against the grain of flattened immigrant identities, teaching us, again and again, there is no such thing as a single story. Joining Fatimah in conversation is Nafisa Isa, educator, organizer, and Program Manager at the Smithsonian Asian Pacific American Center, who is noted for creating soulful spaces for Muslim American women, and founder of the Muslim Writers' Salon in DC.
______________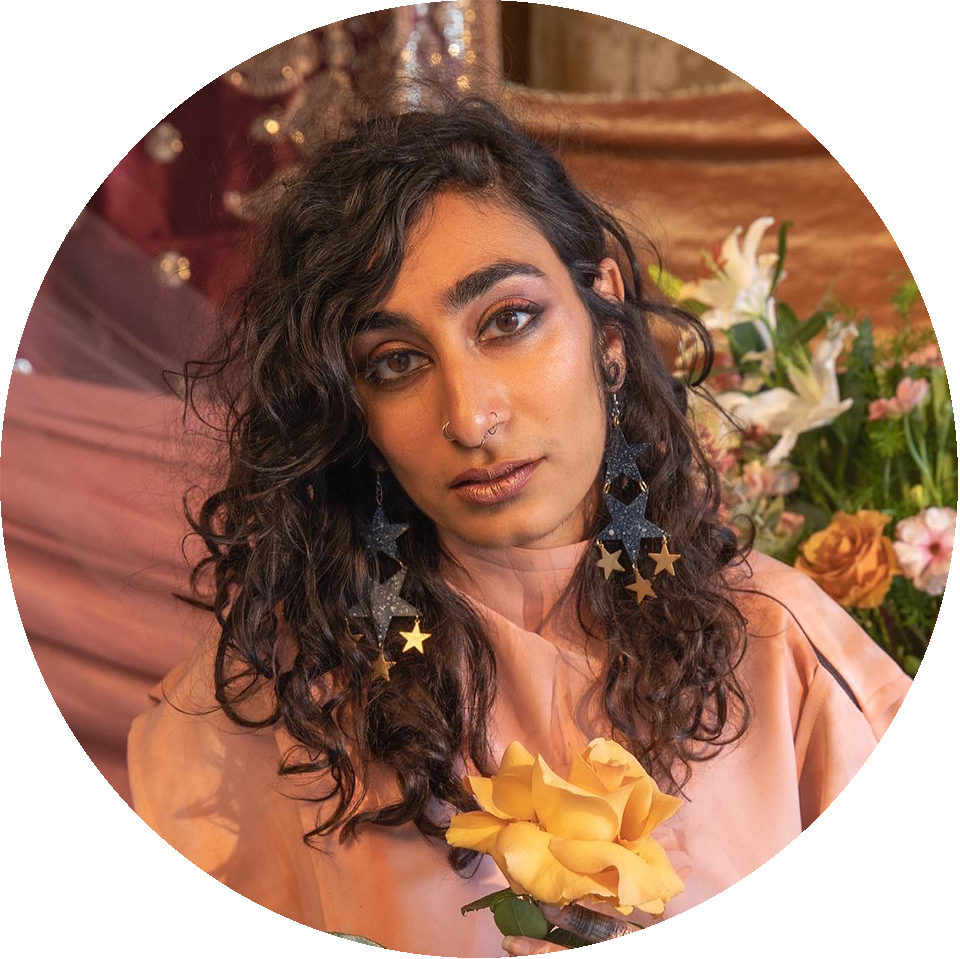 FATIMAH ASGHAR
Fatimah Asghar, author of If They Come for Us and When We Were Sisters, is a poet, filmmaker, educator, and performer. They are the writer and co-creator of Brown Girls, an Emmy-nominated web series that highlights friendships between women of color. Along with Safia Elhillo, they edited Halal If You Hear Me, an anthology that celebrates Muslim writers who are also women, queer, gender nonconforming, and/or trans. They are also a writer and co-producer on Ms. Marvel on Disney + and wrote Episode 5, Time and Again. TWR
fatimahasghar.com
Twitter: @asgharthegrouch
Instagram: @asgharthegrouch
______________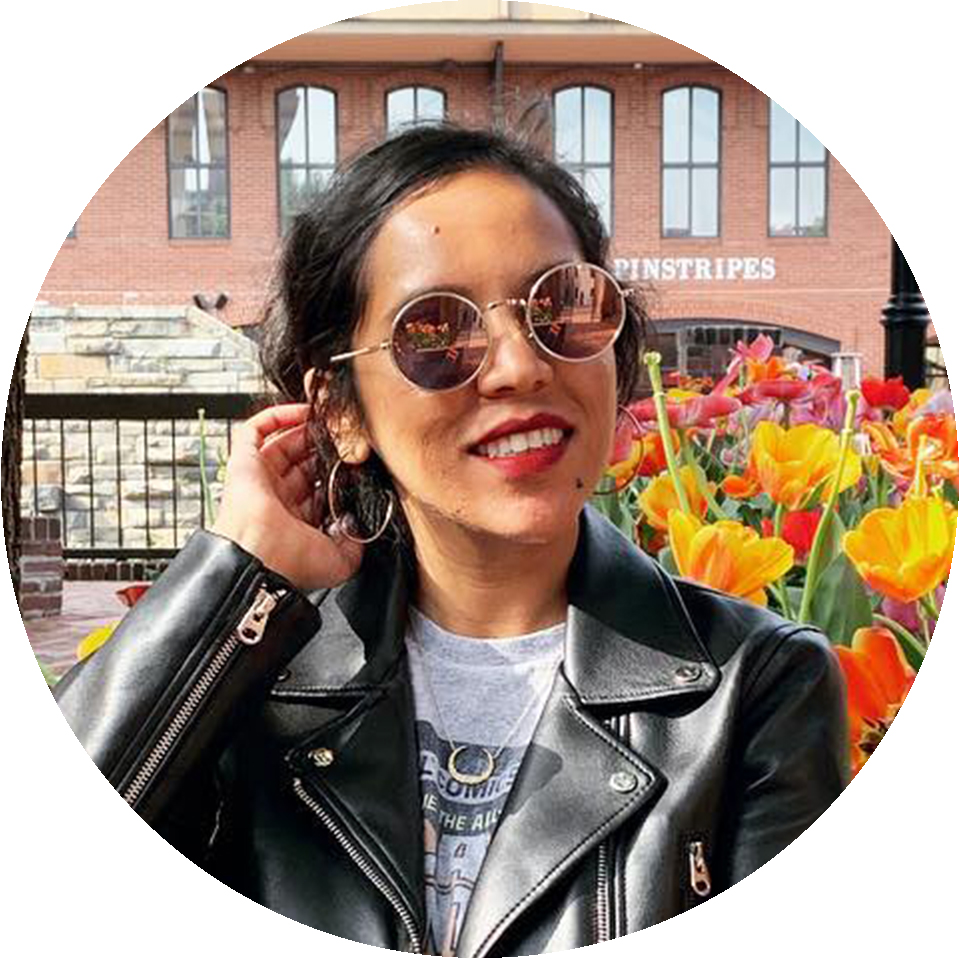 NAFISA ISA
Nafisa Isa is an imaginative educator, organizer, and connector working to ensure that learning is "a practice of freedom," to quote the late, great bell hooks. As Program Manager at the Smithsonian Asian Pacific American Center, she leads planning and strategy for the Center's programs, with a focus on fostering innovation, community engagement, and positive social impact. Nafisa was featured in Time Magazine's Women Across America series in 2018 for her leadership efforts in creating soulful, inspiring spaces for Muslim-American women and founded the Muslim Writers' Salon at the Asian American Literature Festival in 2019. Her most recent publication can be found in Change is Required: Preparing for the Post-Pandemic Museum published by Rowman & Littlefield.
linkedin.com/in/nafisa-isa/
Instagram: @thenafisaisa
______________
PARKING
Please be advised that parking is no longer available at the Cathedral Street Garage, effective February 17, 2023. We encourage all BSO patrons to park at the Symphony Center Garage which is conveniently located across the street from the Meyerhoff. Here is what you need to know before your next visit to the Meyerhoff:
The Symphony Center Garage
1030 Park Ave
Baltimore, MD 21201
$15/day event parking is available to purchase upon arrival to the Symphony Center Garage. Discounted parking remains available when purchased in advance through bsomusic.org or our Patron Support team.
Additional Parking Options (and Walking Time Estimates):
1205 Maryland Ave, Baltimore, MD (3 mins)
1120 Maryland Ave, Baltimore, MD (5 mins)
60 W. Oliver St, Baltimore, MD (7 mins)
Metered street parking at your discretion
Questions? Please contact the BSO Patron Support office at 410.783.8000.
______________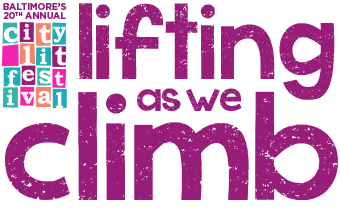 CityLit Project and the Baltimore Symphony Orchestra in partnership with Hedgebrook and Chesapeake Shakespeare Company present CityLit Festival: Lifting As We Climb. This celebration of the arts showcases a bevy of leading poets and writers on March 25, 2023. We're talking fiction, nonfiction, poetry galore, and ways to up the ante on your craft.
Download the CityLit Festival: Lifting As We Climb flyer.