March 25 @ 2:30 pm – 3:30 pm
Joseph Meyerhoff Symphony Hall
Lobby Stage
______________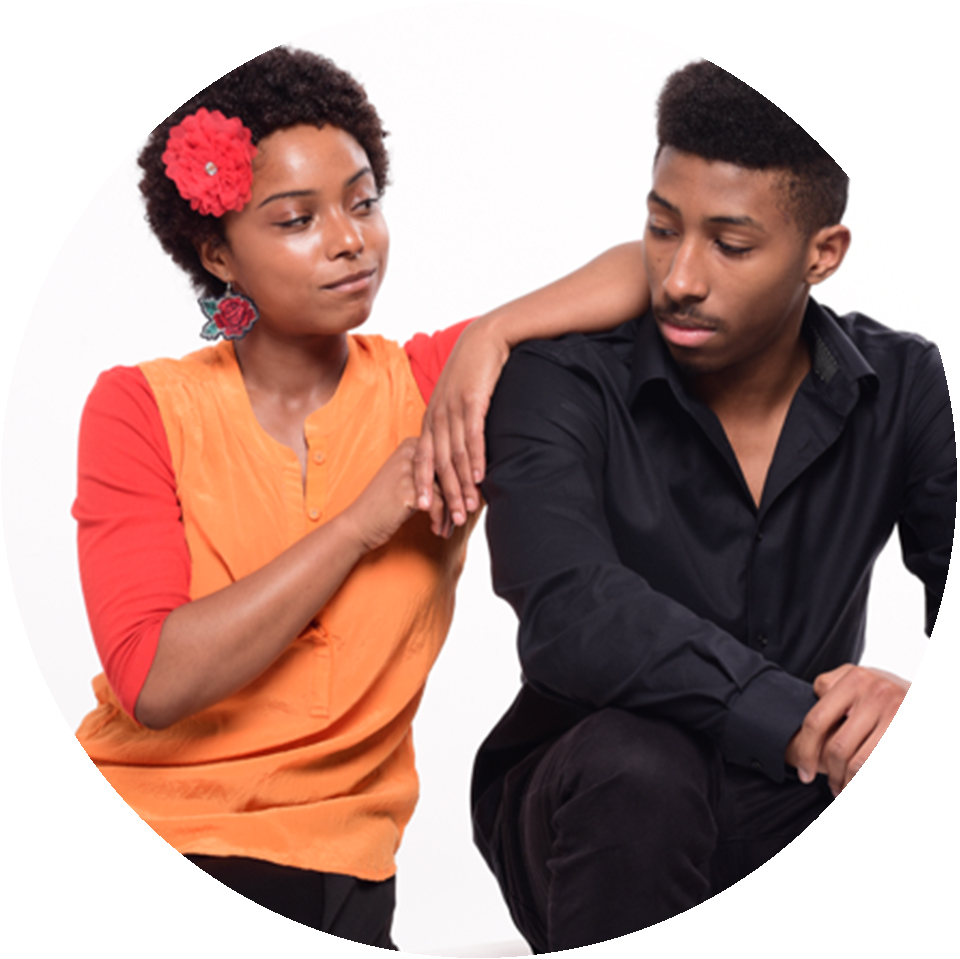 Artistic Director and Founder of Dance & Bmore, CJay Philip showcases youth 16 -24 years of age in Voices of Carmen, a musical adaptation of the opera Carmen, and a new work developed through youth-centered conversation and collaboration. The musical, set in a High School, is filled with fresh yet familiar renditions of Georges Bizet's compositions, as well as original music and rhythms that capture the voice and soul of today's youth. A theme within the production is 'crossroads,' in particular the critical moments of reaction that lead us down one road or another. This original CJay Philip production was featured at the DC Black Theater Festival, The Atlanta Black Theater Festival, and the Kennedy Center Page to Stage Festival.
______________
CJAY PHILIP

CJay Philip is Artistic Director and Founder of Dance & Bmore, a Baltimore-based ensemble with a dynamic and unique fusion of movement, original music, and spoken-word. They create socially conscious work that is interactive, playful, and empowering. Dance & Bmore also designs multi-generational community programs that seek to stimulate the imagination and strengthen community, while building a sense of well-being. Philip is also a writer and director for stage and film. Her work in the community has been recognized and she has been awarded a Baltimore Social Innovators Award, an Arts Advocate Award, a Champion of Courage Award, and an honorable mention for excellence in arts education in the 2022 Tony Award Playbill. CJay has been a Robert W. Deutsch Fellow and was part of the first cohort of Kennedy Center Citizen Artist Fellows. Before relocating to Baltimore, CJay worked on Broadway in productions of Hairspray, Big the Musical, Street Corner Symphony, and toured in Dreamgirls and Legally Blonde. As a writer/director/choreographer, CJay has traveled the world creating award-winning productions and collaborations. She teaches "Interdisciplinary Collaboration" at Baltimore School for the Arts, "Pitch Your Creative Idea" at Peabody Conservatory and is a certified practitioner of Liz Lerman's Critical Response Process, a feedback method she utilizes in developing new works.
Danceandbmore.com
Instagram: @voicesofcarmen
@danceandbmore
______________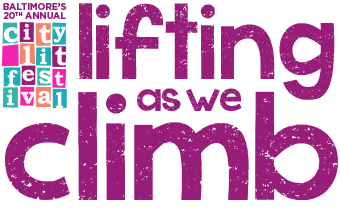 CityLit Project and the Baltimore Symphony Orchestra in partnership with Hedgebrook and Chesapeake Shakespeare Company present CityLit Festival: Lifting As We Climb. This celebration of the arts showcases a bevy of leading poets and writers on March 25, 2023. We're talking fiction, nonfiction, poetry galore, and ways to up the ante on your craft.
Download the CityLit Festival: Lifting As We Climb flyer.