March 25 @ 3:30 pm – 4:45 pm
I've Been in Sorrow's Kitchen: The Many Ways We Wear Our Grief
Joseph Meyerhoff Symphony Hall
Auditorium
______________
Zora got it right when she wrote, "I've been in sorrow's kitchen and licked out all the pots." This procession of artists will provide a multi-disciplinary and eclectic exploration of the grief we need to talk about. Grief over acts of violence, familial loss, or the end of a relationship. Over the loss of a limb or an illness, including COVID, or suicide. This will be a dance of grief when it looks like rage or a healing song. Together, we will explore how to hold what we carry. To that end, we invite our audience members to write their own statements of grief and the ways they carry it, to be displayed on a Festival wall launching a designated, collective healing place. Featuring:  Kathy Flann, from her essay, "Why Was I So Full of Jokes When My Dad Died?" We can find laughter after the loss of a parent. Kisha Webster, Co-founder and Executive Director of Greenmount West Community Center, who specializes in The Violence of Lack and its Impact on Youth and Adults. Allen Xing – dancer "The Shape of Water," which hones in on the loss of a father and how we find solace in water and memory. Mejdulene Shomali, Chin-Yer Wright, Gayle Danley, Kondwani Fidel, who focuses on when memories turn into stories, and musical guest artist, Black Assets, who tells us, "I don't know where I might go but I'm gonna take that journey, not so sure where it will lead but I know I'll find some healing."
______________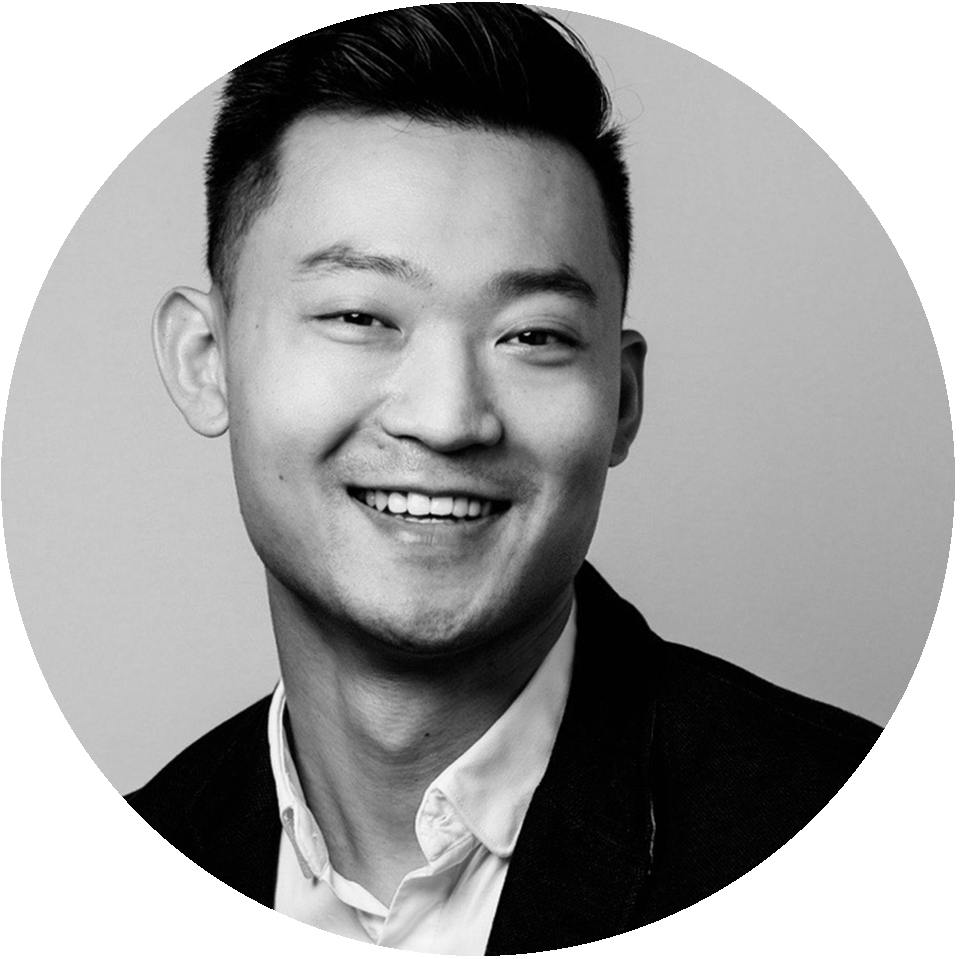 ALLEN XING
Dancer "The Shape of Water"

Allen Chunhui Xing is a dancer, choreographer, and educator based in Maryland. He holds an M.Ed from Salisbury University and a MFA in Dance from the University of Maryland.  Currently the Artistic Director of Xing Dance Theater, he is a former member of the Huajin Dance Drama Ensemble (China). He toured internationally from 2007-2011 and performed as a soloist in the production A Man's Requiem by Korea Busan Metropolitan Dance Company in 2018. As a choreographer, his work has been presented nationally and around the world, including at the Jacob's Pillow Dance Festival, Battery Dance Festival, Dance Gallery Festival, the Kennedy Center, and Jazz at Lincoln Center, as well as in China, Japan, South Korea, Finland, Mexico, Singapore, and Russia. Xing is the 2020 Maryland State Independent Artist First Place Award awardee, 2021/2022 Baker Artist Award recipient, 2021 Baltimore Artist Relief Grant First Place Award, and 2021 Singapore International Dance Festival Choreography Gold Award recipient.
In describing "The Shape of Water," Xing says that, "as a young child, my father taught me to swim. I am a good swimmer, but also afraid of the water. The silence below the surface; the danger lurking beyond sight and the seclusion combine to create a sense of exhilaration, of anticipation. The inspiration for Shape in Water was from the image I had of a man falling to the bottom of the ocean. The subconscious thinking process that he had lingering between life and death. It embodies the memory of my sense of water and the conflict between desire and fear."
allenxing.com
Instagram: @allencxing
______________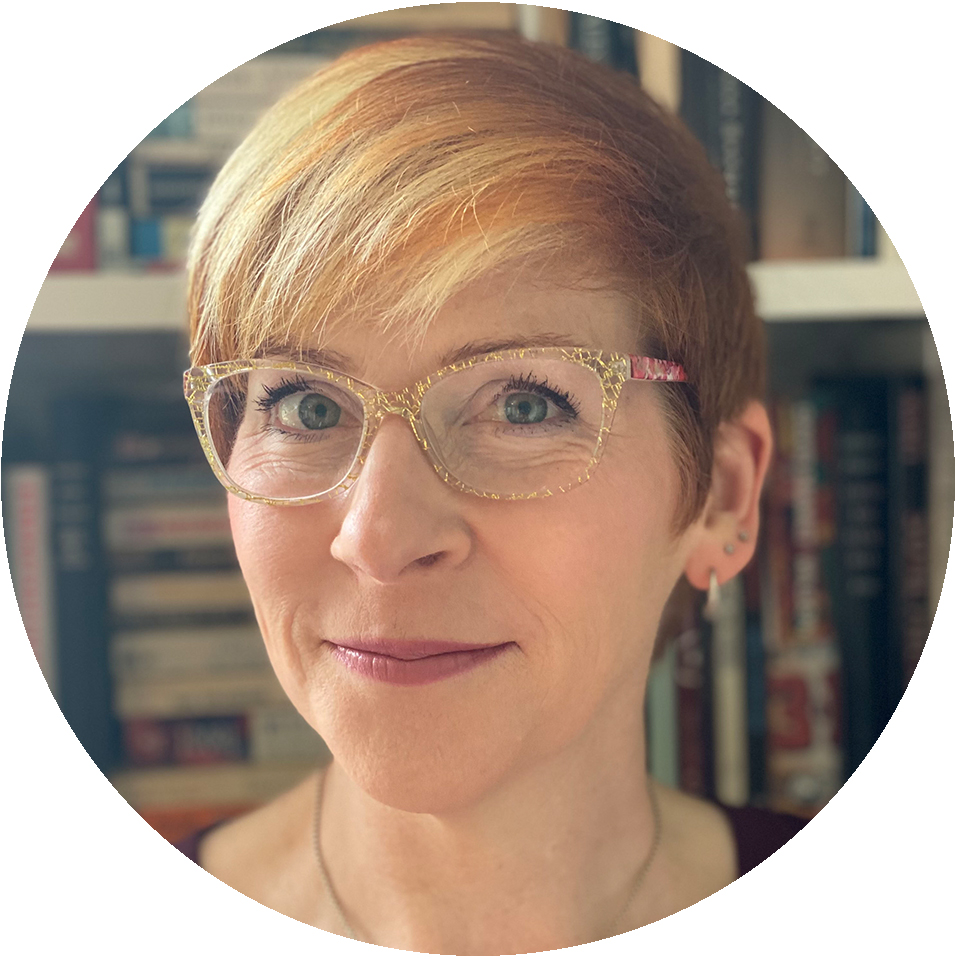 KATHY FLANN

Kathy Flann's prose has appeared in The Washington Post, McSweeney's, The North American Review, The Gettysburg Review, and others. Her humor book – entitled How to Survive a Human Attack: A Guide for Werewolves, Mummies, Cyborgs, Ghosts, Nuclear Mutants, and Other Movie Monsters – was featured in the New York Times/Wirecutter article, "Gifts We Want to Give." She's also the author of a craft book and two award-winning short story collections. Honors include a Baker Artist Award and an Individual Artist Award from the Maryland State Arts Council.
kathyflann.com
Twitter: @kathyflann
Instagram: @keflann
______________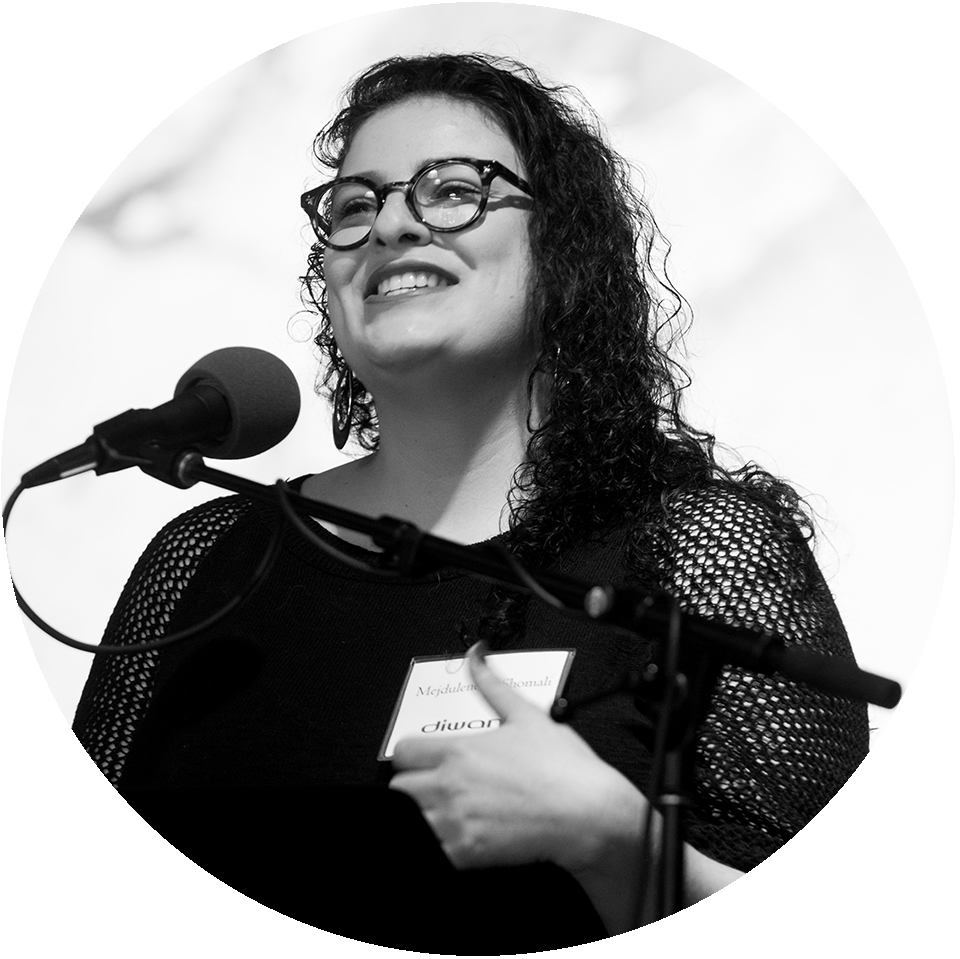 MEJDULENE SHOMALI

Mejdulene Bernard Shomali is a queer Palestinian poet and Assistant Professor in the Department of Gender, Women's, and Sexuality Studies at University of Maryland Baltimore County. Her poetry can be read in Copper Nickel, Cosmonauts Avenue, The Shade Journal, Tinderbox, Diode Press, The Pinch Journal, and Mizna, among others. Her book Between Banat: Queer Arab Critique and Transnational Arab Archives was published by Duke University Press in February 2023. Both her creative and academic work focus on femininity, queerness, and transnational Arab cultural production.
mejduleneshomali.com
Instagram: @mejdu
______________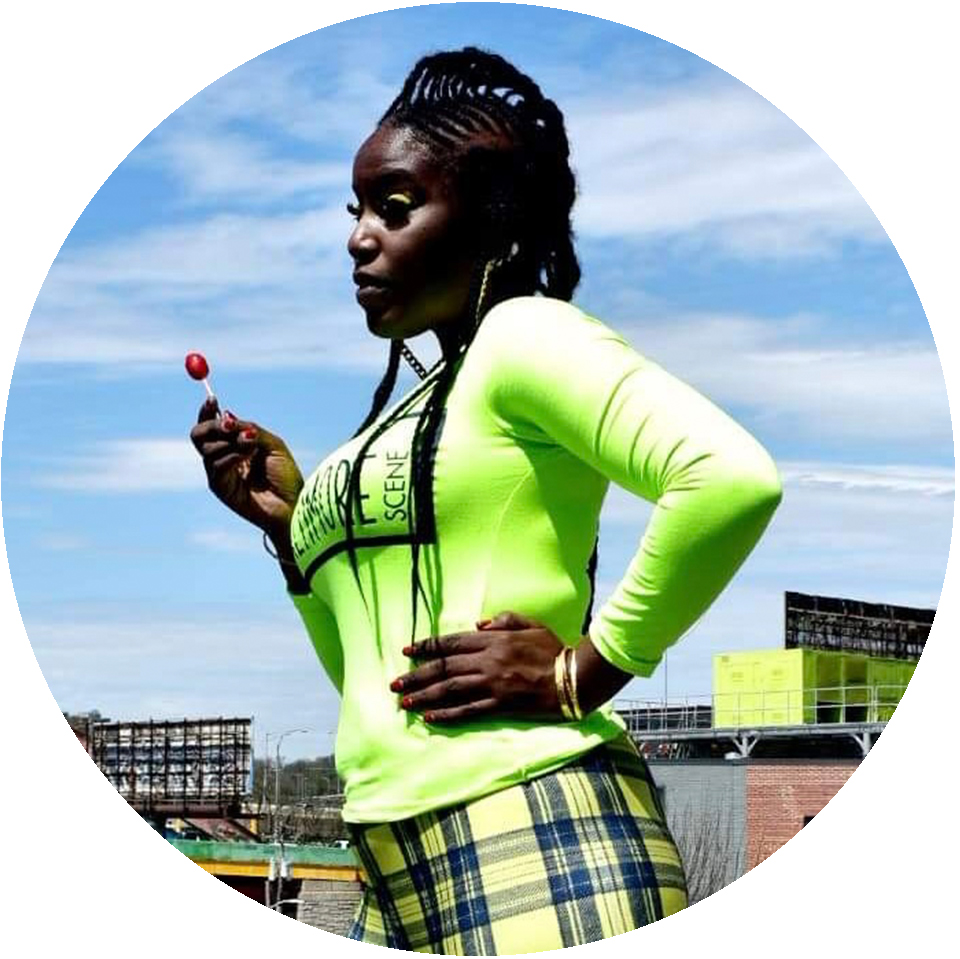 CHIN-YER WRIGHT

Chin-Yer Wright is a multi-award winning poet, fiction writer, essayist, singer/songwriter, musician and visual artist. She is the author of the poetry book Black Fairy Tales (foreword by D. Watkins), recently turned into a play, a recipient of the excellence award in adolescent fiction, and a two-time recipient of the prestigious Adele V. Holden creative writing prize/award (awarded to a writer who 'demonstrates an understanding of craft, distinct literary vision and voice'.) Her poetic memoir The C Word, a raw and vivid book about her experience with Cancer, described as a brilliant transformative work of art that has brought healing to readers across the world. In addition to writing and her background in teaching creative writing to youth, Chin-Yer serves as poetry mentor, "poetry mom," and a writing coach to Baltimore City's Youth Poetry Team. She has been the director of Maya Baraka Writers Program for several years which teaches writing to 45-60 youth. She has served as the program director and lead poetry writing teacher for numerous Dewmore's youth writing and activism programs including B.A.C.C.E. And D.A.A.P., where she had the honor of lead producing the "Say It Loud" documentary about youth voice. Recently, Chin-yer was selected by African Voices to give a poetic tribute to legendary artist Ntozake Shange alongside Nikki Giovanni and Haki Madhubuti. Her work has been featured in Poets Choice, Urbanite, Urban Literati Anthology, Dark Matters literary journal, and Lipstick Revolt, to name a few.
thebaltimorescene.org
Instagram: @chinyer
______________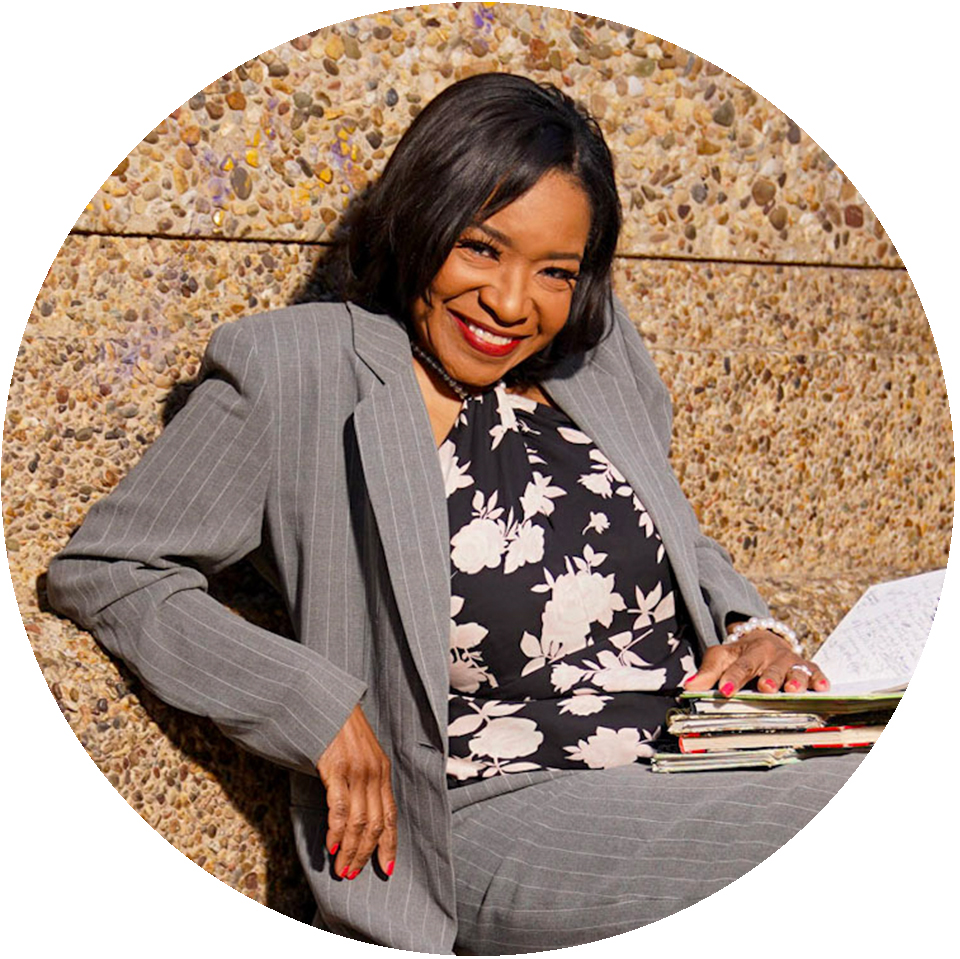 GAYLE DANLEY
After winning the International Poetry Slam in Heidelberg Germany, Gayle Danley entered America's classrooms, teaching children the power of words. Gayle facilitates grief writing workshops with Johns Hopkins and Sinai Hospital in Baltimore, Maryland and also works with women experiencing homelessness around the ways to use words to find residence within themselves. CBS 60 Minutes, The Baltimore Sun, The Washington Post and The New York Times have profiled her work as a teaching artist and stage performer. Gayle is providing professional development for teachers at the National Gallery of Art in Washington, DC and heightening their experience of the museum's works of art. She served as the Maryland Library Association Poet of the Year and is a former national Young Audiences Artist of the Year. Gayle lives in Potomac, MD with her beautiful family and cat.
lessonsinpoetry.com
Instagram: @gayledanley
______________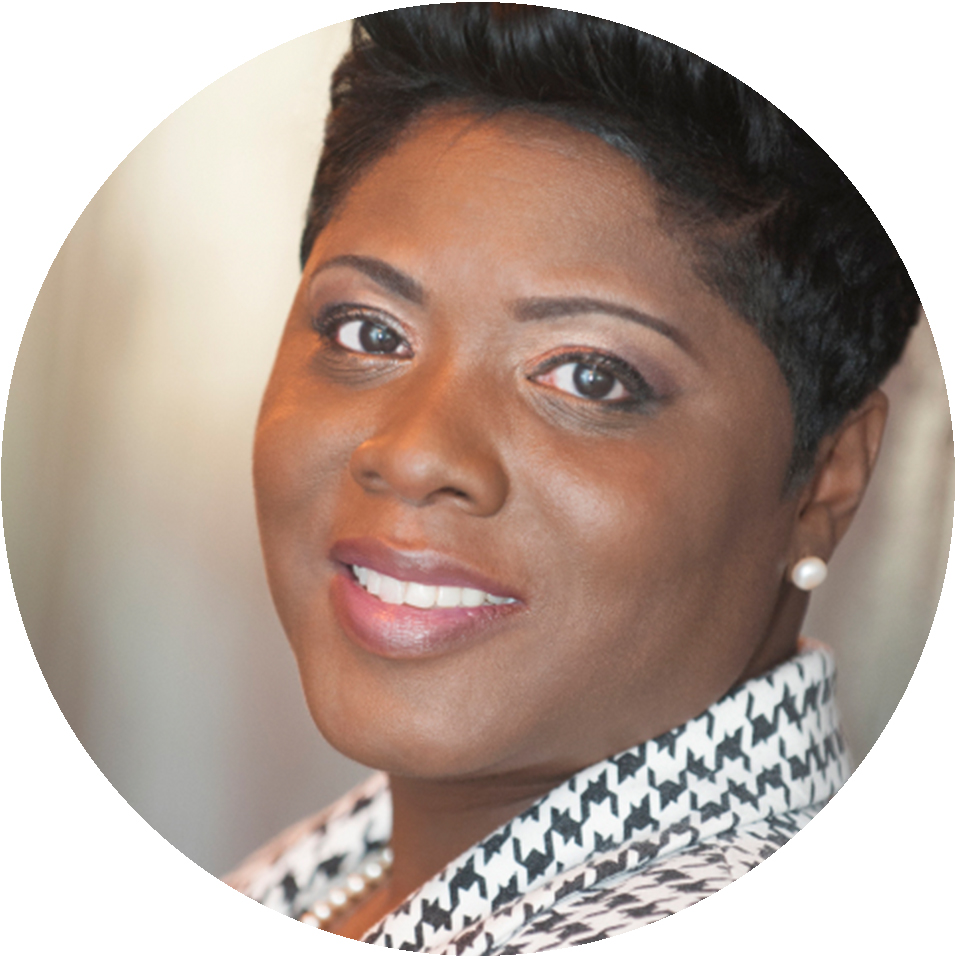 KISHA WEBSTER

Kisha L. Webster is an educator, mentor, philanthropist, and a lover of art, music and books. She is the co-founder and Executive Director of the Greenmount West Community Center Foundation (GWCCF) and the Greenmount West Power Press, a fully functional community screen-printing studio. Founding and managing a community center was never a goal for Kisha, yet her over twenty-five years of experience as a teacher, youth advocate, school administrator, and educational trainer has prepared her tremendously for the job. When the need for a safe space for youth and families was requested in her community of Greenmount West, Kisha used her personal savings and networks to establish GWCC. The GWCCF team makes every effort to seek opportunities and create programming which reduces the impact of trauma for the youth and adults they serve.
www.greenmountwestcc.org
Instagram: @gwccbaltimore
______________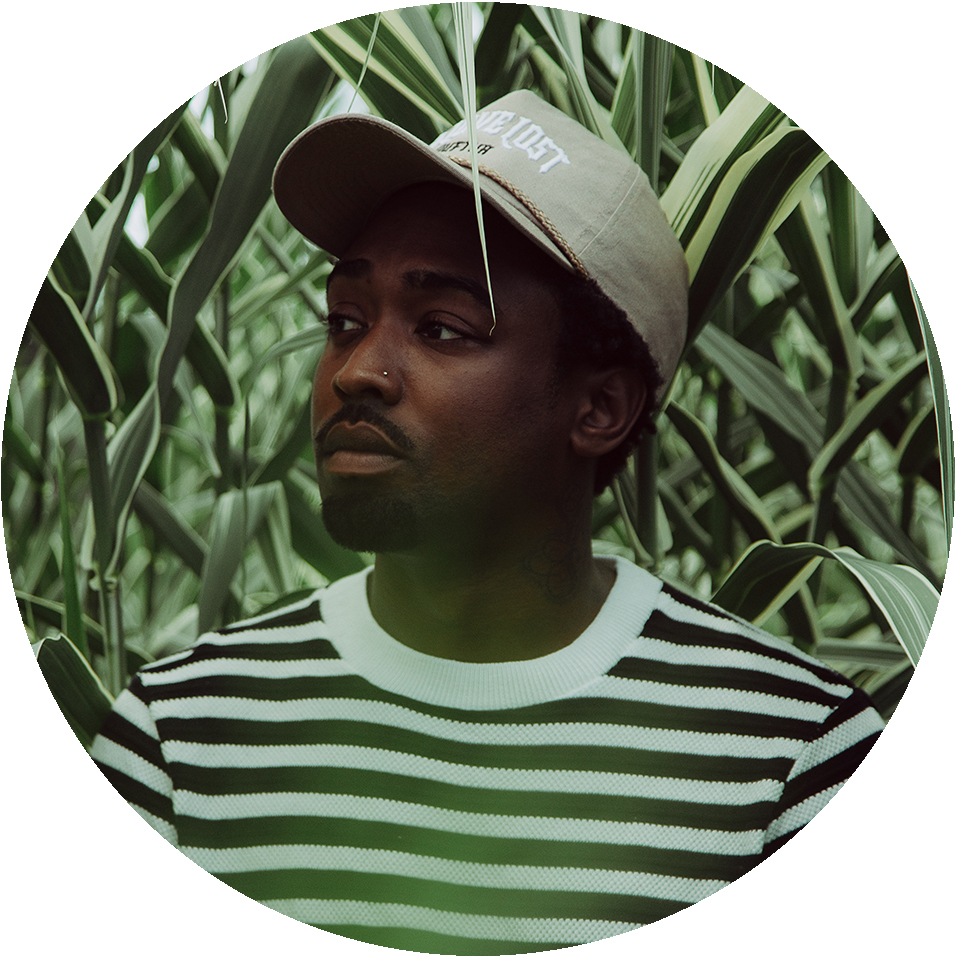 KONDWANI FIDEL

Kondwani Fidel and his poetry have become one in the same. The passion Fidel brings to his work has taken the Baltimore native around the globe, where he confronts education reform, civil rights, and growing up in an underserved community. Fidel has captivated audiences at conferences and literary events, and has lectured and taught classes at the University of East London while touring in the United Kingdom. Fidel is the author of The Anti-Racist: How to Start the Conversation and Take Action (2020), Hummingbirds in the Trenches, and Raw Wounds. He received his BA in English from Virginia State University, and his MFA in Creative Writing and Publishing Arts from the University of Baltimore.
kondwanifidel.com
Twitter: @kondwanifidel
Instagram: @kondwanifidel
______________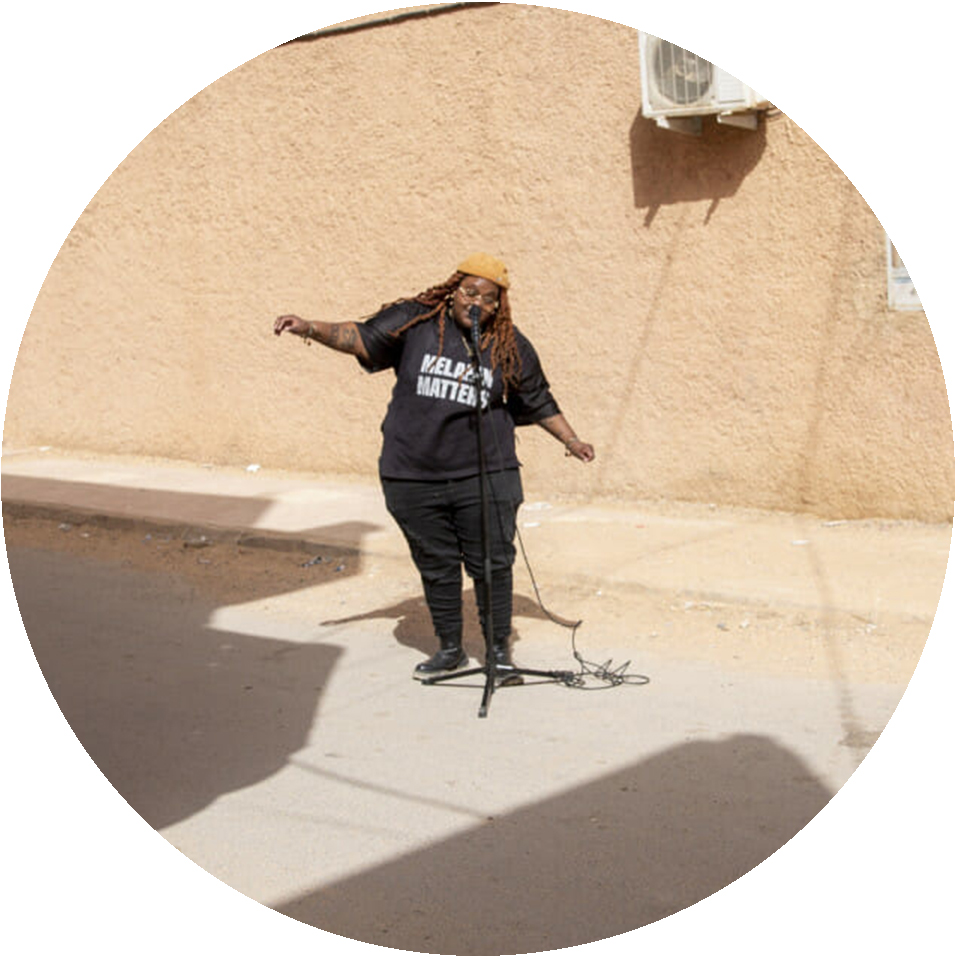 BLACK ASSETS

Ashley Yates, better known as Black Assets, the Queen of the Soulful Bounce is a dynamic queer African American, vocalist/ singer-songwriter from Baltimore, MD by way of Itta Bena, Mississippi, whose art is committed to reflecting the experience of Black people in the United States. She is an international artist, bringing soulful vibes to over 20 different countries around the world, most recently Algiers, Taghit and Bechar. She is also the Founder and Creator of The Living Room Social (TLRS), a platform for musicians and music lovers in the Baltimore area to make and experience music together in the name of Love, Peace and Light. TLRS has curated over 100 shows boasting loyal audiences of over 200 people per show. A natural leader, Black's music is directly rooted within her community, love and life as she knows it, the good, the bad and the indifferent.
Twitter: @black_assets
Instagram: @blackassets
______________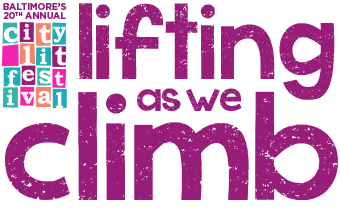 CityLit Project and the Baltimore Symphony Orchestra in partnership with Hedgebrook and Chesapeake Shakespeare Company present CityLit Festival: Lifting As We Climb. This celebration of the arts showcases a bevy of leading poets and writers on March 25, 2023. We're talking fiction, nonfiction, poetry galore, and ways to up the ante on your craft.
Download the CityLit Festival: Lifting As We Climb flyer.