"We can take a little bit of burden off of ourselves if we stop believing that one person has the bedrock on what the truth is."
This is just one of the brilliant comments Kiese Laymon gives us in his interview with Tom Hall on WYPR's Midday today. We are lucky enough to have Kiese Laymon with us TOMORROW NIGHT MARCH 15th from 7:00-8:00pm. He talks about this in his interview which you can listen to by Clicking Here.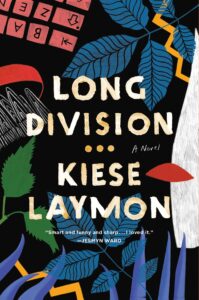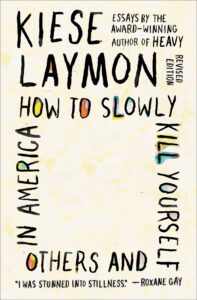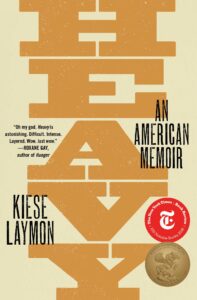 In this workshop, we will explore the necessity of investigating virtue and villainy in our writings about home. We will do reading and writing exercises that push us to consider the harm we might have experienced and the harm we caused at home. How does writing through virtue and villainy with particularity make narrative discovery possible? We will also explore the importance of revision. Writers of all levels should come ready to practice senses they don't typically write through.
---
Featuring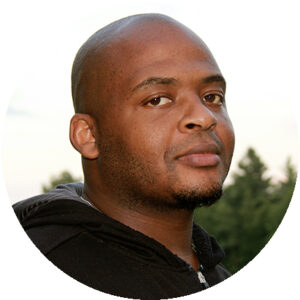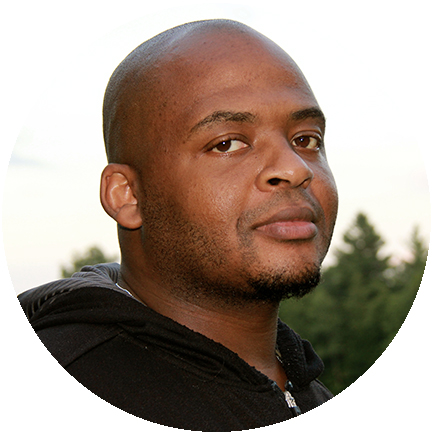 Born and raised in Jackson, Mississippi, Kiese Laymon, Ottilie Schillig Professor in English and Creative Writing at the University of Mississippi, is the author of the novel Long Division, the memoir Heavy, and the essay collection How to Slowly Kill Yourself and Others in America.
https://www.kieselaymon.com/
Twitter: @KieseLaymon
Instagram: @kieselaymon
Registration is required. Please register here
ASL interpretation will be available to attendees courtesy of Joyful Signing.