The Invisible Invincible Asian American: Re-Imagining Our Histories
May 18, 2021 @ 7:00 pm

-

8:30 pm

Free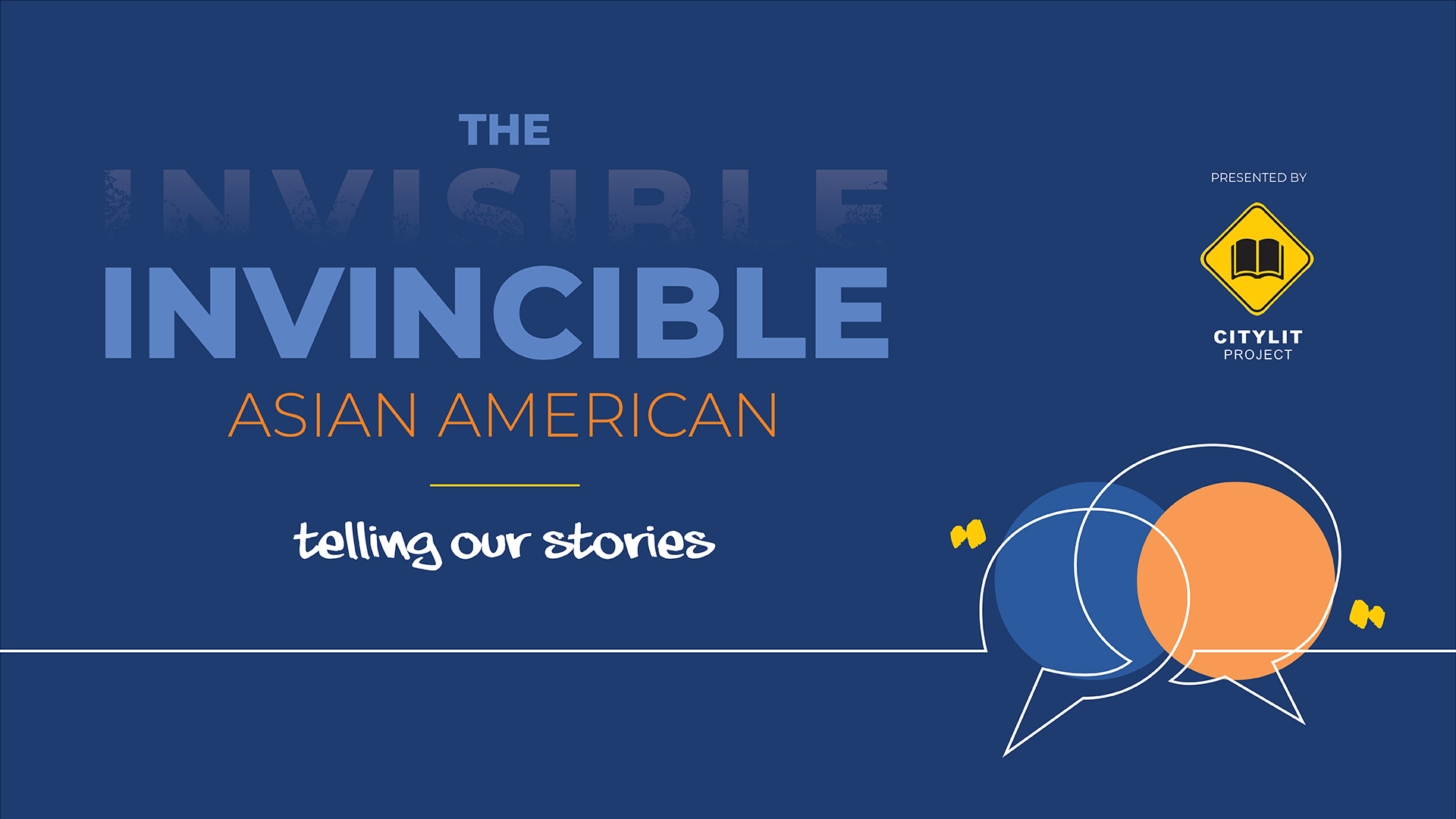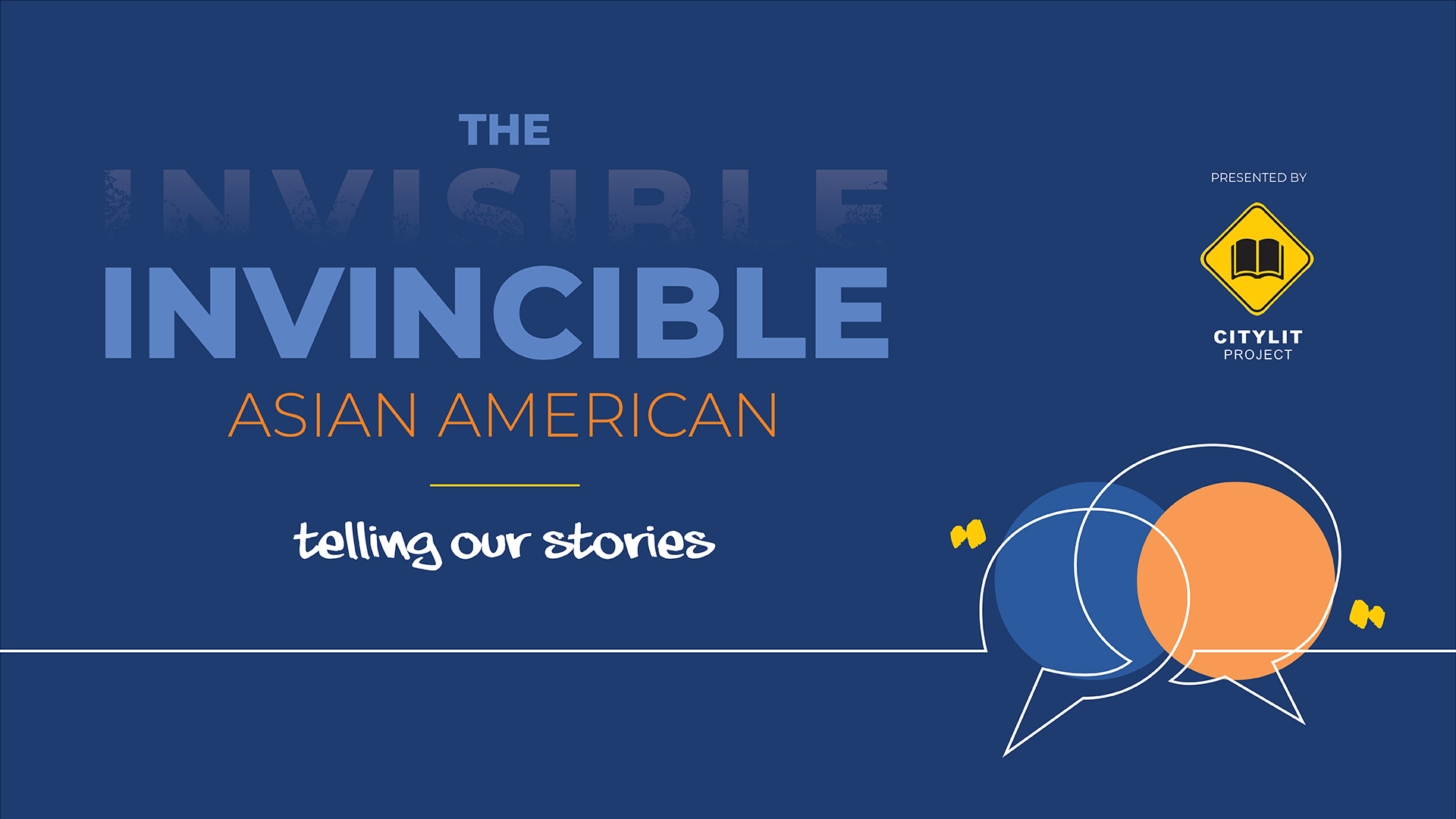 RE-IMAGINING OUR HISTORIES
Tuesday, May 18, 2021
7:00 pm – 8:30 pm EDT on Zoom
This panel on craft features AAPI writers whose work builds on the literary and real histories of Asian America, and/or our ancestral homelands to discuss how they see their work in conversation with these histories and how their work re-contextualizes the Asian American narrative in the present and posits its future. The questions can be filtered through multiple lenses, such as heritage & folklore, historical events, or writing traditions, narratives, styles, etc. – AAPI or otherwise. Anjali Enjeti, Lisa Ko, Paisley Rekdal, Lawrence-Minh Bui Davis, with Aditya Desai moderating. An audience Q  & A follows the discussion.
CLICK HERE TO REGISTER. The event is FREE, but you must register to receive the Zoom link.
______________
CityLit Project introduces a NEW series called The Invisible Invincible Asian American: Telling Our Stories that brings exciting new and contemporary voices in AAPI literature front and center. The series includes two mixed-genre panels – one on craft and the other on publishing – featuring writers and editors who share their experiences and processes for writing within the larger AAPI literary landscape and navigating how to glean from stories and narratives that have been told, by moving them forward in new and exciting ways. Also each week throughout May, CityLit will feature Baltimore AAPI Writer's Spotlight, a series of readings & interview videos posted to our social media & YouTube page, showcasing some of the great Asian American writers, poets, playwrights, and graphic artists that are brewing up goodness in Charm City.
This event is available to all, but we are building this series with Asians and Asian Americans as the central audience in mind. CityLit intends to move past conversations of representation, which tend to be oriented to a white lens, and instead foster a community space for avid AAPI writers and readers looking for dialogue about how narratives are written for peoples and cultures of Asian heritage.
______________
Be sure to follow us on Facebook, Twitter, and Instagram @CityLitProject and subscribe to our YouTube channel when new videos are released. If you are not on our mailing list, please subscribe at https://www.citylitproject.org/ in order to receive newsletter announcements.