CityLit presents a Cave Canem afternoon reading featuring YONA HARVEY & BRIONNE JANAE and presenting an ensemble of regional fellows in partnership with the Motor House.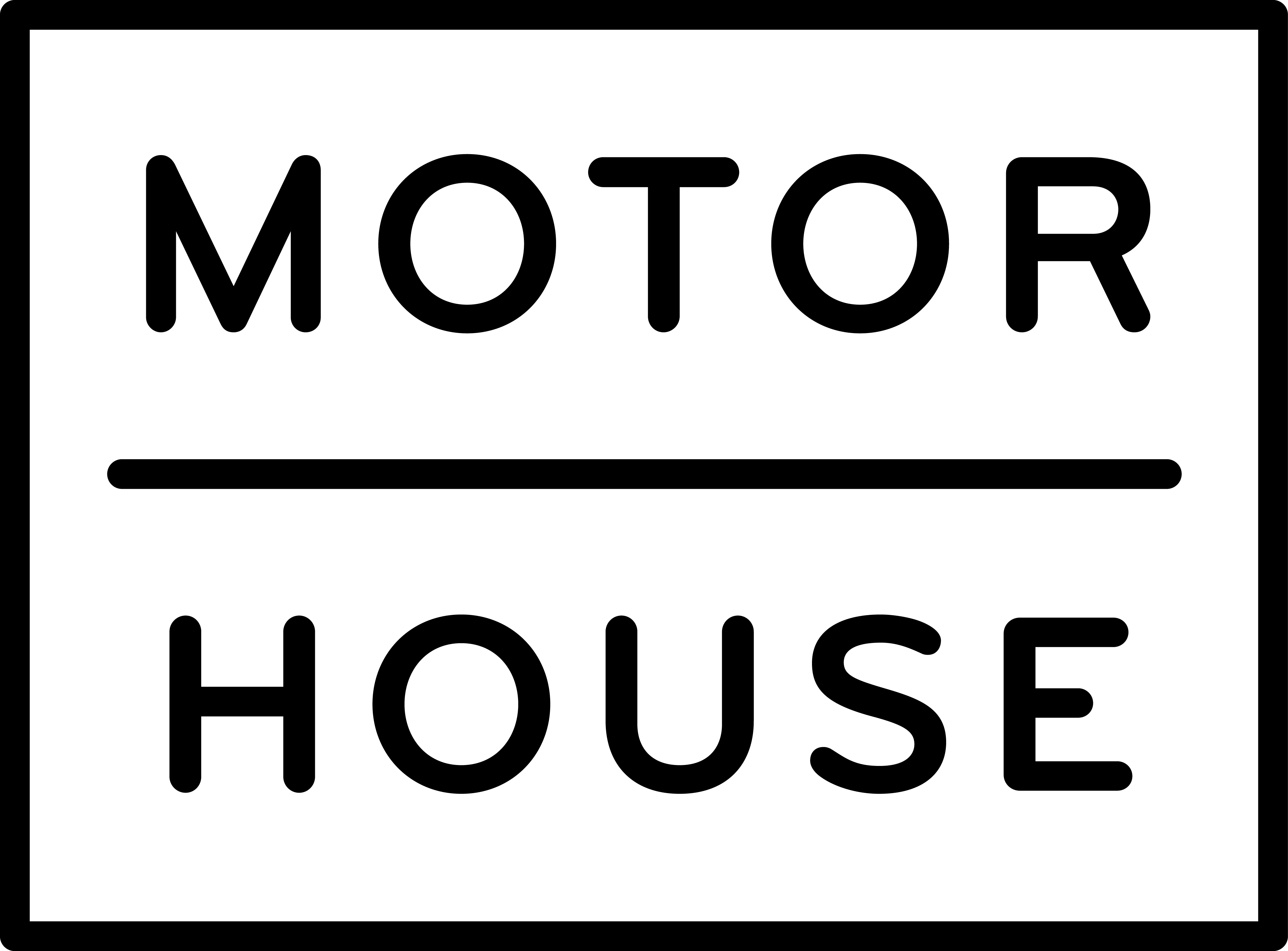 Curated by Reggie Harris with a special invitation to Lillian-Yvonne Bertram, Jadi Z. Omawale, Hermine Pinson, Lauren Russell, Teri Ellen Cross Davis, Steven Leyva, Hayes Davis, Brian Gilmore, Abdul Ali, and Carolyn Joyner.
Sunday, December 3, 2023
2:00 pm – 4:00 pm
Motor House
120 W North Avenue
Baltimore, MD 21201
*FREE but REGISTRATION REQUESTED
https://citylitproject.salsalabs.org/cavecanem23
SPECIAL REQUEST: Attendees are encouraged to bring a book(s) to donate to incarcerated individuals. Urban Reads Bookstore, the event bookseller, will be collecting books and sending them to the incarceration facilities.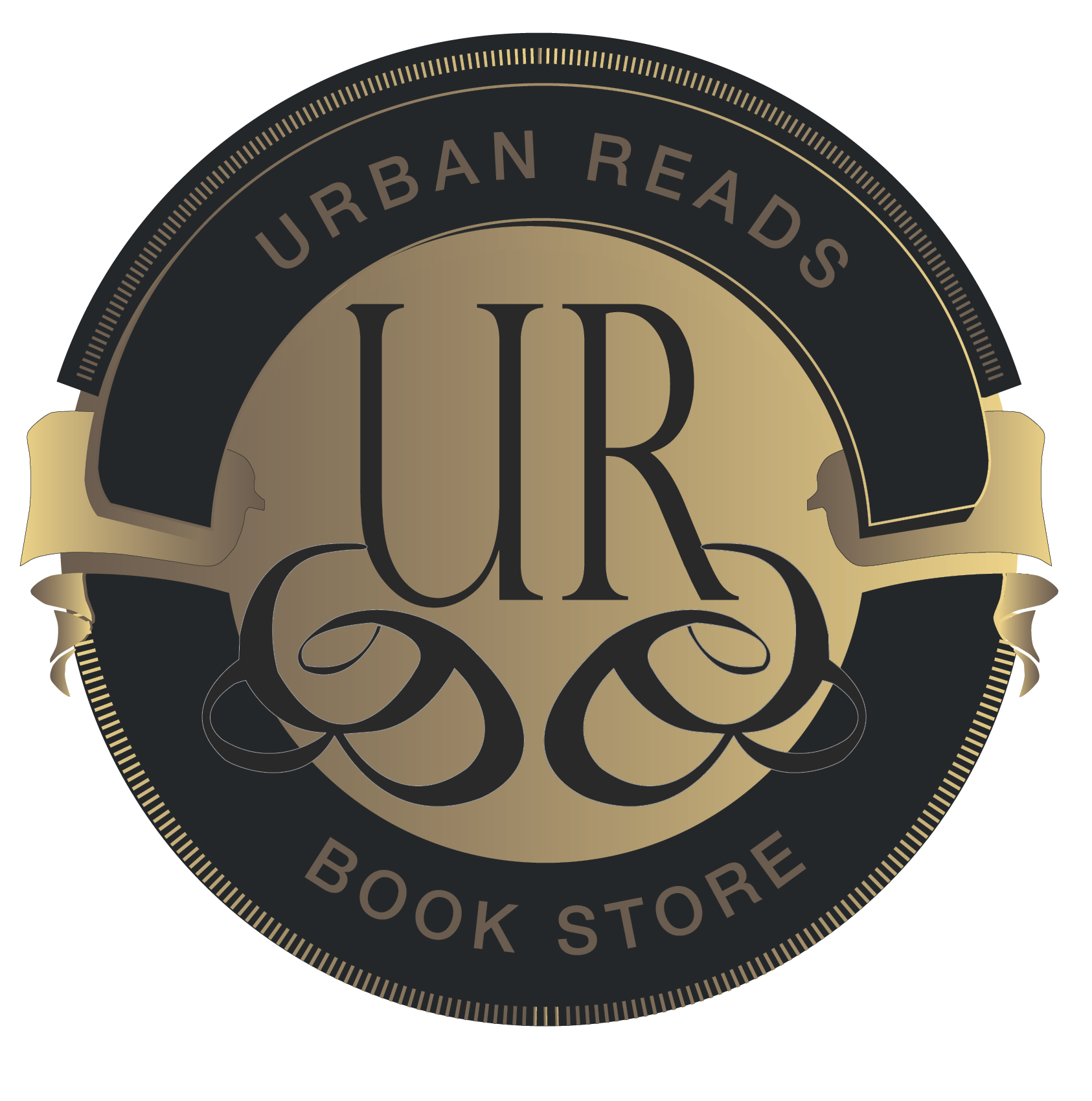 ---
A Home for the Heart to Live In signifies a reunion of poets, a revival of a pre-pandemic program, and a renewal and declaration of the importance of words by way of a poem. Won't you poet that, Lucille Clifton used to say when she heard something profound and singular to an experience. CityLit has long believed it is one thing to read poetry in the quiet reflection in one's own company. Quite another to hear it in a roomful of word lovers, in a space that embraces the extraordinary along with the ordinary reflections of wordsmiths, celebrated and acknowledged. If home is a heart we live in, CityLit is a place to seek refuge for the velocity of language. Join us for a Sunday afternoon of poetry where we showcase a spectacular round up of poets.
---
With Regional Fellows: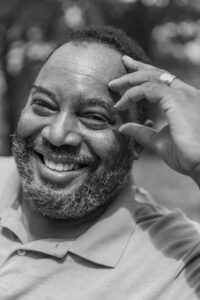 Reginald (Reggie) Harris
Born in Annapolis, Maryland, and raised in Baltimore, poet and librarian Reginald Harris was a finalist for a Lambda Literary Award for his first book, 10 Tongues, and won the 2012 Cave Canem /Northwestern University Press Poetry Prize for Autogeography. A member of the National Book Critics Circle and recipient of Individual Artist Awards for poetry and fiction from the Maryland State Arts Council, his work has appeared in numerous journals, anthologies, and online. He and his partner live in Brooklyn. He is the Consulting Project Manager for Learn with Lambda at Lambda Literary.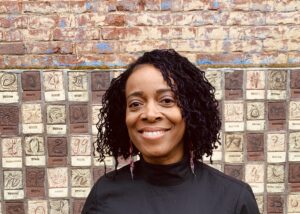 Yona Harvey is the author of You Don't Have to Go to Mars for Love, winner of The Believer Book Award in Poetry, and Hemming the Water, winner of the Kate Tufts Discovery Award. Harvey is a Guggenheim Fellow and co-author Marvel Comics' World of Wakanda and Black Panther & the Crew. She lives in Northampton, Massachusetts and teaches at Smith College where she serves as the Tammis Day Professor of Poetry.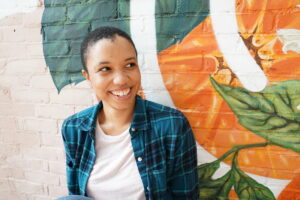 Brionne Janae is a poet and teaching artist living in Brooklyn. They are the author of Blessed are the Peacemakers (2021) which won the 2020 Cave Canem Northwestern University Press Poetry Prize, and After Jubilee (2017) published by Boat Press. Brionne is a 2023 NEA Creative Writing Fellow, a Hedgebrook Alum and proud Cave Canem Fellow. Their poetry has been published in Best American Poetry 2022, Ploughshares, The American Poetry Review, The Academy of American Poets Poem-a-Day, The Sun Magazine, jubilat, and Waxwing among others. Off the page they go by Breezy.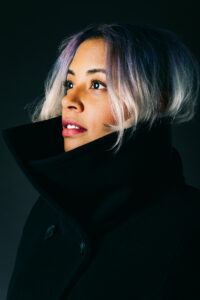 Lillian-Yvonne Bertram is an African American writer, poet, artist, and educator who works at the intersection of computation, AI, race, and gender. They are the author of Travesty Generator, a book of computational poetry that received the Poetry Society of America's 2020 Anna Rabinowitz prize for interdisciplinary work and longlisted for the 2020 National Book Award for Poetry. They are the recipient of a National Endowment for the Arts Poetry Fellowship. Their other poetry books include How Narrow My Escapes, Personal Science, a slice from the cake made of air, and But a Storm is Blowing From Paradise. Their fifth book, Negative Money, is available now. They direct the MFA in creative writing program at the University of Maryland. Their new chapbook, written with AI, is called A Black Story May Contain Sensitive Content and won the 2023 Diagram/New Michigan chapbook contest.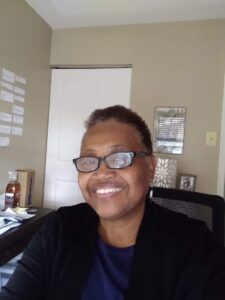 Jadi Z. Omowale is a poet and fiction writer. Her work has been published in literary journals, Essence magazine, and in several anthologies. Her most recent publication is The Goddess in the Girl, a poetry collection. She has a Masters in Writing and Publication Design from the University of Baltimore. She is a Cave Canem fellow, a national organization of African American poets. She has read her work locally and nationally, most recently as a featured poet at Women Writers in Bloom Salon in New York in 2022. She recently became part of Healing Bridges Across the Divide — A visual arts/poetry pairing exhibit opening at the Gordon Center in fall 2023. Jadi is currently working on a new collection of poetry: There's a Riot Going On: Race and Gender Poems to be released in 2024.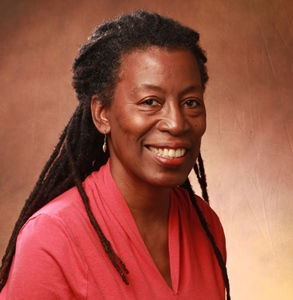 Hermine Pinson, author of three poetry collections and two CD's, one in collaboration with Pulitzer prize-winning poet Yusef Komunyakaa. She has published poetry, fiction, and nonfiction in numerous anthologies and read and performed her poetry on three continents. She teaches African American literature and creative writing at William & Mary in Williamsburg, VA. She is a member of the Wintergreen Writers Collective.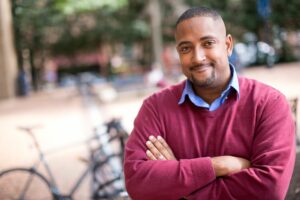 Steven Leyva was born in New Orleans, Louisiana and raised in Houston, Texas. His poems have appeared in Smartish Pace, Scalawag, Nashville Review, jubilat, The Hopkins Review, Prairie Schooner, and Best American Poetry 2020. He is a Cave Canem fellow and author of the chapbook Low Parish and author of The Understudy's Handbook which won the Jean Feldman Poetry Prize from Washington Writers Publishing House. Steven holds an MFA from the University of Baltimore, where he is an associate professor in the Klein Family School of Communications Design.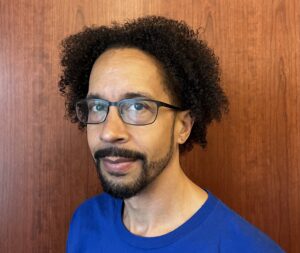 Hayes Davis' first volume, Let Our Eyes Linger was published by Poetry Mutual Press, and he won a 2022 Maryland State Arts Council Regional Independent Artists Award. His poems appear in New England Review, Poet Lore, Mom Egg Review, Gargoyle, Auburn Avenue, and Fledgling Rag. His work has also been included in several anthologies, and he was nominated for a Pushcart Prize in 2016 and 2017. He is a member of Cave Canem's first cohort of fellows, a former Bread Loaf working scholar, and has attended or been awarded writing residencies at the Provincetown Fine Arts Work Center, Virginia Center for the Creative Arts, Soul Mountain, and Manhattanville College. He has taught English and directed equity and justice work in Washington, D.C.-area independent schools for more than two decades. He lives in Silver Spring with his wife, poet Teri Ellen Cross Davis, and their children.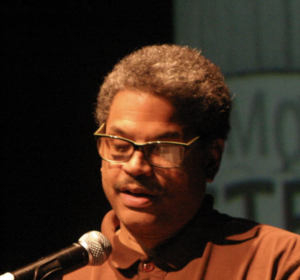 Brian Gilmore is from D.C., poet, public interest law, Senior Lecturer – University of Maryland, College Park, Law and Society Program. Author of four books of poetry, including the latest, come see about me marvin (Wayne State U Press 2019), a recipient of a Michigan Notable Book Award for 2020.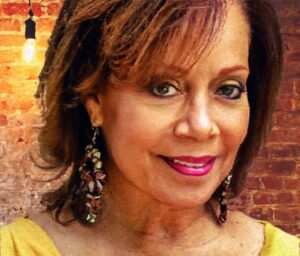 Carolyn Joyner is an alumna of Fisk University and the Johns Hopkins University. She is a Cave Canem and Hurston-Wright graduate fellow, a former WritersCorps and Robert Hass River of Words instructor, and volunteer poetry workshop leader for the DC Public Library. Her awards include fellowships from the DC Commission on the Arts and Humanities and the Virginia Center for the Creative Arts (VCCA). Her poems have appeared in many journals and anthologies, among them, Pleiades, Gathering Ground, Plume Poetry10, Beltway Poetry Quarterly, Little Patuxent Review, ArLiJo, and Full Bleed. She resides in Washington, DC.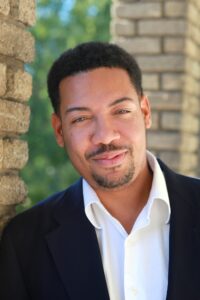 Abdul Ali is a culture worker, educator, and poet. His poems have appeared in the Copper Nickel, Little Patuxent Review, and Poet Lore. In 2014, Ali won the New Issues Poetry Book Prize for his debut collection of poems, Trouble Sleeping. Currently, Ali teaches creative writing in the graduate English program at Morgan State University. When not teaching or writing, he advises community arts organizations and artists through his consultant service.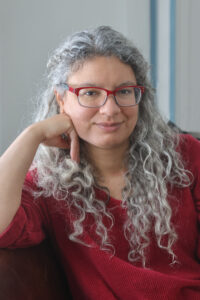 Lauren Russell is the author of Descent (Tarpaulin Sky Press, 2020), winner of the Poetry Society of America's 2021 Anna Rabinowitz Award, and What's Hanging on the Hush (Ahsahta Press, 2017). Her next book, A Window That Can Neither Open nor Close: Poems, Plots, Chance, is forthcoming from Milkweed Editions in 2024 as part of the Multiverse series. Russell has received fellowships from the National Endowment for the Arts, Cave Canem, and the Wisconsin Institute for Creative Writing, and residencies from Millay Arts, Ucross, Yaddo, and MacDowell, among others. Her work has appeared in the Academy of American Poets' Poem-a-Day, The New York Times Magazine, The Brooklyn Rail, Chicago Review, Gulf Coast, and elsewhere. She is an assistant professor in the Writing Seminars at Johns Hopkins and lives in Baltimore with her cats, Cat Jeoffry and Lady Day.