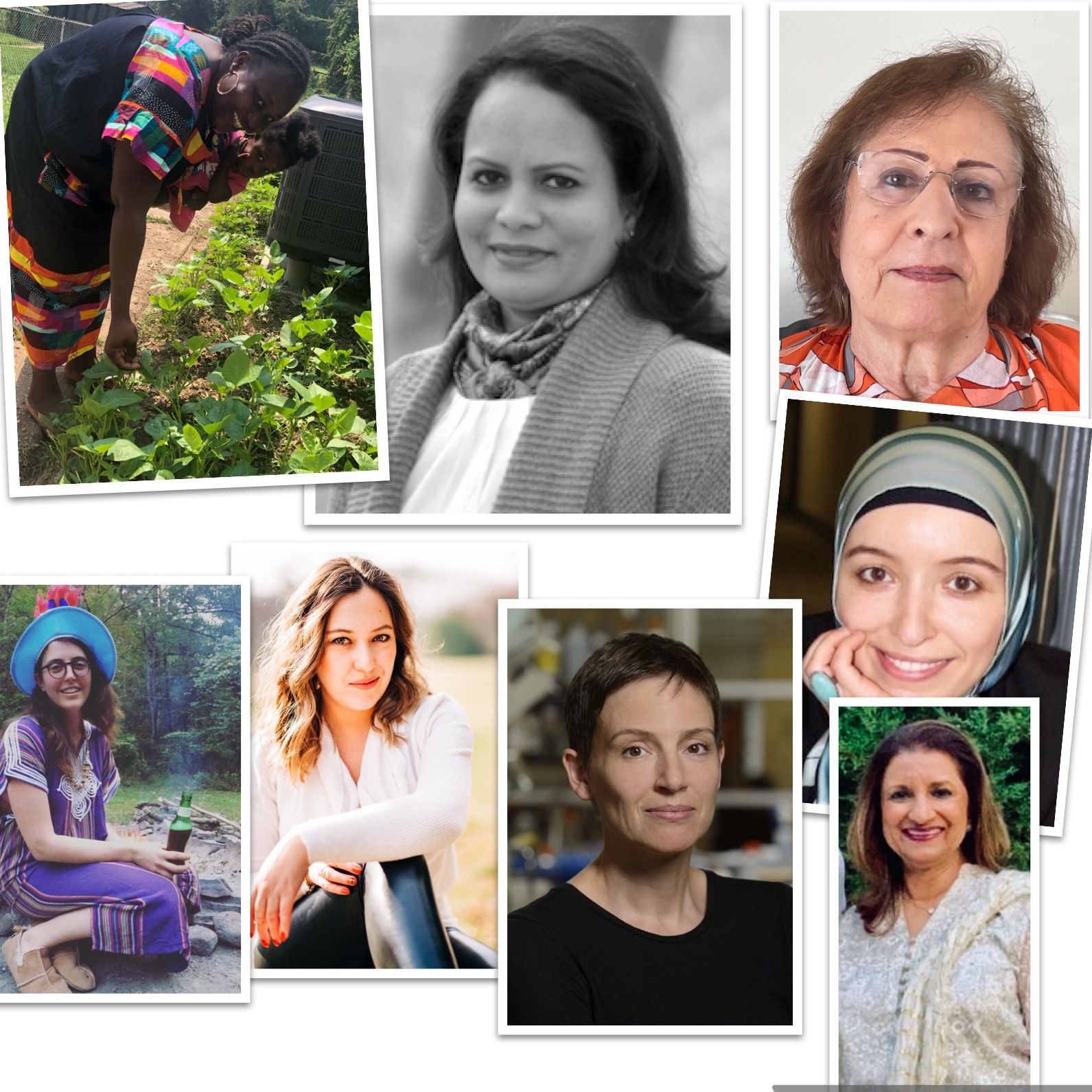 'Becoming American' is a series of short vignettes & videos featuring ten immigrant women who now call Maryland home. Produced by Saima Adil Sitwat, author of American Muslim: An Immigrant's Journey, CityLit is proud to partner on this project of championing untold narratives. All installments will be posted on our NEWS section.
'Becoming American' Story #2: Ale Balcazar (Colombia)
"I didn't know how privileged I was in my country, until I moved here," said Ale Balcazar while reminiscing about her initial days in the United States. "You are labeled as Latina, you have an accent so you might not be smart enough," she added while talking about her initial struggles in America which ranged from filling gas in a car to trying to culturally fit in. 
Ale landed in the U.S. on Sept. 12, 2012. Born in Colombia, she was raised by a single mother who told her that she gave her "wings to fly." At the age of twenty-four, Ale came to the United States to study English at the Notre Dame of Maryland University in Baltimore. As a student of world languages, Ale understood and spoke some English, but it was far from the American English that she heard around herself. She stayed with another immigrant family in Baltimore which further complicated the situation; "I had my Colombian English, their British English that I had with the family that I was living with, and then the Baltimore accent on streets. And, I had no idea what was going on with that last part," said Ale.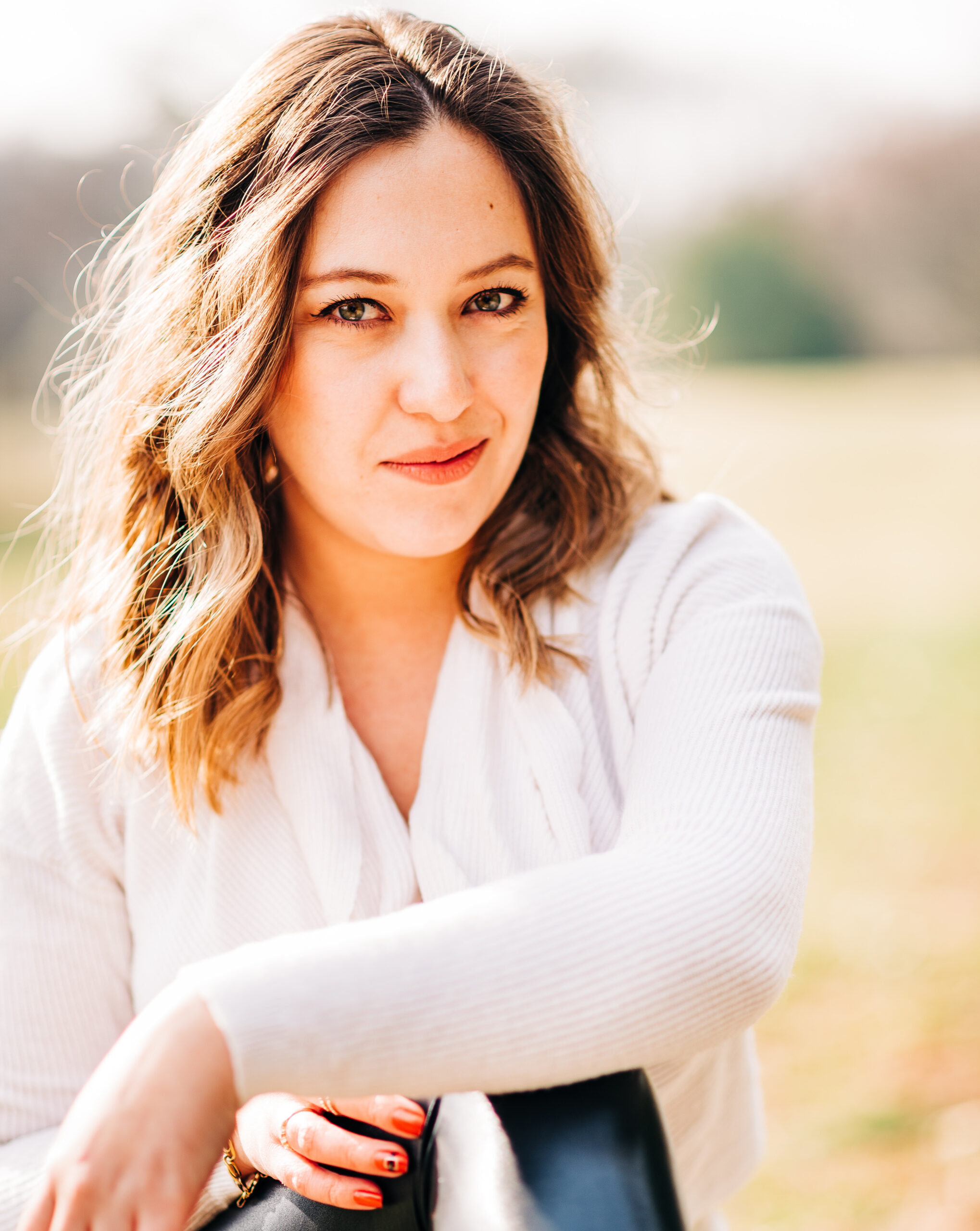 Linguistics was not the only factor Ale had to battle. There were cultural differences, as well. Her days of a fiesta-like Christmas celebration on the streets of Colombia were replaced with a somber "cold and quiet" Christmas in the United States. Objectification of Latina women in the United States was another barrier Ale had to overcome. "Colombian woman is usually seen as a woman that is curvy, sexy and is very sexualized," said Ale, while adding that such a stereotype "takes away the intelligence, all the value of a woman's brains."
How does one find belonging amidst such a cultural shift? "I had to create it. It didn't come easily," admits Ale. A resident of Towson, Baltimore County, Ale now hangs out with a diverse group of friends, who have helped her find her own place in the community. It has come with an acceptance that she does not need to "fit in." She is respectful of the North American traditions but does not try to repress her identity anymore. "I welcome all those traditions, but I also bring my own things, my own identity. Now, I am not trying to hide it anymore," said Ale, as she commented on making a home in the US.
Today, Ale teaches Spanish and French in the World Languages program at a Baltimore-area independent school. She uses her platform as a teacher to take her students beyond the language classroom, to culture and communities of South America. 
Check out the video for Ale's message to all Americans:
Writer and Producer: Saima Adil Sitwat 
Author: American Muslim: An Immigrant's Journey
Funding for 'Becoming American' has been provided by Maryland State Arts Council (MSAC).
Partners include: CityLit Project, The Institute for Islamic, Christian, and Jewish Studies, and Welcoming America
#herstory #welcomingamerica #immigrantstories #betterstories #americanstories