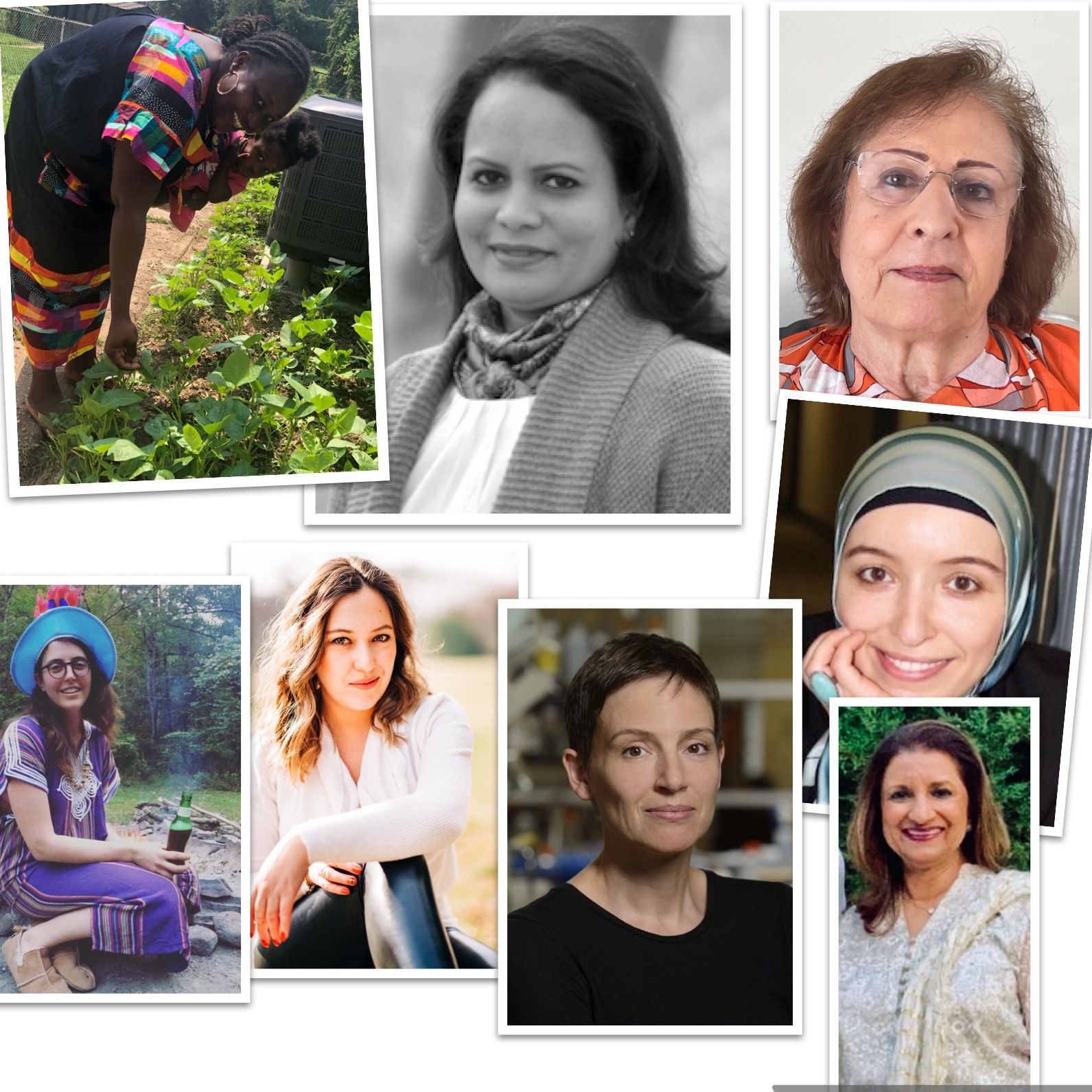 'Becoming American' is a series of short vignettes & videos featuring ten immigrant women who now call Maryland home. Produced by Saima Adil Sitwat, author of American Muslim: An Immigrant's Journey, CityLit is proud to partner on this project of championing untold narratives. All installments will be posted on our NEWS section.
'Becoming American' Story #1: Fariha Hashimi (Afghanistan)
In 1974, twenty- four years old Fariha Hashmi came from Afghanistan to the United States of America, to visit her fiancée. Little did she know that events in her country would unfold in a way that she would not be able to return until 2003.
Fariha was born in Kabul, Afghanistan in 1948. She trained as a civil engineer and worked for the United Nations in Afghanistan until she received a scholarship to attend engineering school in Holland. She decided to visit the United States before returning to her home country. While she was in America, there was a military coup and regime change in Afghanistan. She delayed her return to Afghanistan while waiting for the political situation to get better. Eventually, her yearning to return home turned into a distant dream.
In 1974, there was no formal refugee program in the United States for people from Afghanistan. "I didn't know too many Afghans at that time," said Fariha, while talking about her lack of resources and access to information. There were also no programs to guide immigrants about professional opportunities or life in the United States. Language was another challenge. Though Fariha was no alien to English language, the accents and mannerism in America could be challenging.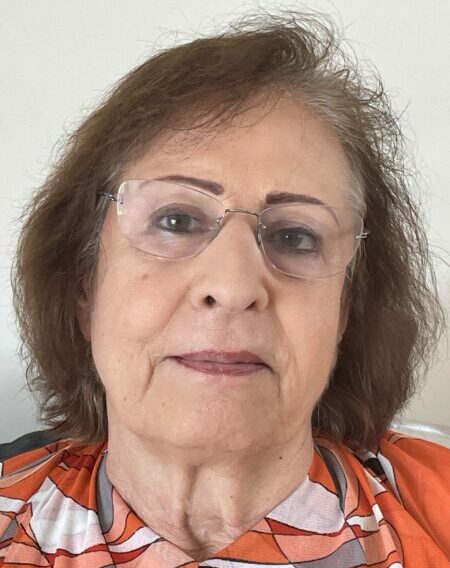 Despite initial hardship, Fariha found home in America, in the city of New York. She married her fiancée and had two children. She helped her husband, Said Hashmi, with the logistics of their deli and grocery store. In 2003, Fariha's daughter, Nadia, who was a medical student, wanted to work in Afghanistan. Fariha and Said accompanied their daughter as they felt that "for a girl it's not easy" to be alone in Afghanistan. The death and destruction that Fariha saw during that trip filled her with sadness. "We couldn't even find where my house was", said Fariha, while talking of the extensive damage done to the infrastructure in Afghanistan, after years of war and bombing.
In 2018, Fariha moved to Gaithersburg, Maryland to be close to her daughter, Nadia Hashmi, who is a pediatrician and writer. She calls Maryland her "last landing place."
Today, Fariha and her family are part of efforts in welcoming Afghan refugees, as many are anticipated to come to the United States in the aftermath of the recent takeover of the country by the Taliban.
Check out the video for Fariha's story on finding home in the United States and ways to help Afghan refugees:
Funding for 'Becoming American' has been provided by Maryland State Arts Council (MSAC).
Partners include:
CityLit Project, the Institute for Islamic, Christian, and Jewish Studies, and Welcoming America
#herstory #welcomingamerica #immigrantstories #betterstories #americanstories