CityLit Project is pleased to announce its partnership with author and producer Saima Adil Sitwat in presenting 'Becoming American,' a series which documents ten immigrant women who call Maryland home and their stories of resilience and hope, of breaking barriers and achieving success. Every Wednesday from September 1st through November 3rd, 2021 in short vignettes and videos, Sitwat will introduce these powerful stories of what it takes to 'make it' as an immigrant woman in America, which will be released on her website and on CityLit Project's News section.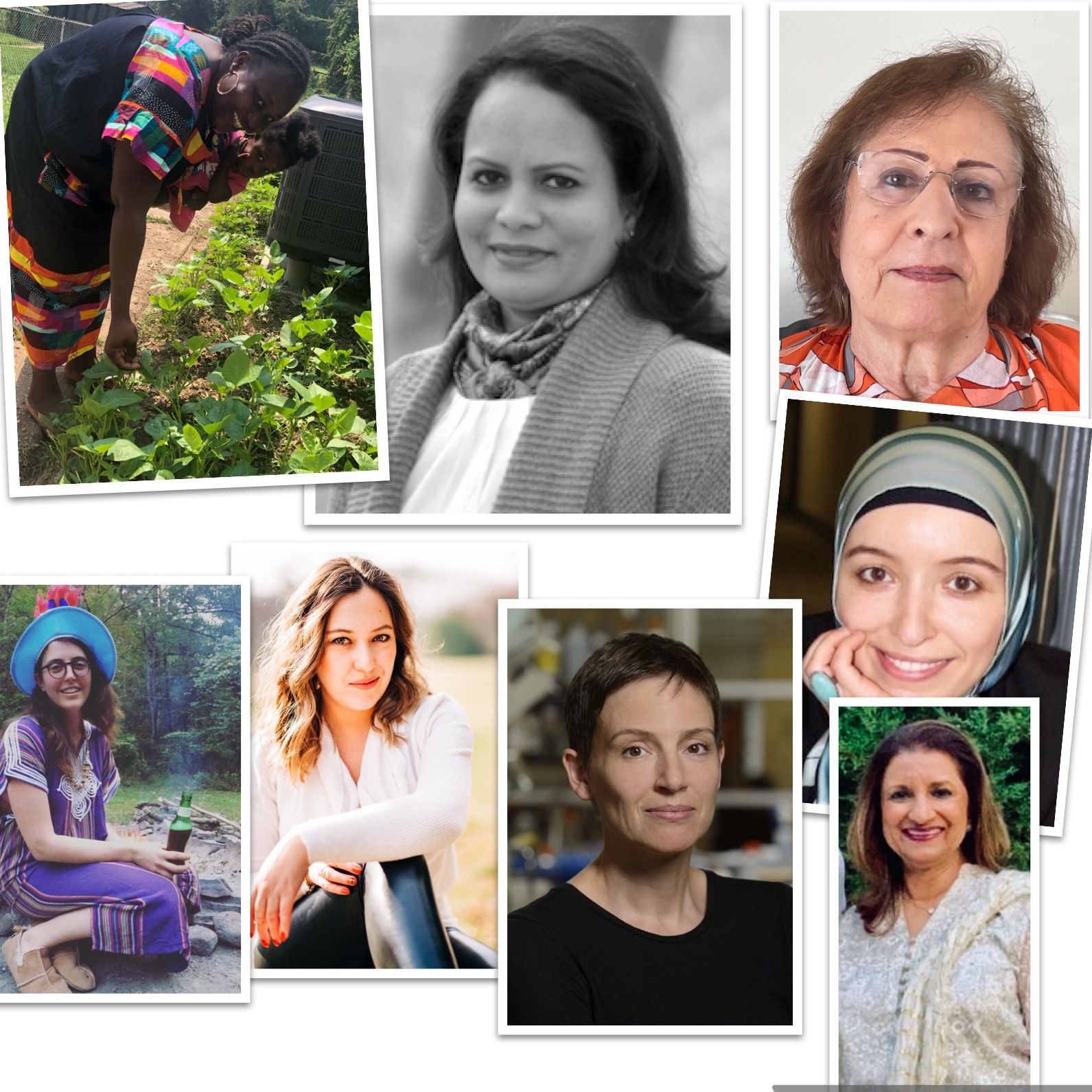 Inspired by reading the profound words of American poet Muriel Rukeyser, "What would happen if one woman told the truth about her life? / The world would split open," Sitwat embarked on this project to find stories like her own. In an ongoing effort to champion untold narratives, CityLit joins her as ten women — Fariha Hashmi, Ale Balcazar, Anne Calinger, Zeyneb Sayilgan, Jay Polaki, Selina Doreshenko, Emilienne, Aziza Shad, Stavroula Sofou, and Lana Shami — speak of loss and sorrow of leaving home but hope and joys of making a new one. "Each story is as unique," Sitwat notes, "in terms of her country of origin and her journey to America, as the woman it belongs to in this series."
"As a non-white, minority woman in America I have thought about this multiple times, every day," says Sitwat. "A time of Pink Tax, violence directed at the East-Asian community, and specifically Asian women during the COVID-19 pandemic, and the social media movement #herstory, planted seeds for the 'Becoming American' project."
Writer, educator, and recently-arrived Baltimorean, Sitwat emigrated from Pakistan to the United States in 2003 and penned the memoir American Muslim: An Immigrant's Journey. She writes about cultural assimilation and facilitates conversations on race, religion, and identity politics. 'Becoming American' also acknowledges the silences of many women who are not able to share their stories so freely. At times, the cost of raising one's voice outweighs the benefits.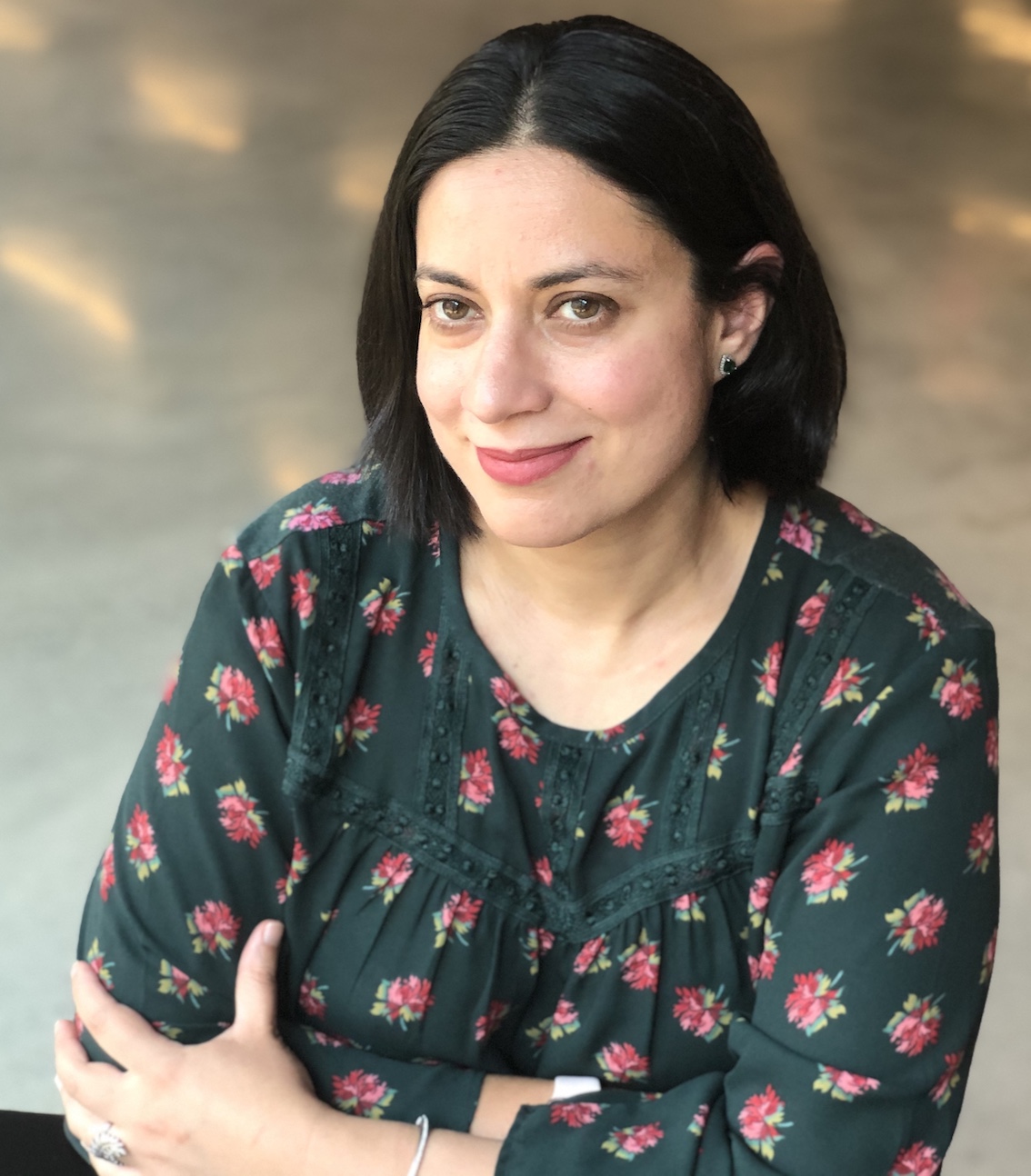 Using storytelling as a crucial tool for information as well as reconciliation, Sitwat says, "I feel humbled for the trust with which these stories were shared with me, and pass on that trust to you; the readers. Please help share these stories, pass them on and help build a movement for more women to shatter ceilings."
______________
CityLit has long championed the idea of spiriting untold stories front and center, bridging the humanity in us all. This partnership, also with the Institute for Islamic, Christian, and Jewish Studies and Welcoming America, highlights ordinary women speaking about their extraordinary lives, and how native-born Americans can share the weight and the wealth of these narratives. CityLit will extend this series as part of the month-long 2022 CityLit Festival.
Follow CityLit's NEWS page for new 'Becoming American' entries, or visit https://saimasitwat.com. 'Becoming American' is generously supported by the Maryland State Arts Council.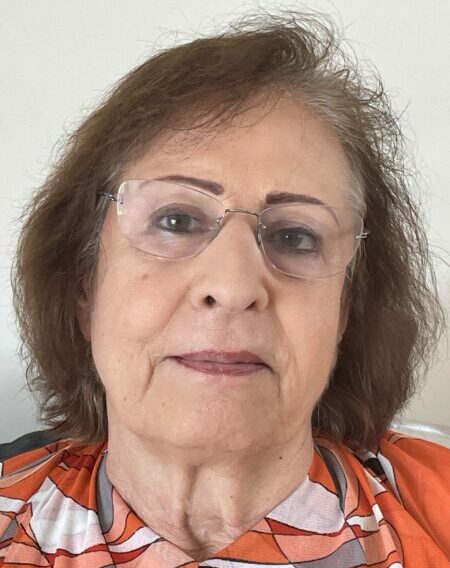 Read the first vignette of 'Becoming American,' featuring Fariha Hashimi from Afghanistan, including her video, at Sitwat's website.