CityLit Project is pleased to announce The Invisible Invincible Asian American: Telling Our Stories, a virtual celebration of Asian American writers, poets, playwrights, and graphic storytellers. The special event series includes two FREE multi-genre panels on craft and publishing on May 18 and 19, and a spotlight on Baltimore Asian American and Pacific Islander (AAPI) authors through a series of readings and interviews to be held throughout May, creating a platform of greater visibility.
On Tuesday, May 18th, a craft panel, Re-Imagining Our Histories will feature authors: Anjali Enjeti, Lisa Ko, Lawrence-Minh Bùi Davis, and Paisley Rekdal whose works build on the literary and real histories of Asian America, and/or their ancestral homelands, and how they see their writing in conversation with these histories.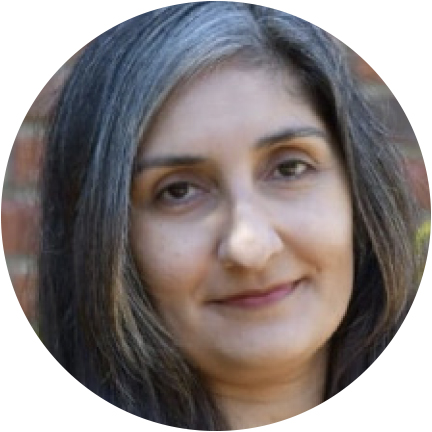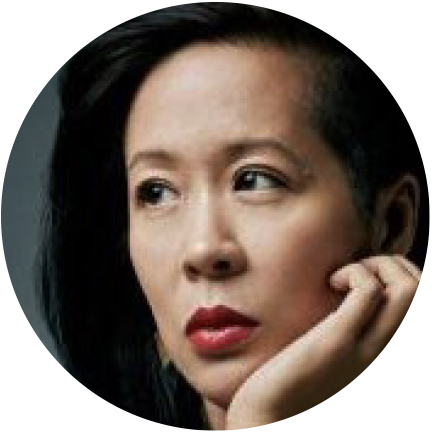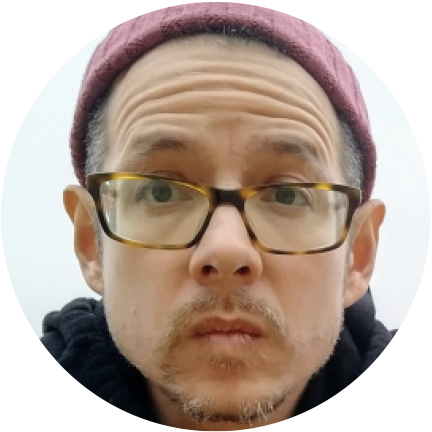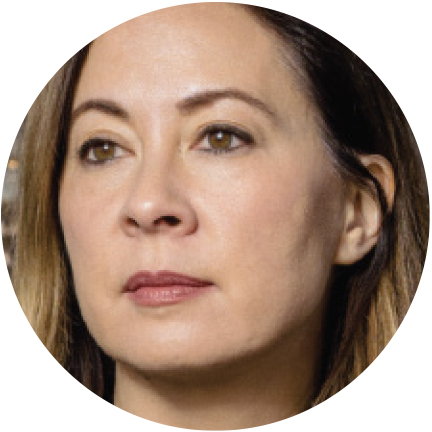 On Wednesday, May 19th, a publishing panel, Publishing Asian Voices will be featured at a time when Asians represent just 7% of the publishing industry. Authors Hannah Bae, Jennifer Chang, James Han Mattson, and Hasanthika Sirisena, who also serve in editorial roles at literary journals, discuss their considerations as writers when submitting their own work for publication, versus their considerations as editors when deciding what work to publish. An audience Q & A follows both sessions scheduled from 7:00 pm – 8:30 pm EDT and will take place on Zoom with a link sent at the point of registration.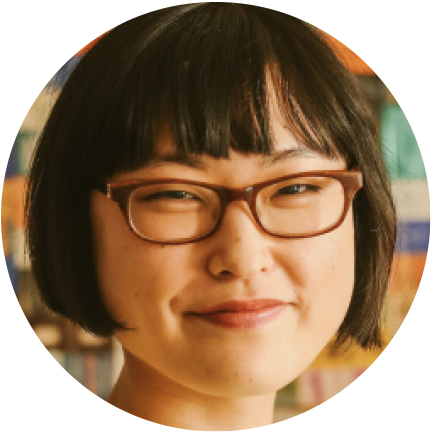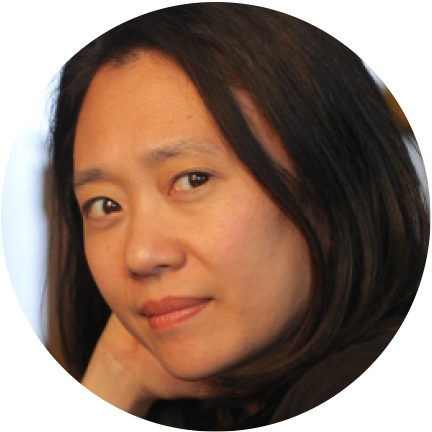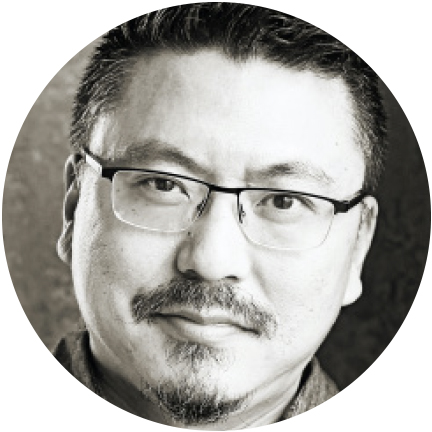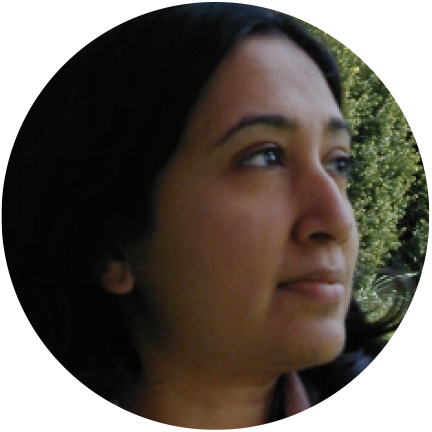 For the Baltimore AAPI Writer's Spotlight, pre-recorded interviews with featured local literary talent Ryan Artes, Rajani Gudlavalleti, Nancy Nguyen, Nguyen Khoi Nguyen, Sunmi, Lyra Yang, among others will be promoted through CityLit's YouTube, Facebook, Twitter, and Instagram. Each includes a short reading, followed by a conversation about the selection, writing life, and how one negotiates their Asian American identity on the page.
CityLit is especially pleased to announce the local curators for this special series, South Asian American Aditya Desai, fiction writer, essayist, who also serves as a CityLit Board Member and Secretary; and Korean American Jung Yun, author of the novels Shelter and the forthcoming O Beautiful. Their aim aligns with CityLit's mission to celebrate AAPI literature in a space where communities can unpack their own narratives past, present, and beyond to better imagined futures.
"I've always believed in storytelling as an act of power, as well as a means of empowerment, so when I learned that CityLit wanted to host some events in honor of Asian Pacific American Heritage Month, it seemed like a great opportunity to help more Asian Americans tell their stories," says Yun.
CityLit has long championed the literary work of Asian American authors over the years, engaging in spirited conversations. Following a year of xenophobic rhetoric and violence throughout the COVID-19 pandemic, this in-development project was given a new urgency following the mass shooting in Atlanta. Along with the growing dissonance in this country towards the AAPI community, Maryland's Governor Hogan declared hate crimes targeting Asian Americans have more than doubled since 2018. CityLit Project introduces this new series that brings exciting new and contemporary voices in AAPI literature front and center as part of Asian Pacific American Heritage Month.
CityLit recognizes the breadth and diversity of ethnicities and races of Asian Americans. This series is evidence of one way we hope literature creates an opportunity for tolerance and an invitation to embrace the humanity of all people.