A Cave Canem anniversary reading featuring Mahogany L Browne & Teri Cross Davis with host Reginald Harris & local Cave Canem Fellows: Alan King, Derrick Weston Brown, Laura Swearingen-Steadwell, Abdul Ali, Steven Leyva, and Kateema Lee.
Founded by Toi Derricotte and Cornelius Eady in 1996 to remedy the under-representation and isolation of African American poets in the literary landscape, Cave Canem Foundation is a home for the many voices of African American poetry and is committed to cultivating the artistic and professional growth of African American poets.
FREE. Registration encouraged.
---
FEATURING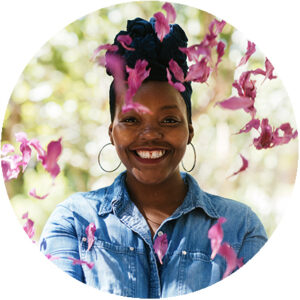 Mahogany L. Browne is the Executive Director of JustMedia, a media literacy initiative designed to support the groundwork of criminal justice leaders and community members. This position is informed by her career as a writer, organizer, & educator. Browne has received fellowships from Agnes Gund, Air Serenbe, Cave Canem, Poets House, Mellon Research & Rauschenberg. She is the author of recent works: Chlorine Sky, Woke: A Young Poets Call to Justice, Woke Baby, & Black Girl Magic. Browne is the founder of the diverse literary campaign, Woke Baby Book Fair and is excited for the release of her latest poetry collection responding to the impact of mass incarceration on women and children: I Remember Death By Its Proximity to What I Love (Haymarket Books). She is the first-ever Poet in Residence at the Lincoln Center and lives in Brooklyn, NY.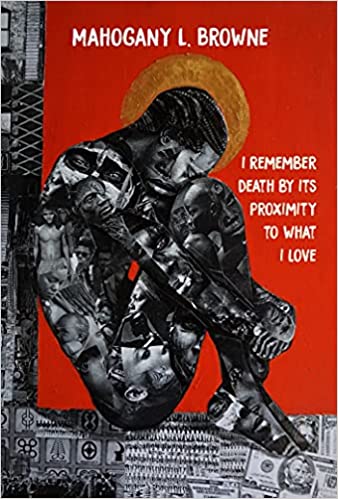 www.mobrowne.com
Twitter: @mobrowne
Instagram: @mobrowne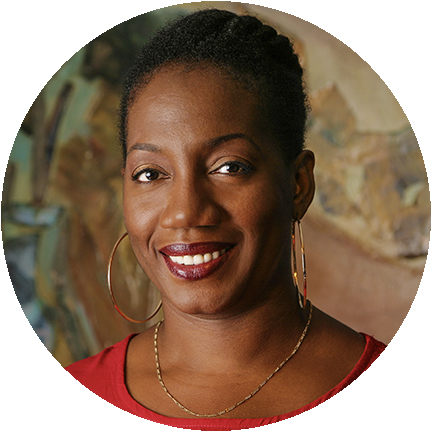 Teri Ellen Cross Davis is the author of a more perfect Union, 2019 winner of The Journal/Charles B. Wheeler Poetry Prize, and Haint, winner of the 2017 Ohioana Book Award for Poetry. She is the recipient of the Poetry Society of America's Robert H. Winner Memorial Prize, a Cave Canem fellow, and the Poetry Coordinator for the Folger Shakespeare Library in Washington D.C. She lives in Maryland with her husband, poet Hayes Davis and their two children.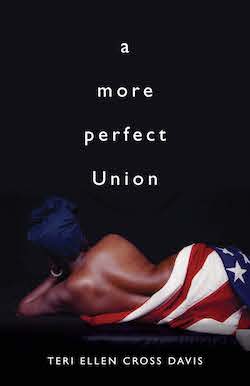 www.poetsandparents.com
Instagram: @haintpoet
Reginald Harris won the 2012 Cave Canem /Northwestern University Press Poetry Prize for Autogeography. A Pushcart Prize Nominee, recipient of Individual Artist Awards for poetry and fiction from the Maryland State Arts Council, and Finalist for a Lambda Literary Award and the ForeWord Book of the Year for 10 Tongues: Poems (2002), his work has appeared in numerous journals, anthologies, and online. A member of the National Book Critics Circle, he now lives in Brooklyn where he pretends to work on another manuscript.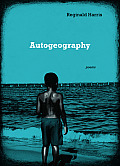 Twitter: @rmharris
Instagram: @reginald.harris2
CAVE CANEM FELLOWS:
Alan King
Derrick Weston Brown
Laura Swearingen-Steadwell
Abdul Ali
Steven Leyva
Kateema Lee
---
VIRTUAL OR LIVE:
Virtual
Zoom Webinar: https://marylandlibraries.zoom.us/j/99249757040?
FREE. Registration encouraged at the Pratt Library's website: https://calendar.prattlibrary.org/event/an_afternoon_of_poetry_readings_by_cave_canem_poets_12521#.YYVgSdbMJTY 
ASL interpretation will be available to attendees.