Tuesday, March 15, 2022
This Festival year we offer you one of America's brightest literary stars for our highly regarded CityLit Master Class. Kiese Laymon is a Black, southern writer from Mississippi, the author of the genre-bending novel, Long Division, and the essay collection, How to Slowly Kill Yourself and Others in America. His bestselling memoir, Heavy: An American Memoir, was named one of the 50 Best Memoirs of the Past 50 Years by The New York Times.
In this workshop, we will explore the necessity of investigating virtue and villainy in our writings about home. We will do reading and writing exercises that push us to consider the harm we might have experienced and the harm we caused at home. How does writing through virtue and villainy with particularity make narrative discovery possible? We will also explore the importance of revision. Writers of all levels should come ready to practice senses they don't typically write through.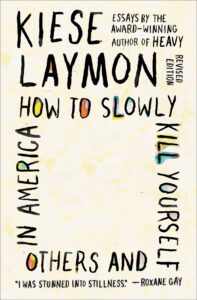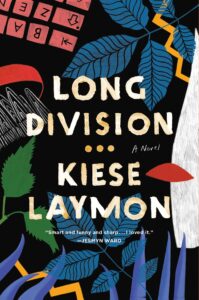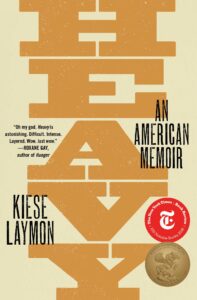 From Heavy, "For the first time in my life, I realized telling the truth was way different from finding the truth, and finding the truth had everything to do with revisiting and rearranging words. Revisiting and rearranging words didn't only require vocabulary; it required will, and maybe courage. Revised word patterns were revised thought patterns. Revised thought patterns shaped memory. I knew, looking at all those words, that memories were there, I just had to rearrange, add, subtract, sit, and sift until I found a way to free the memory."
Each year CityLit offers a Master Class giving attendees 90 minutes to engage with a celebrated author about writing. Meaningful discussions about craft combined with a lecture, Q & A, exercises, and handouts are provided by some of the greatest authors of our time, in both virtual and live spaces. Past presenting authors include George Saunders, Susan Straight, Dinaw Mengestu, Kia Corthron, and Yrsa Daley-Ward. They have all graced our stage.
---
Featuring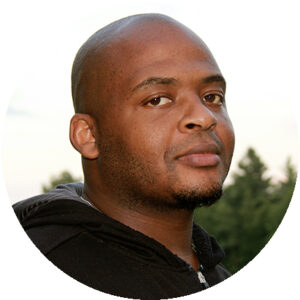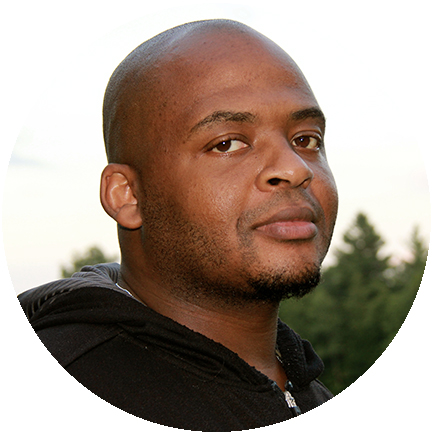 Born and raised in Jackson, Mississippi, Kiese Laymon, Ottilie Schillig Professor in English and Creative Writing at the University of Mississippi, is the author of the novel Long Division, the memoir Heavy, and the essay collection How to Slowly Kill Yourself and Others in America.
https://www.kieselaymon.com/
Twitter: @KieseLaymon
Instagram: @kieselaymon
VIRTUAL: Zoom Meeting
Registration is required. Please register here
ASL interpretation will be available to attendees courtesy of Joyful Signing.