March 25 @ 3:30 pm – 5:00 pm
A Visual Mapping of Your Story: How to Write What You See
90-minute Craft Intensive
Joseph Meyerhoff Symphony Hall
Governor Member Lounge
______________
In 2019, CityLit introduced the 90-minute craft intensive meant to be an intense literary experience. Not for the faint of heart, this session is packed with information that equips writers to return to the page fully inspired. Five celebrated authors share their processes for visually structuring a short story, novel, or larger literary work and provide tips for writers to adapt or explore ways that work for them. Meant for those who are open to diving into a visual landscape of their literary work. Each author will present and provide handouts. Fiction writer Kosiso Ugwueze's short stories have appeared in Joyland, Gulf Coast, Subtropics, and The New England Review. Her work interrogates queerness, intergenerational dynamics, and immigrant experiences. In Heir to the Crescent Moon, memoirist Sufiya Abdur-Rahman examines her experiences as a second-generation black Muslim grasping for connection to the faith her parents embraced in Black Power-era New York City. Her nonfiction writing investigates questions of family, identity, race, and religion and, often, how they intersect. Shannon Robinson's fiction has appeared in literary magazines such as Gettysburg Review, Iowa Review, Water-Stone Review, Nimrod, and Joyland, and her short-story collection, The Ill-Fitting Skin, is currently in submission for publication. Through a blend of the gothic, the magical, and psychological realism, the collection explores dark undercurrents streaming through female experiences of nurturing and bodily autonomy. In writer and photographer Kerika Fields' latest project With Your Bad Self, she utilizes archival images and available family photos to ensure readers have an authentic experience – the objective of her career being ultimately an exercise in capturing life's fleeting moments via words and images. Her novella is based on kitchen table stories told to her by her late grandmother. Author Rosalia Scalia's stories in her story collection Stumbling Toward Grace explore instances of imperfect people trying to connect to loved ones and others despite fractured relationships and personal flaws, ordinary people striving to survive and thrive in situations reflective of today's challenges.
______________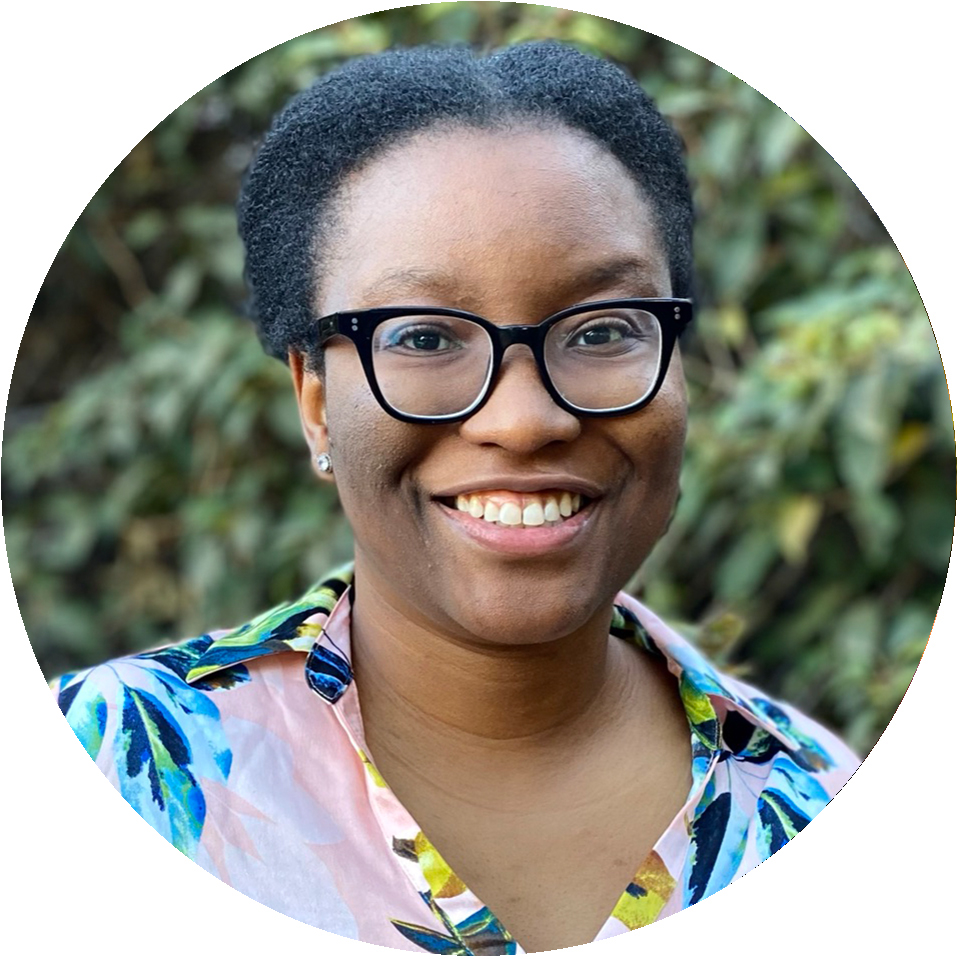 KOSISO UGWUEZE

Kosiso Ugwueze is a Pushcart Prize-nominated writer and editor. She was born in Enugu, Nigeria and raised in Southern California. She is a graduate of the MFA program in the Writing Seminars at Johns Hopkins University where she was the managing editor of The Hopkins Review as well as a recipient of the Benjamin J. Sankey Prize in Fiction. Kosiso's short fiction has recently appeared in Joyland, Gulf Coast, Subtropics, and The New England Review, among others. In 2020, she was awarded a Barbara Deming Memorial grant for feminist fiction. Other awards include residencies and fellowships from Kimbilio, Ox-Bow School of Art, the Vermont Studio Center, and the Napa Valley Writers' Conference. Kosiso is currently the senior editor at The Hopkins Review and an adjunct lecturer in creative writing at Johns Hopkins University.
kosisougwueze.com
Twitter: @ugwueze_kosiso
______________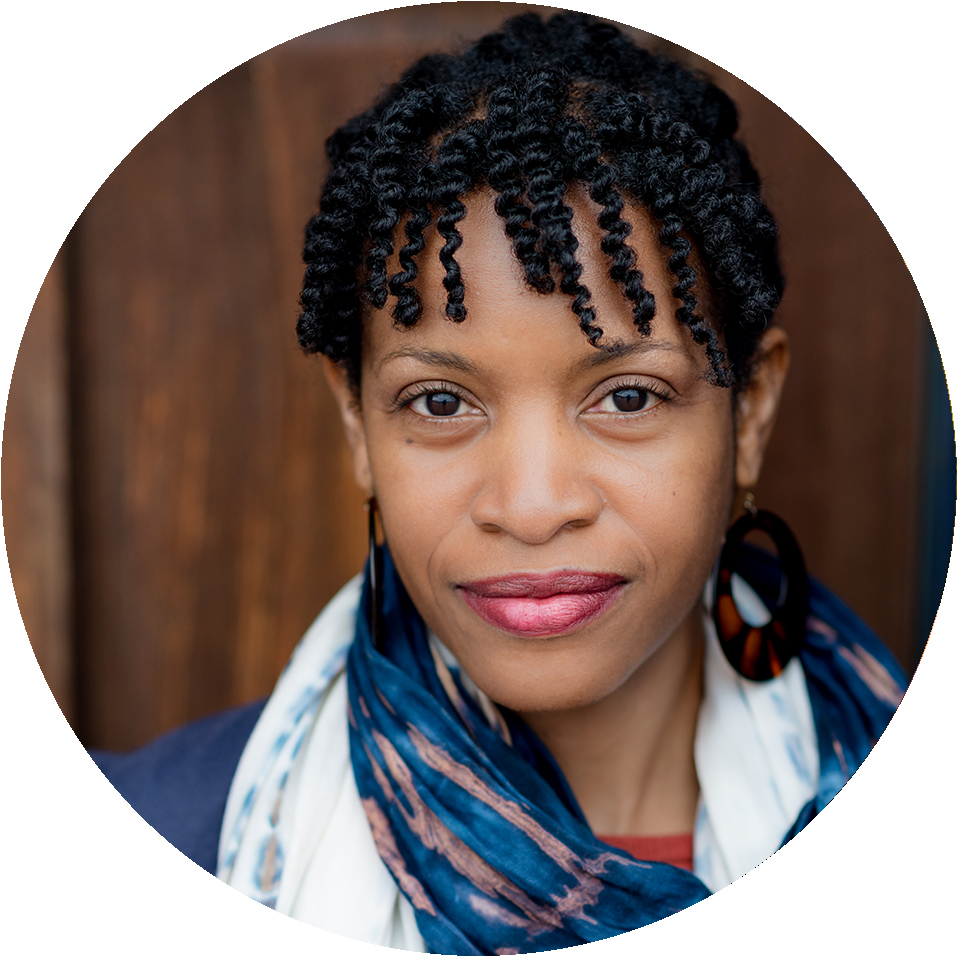 SUFIYA ABDUR-RAHMAN

Sufiya Abdur-Rahman is author of the memoir Heir to the Crescent Moon, winner of the Iowa Prize for Literary Nonfiction. Her essays, articles, and criticism have appeared in publications including Catapult, The Common Online, Gay Mag, The Washington Post, Chicago Tribune, and NPR. She has earned Notable distinction in Best American Essays, received fellowships from the Sustainable Arts Foundation, and is a two-time alumnus of VONA writing workshops. She is Creative Nonfiction Editor for Cherry Tree, a national literary journal, at Washington College, where she teaches creative writing and journalism. Sufiya lives in Annapolis, Md., with her family.
www.sufiya.net
Twitter: @MrsAbolitionist
______________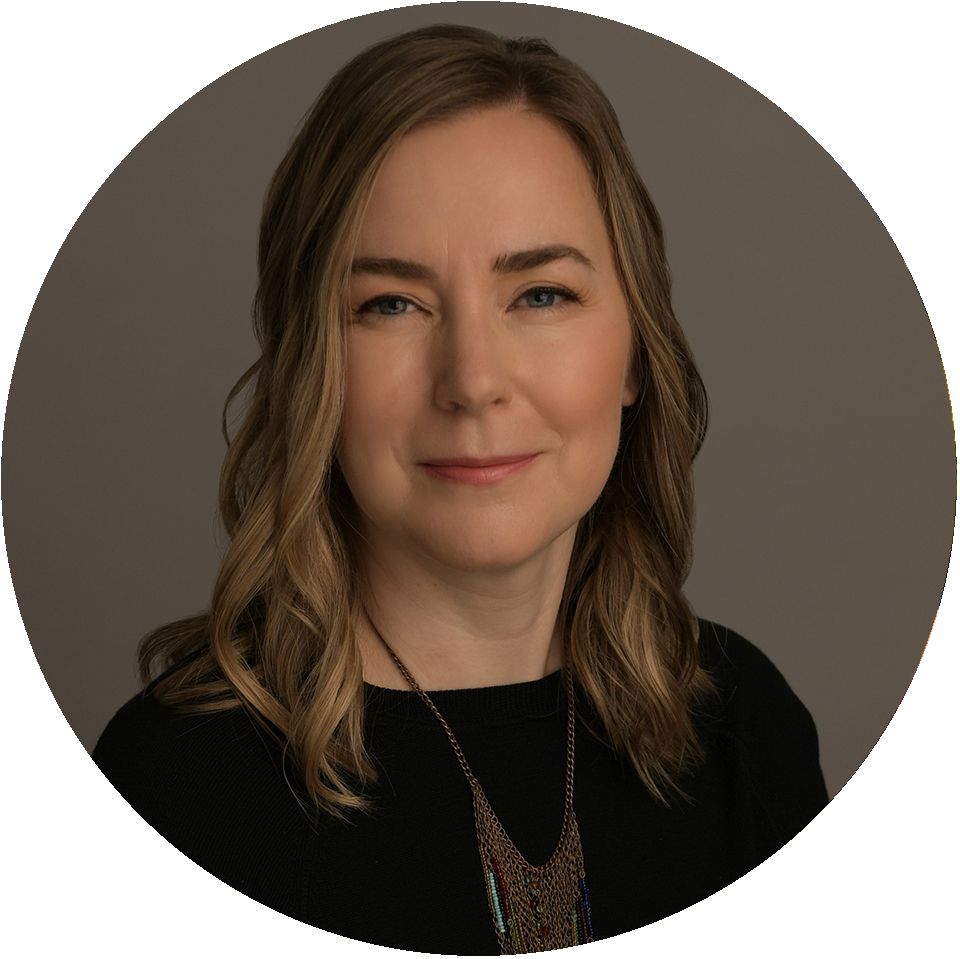 SHANNON ROBINSON
Shannon Robinson's work has appeared in Gettysburg Review, Iowa Review, Water-Stone Review, Nimrod, Joyland, and elsewhere. She has an MFA in fiction from Washington University in St. Louis, and in 2011 she was the Writer-in-Residence at Interlochen Center for the Arts. Other honors include the Katherine Anne Porter Prize for Fiction, grants from the Elizabeth George Foundation and the Canada Council for the Arts, a Hedgebrook Fellowship, a Sewanee Scholarship, and an Independent Artist Award from the Maryland Arts Council. Currently, she teaches creative writing at Johns Hopkins University.
______________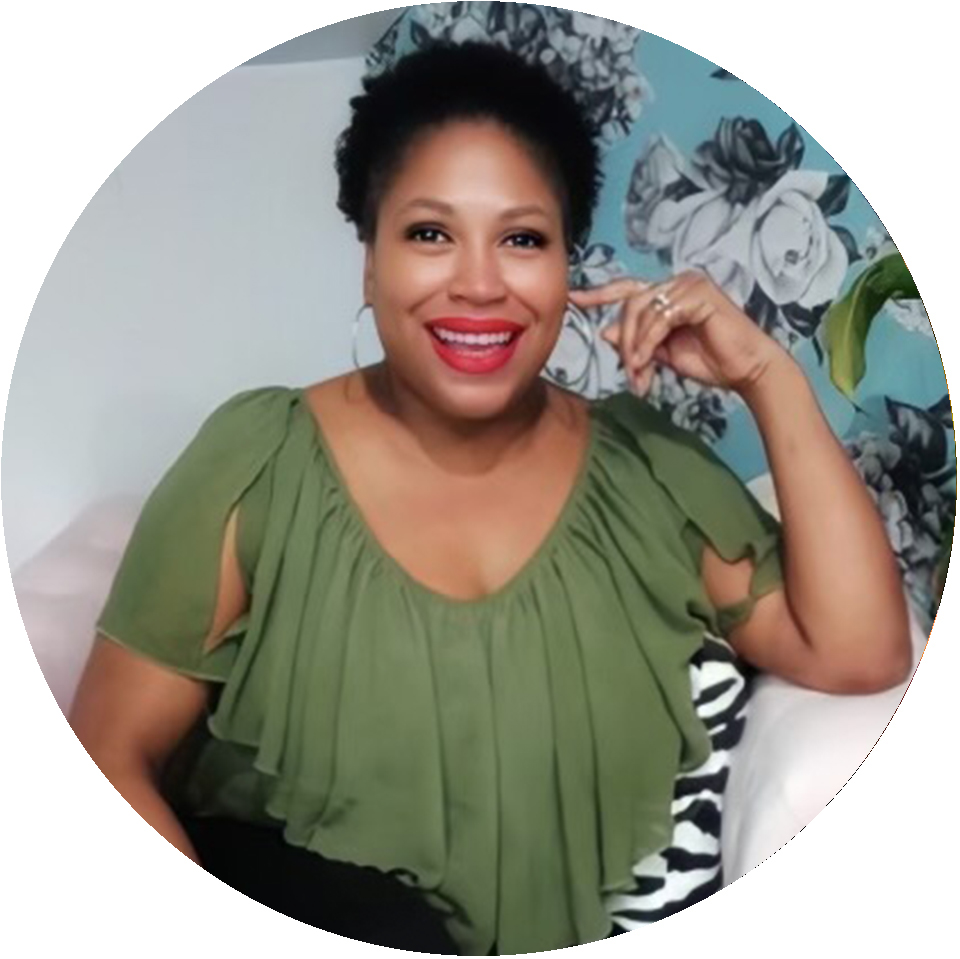 KERIKA FIELDS

Kerika Fields is a writer and photographer whose work has been published and exhibited widely. She is the author of "He's Gone…You're Back: The Right Way to Get Over Mr. Wrong" (Kensington Publishers), and the critically acclaimed novella, "With Your Bad Self" (Jacaranda Books).  She lives in Brooklyn with her daughter and her husband.
withyourbadself.com
Instagram: @flashandcircumstance
______________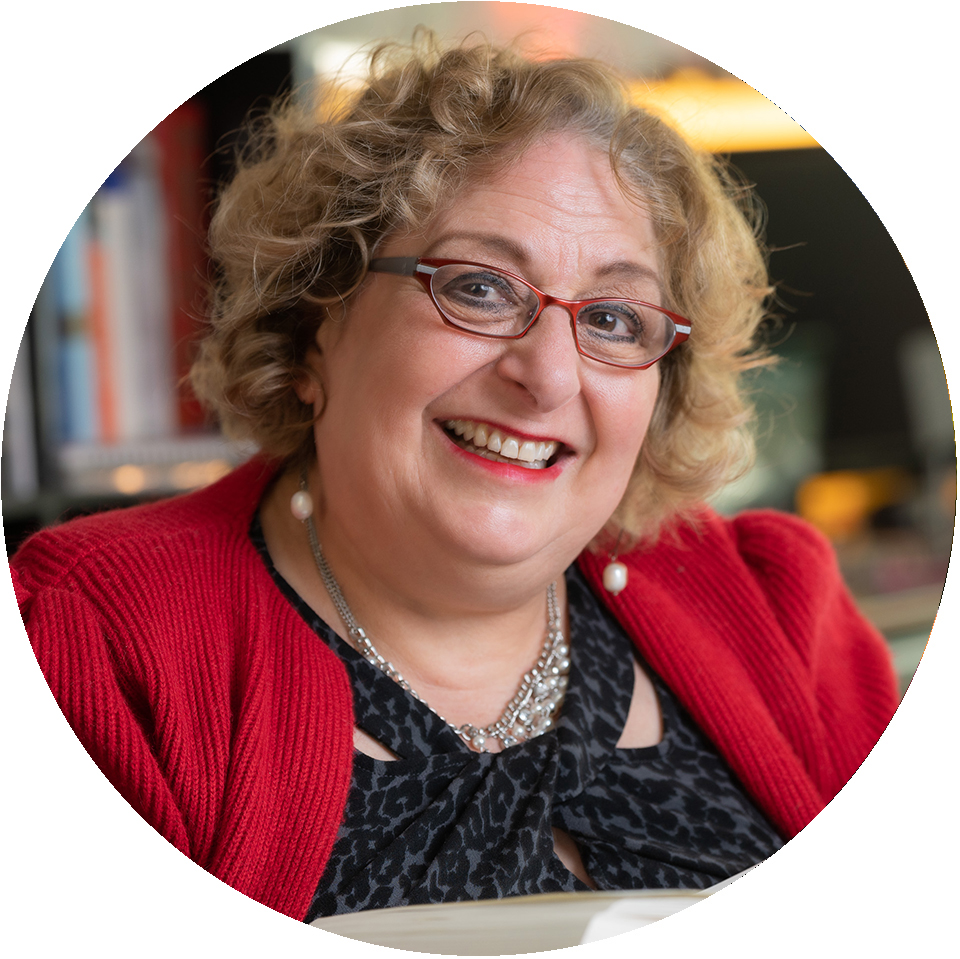 ROSALIA SCALIA

Rosalia Scalia is the author of the story collection, Stumbling Toward Grace (Unsolicited Press 2021). Her second collection, Under the Radar, is forthcoming from Unsolicited Press in January 2025. Her fiction has appeared or is forthcoming in Medicine and Meaning, Big Muddy 21, Notre Dame Review, The Oklahoma Review, North Atlantic Review, The Portland Review, and Quercus Review, among others. She holds an MA in writing from Johns Hopkins University and is a Maryland State Arts Council Independent Artist's Award recipient. She won the Editor's Select award from Willow Review, and her short story in Pebble Lake was nominated for a Pushcart Prize. She lives with her family in Baltimore City.
rosaliascalia.com
Twitter:  @Rscalia
Instagram: @citygirlro
______________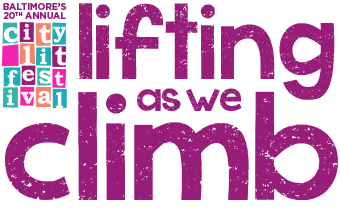 CityLit Project and the Baltimore Symphony Orchestra in partnership with Hedgebrook and Chesapeake Shakespeare Company present CityLit Festival: Lifting As We Climb. This celebration of the arts showcases a bevy of leading poets and writers on March 25, 2023. We're talking fiction, nonfiction, poetry galore, and ways to up the ante on your craft.
Download the CityLit Festival: Lifting As We Climb flyer.