March 28 @ 7:00 pm – 9:00 pm
Catching the Light with Joy: A Reading & Conversation with Brendan Basham featuring former U.S. Poet Laureate Joy Harjo, in partnership with the Chesapeake Shakespeare Company
Chesapeake Shakespeare Theater
7 South Calvert Street
Baltimore, MD 21202
KNOW BEFORE YOU GO:
www.chesapeakeshakespeare.com/plan-your-visit/know-before-you-go/
PARKING:
www.chesapeakeshakespeare.com/plan-your-visit/downtown-baltimore-campus/
NO REGISTRATION IS REQUIRED. The seating is open. The event is free, but donations will be accepted with gratitude.
______________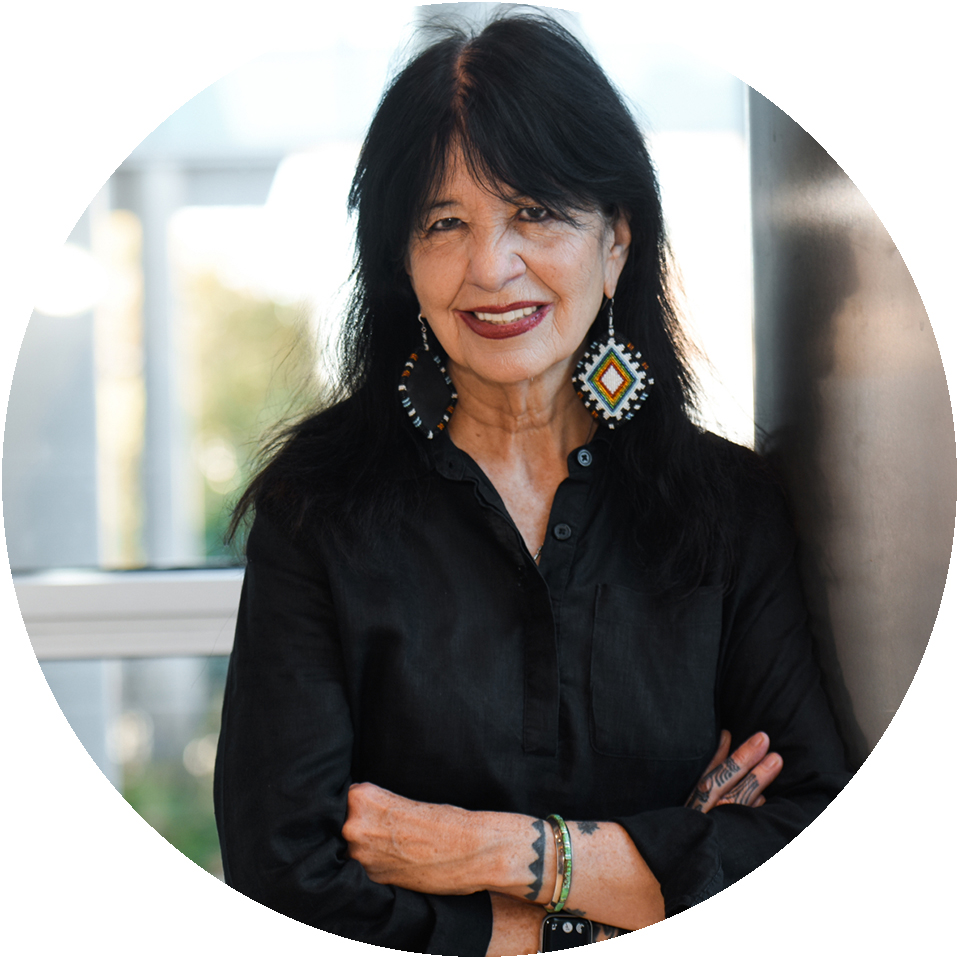 An evening with Joy Harjo, the 23rd United States Poet Laureate, the first Native American to hold the position and only the second person to serve three terms in the role. Harjo's nine books of poetry include Weaving Sundown in a Scarlett Light, An American Sunrise, Conflict Resolution for Holy Beings, How We Became Human: New and Selected Poems and She Had Some Horses. She is the author of two memoirs, Crazy Brave and Poet Warrior, which invite us to travel along the heartaches, losses, and humble realizations of her "poet-warrior" road. She edited Living Nations, Living Words, the companion anthology to her signature poet laureate project, and most recently the children's book Remember based on her iconic poem of the same title invites young readers to reflect on the world around them and their place in it. Her many writing awards include the Ruth Lilly Prize from the Poetry Foundation, the Wallace Stevens Award from the Academy of American Poets, and the William Carlos Williams Award from the Poetry Society of America. She is a chancellor of the Academy of American Poets, and the Board of Directors Chair of the Native Arts & Cultures Foundation. A renowned musician, Harjo performs with her saxophone nationally and internationally; her most recent album is I Pray For My Enemies.
Harjo will be joined in conversation with Navajo writer, educator, and former chef Brendan Basham whose novel Swim Home to the Vanished, debuts with Harper Books, the flagship imprint of HarperCollins this June.
www.joyharjo.com
Twitter: @joyharjo
Instagram: @joyharjoforreal
A Conversation with the 20th CityLit Festival '23 Featured Poet – Joy Harjo and CityLit's Executive Director Carla Du Pree
https://bmoreart.com/2023/03/on-writing-representation-and-baltimores-20th-annual-citylit-festival.html
______________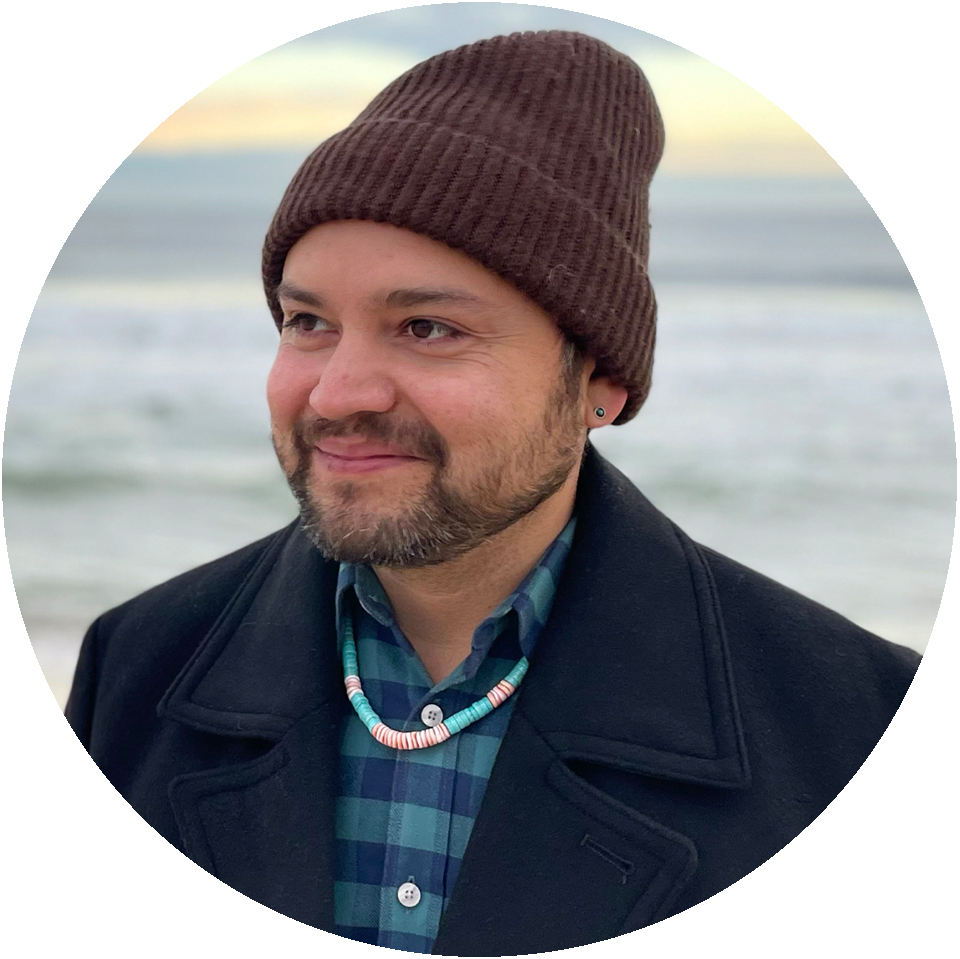 BRENDAN BASHAM

Brendan Basham is a Navajo writer, educator, and former chef, born in Alaska and raised in northern Arizona. He received his MFA from the Institute of American Indian Arts, and his debut novel, Swim Home to the Vanished, will be published by Harper Books, flagship imprint of HarperCollins, June 6, 2023.
papayathief.com
Twitter: @papayathief
Instagram: @bsbasham
______________
*Masks are encouraged for this event.
______________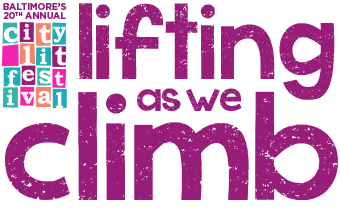 CityLit Project and the Baltimore Symphony Orchestra in partnership with Hedgebrook and Chesapeake Shakespeare Company present CityLit Festival: Lifting As We Climb. This celebration of the arts showcases a bevy of leading poets and writers on March 25, 2023. We're talking fiction, nonfiction, poetry galore, and ways to up the ante on your craft.
Download the CityLit Festival: Lifting As We Climb flyer.