March 31 @ 7:00 pm – 9:30 pm
Unshuttered Poets: Poetry at the Center of History & Remembrance Featuring Musical Guest Author Jahiti and Ruth Lily Poetry Prize – Lifetime Achievement Award Winner Patricia Smith
Busboys and Poets – Baltimore
______________
There's poetry breaking out March 28th at Baltimore's own Busboys and Poets! Join us for a night of celebration and jubilant performance headlined by acclaimed poet, Patricia Smith and singer/songwriter Jahati. Smith's most recent collection, Unshuttered: Poems, has been called "a testament to the power of words to change lives." Her work is both wide-ranging and intimate, and her readings are legend. Recipient of innumerable awards and prizes, she is a voice we all want to hear, again and again. We also eagerly anticipate the performance of featured performer, JAHITI, former member of legendary Baltimore group, Brown FISH and current international solo artist. Poets Ephraim Nehemiah, Zeina Azzam, Sean Murphy, Kathleen Hellen, Tara Elliott, and Jalynn Harris will lay their souls bare on stage, and we'll all come away with something new and unexpected to think about.
______________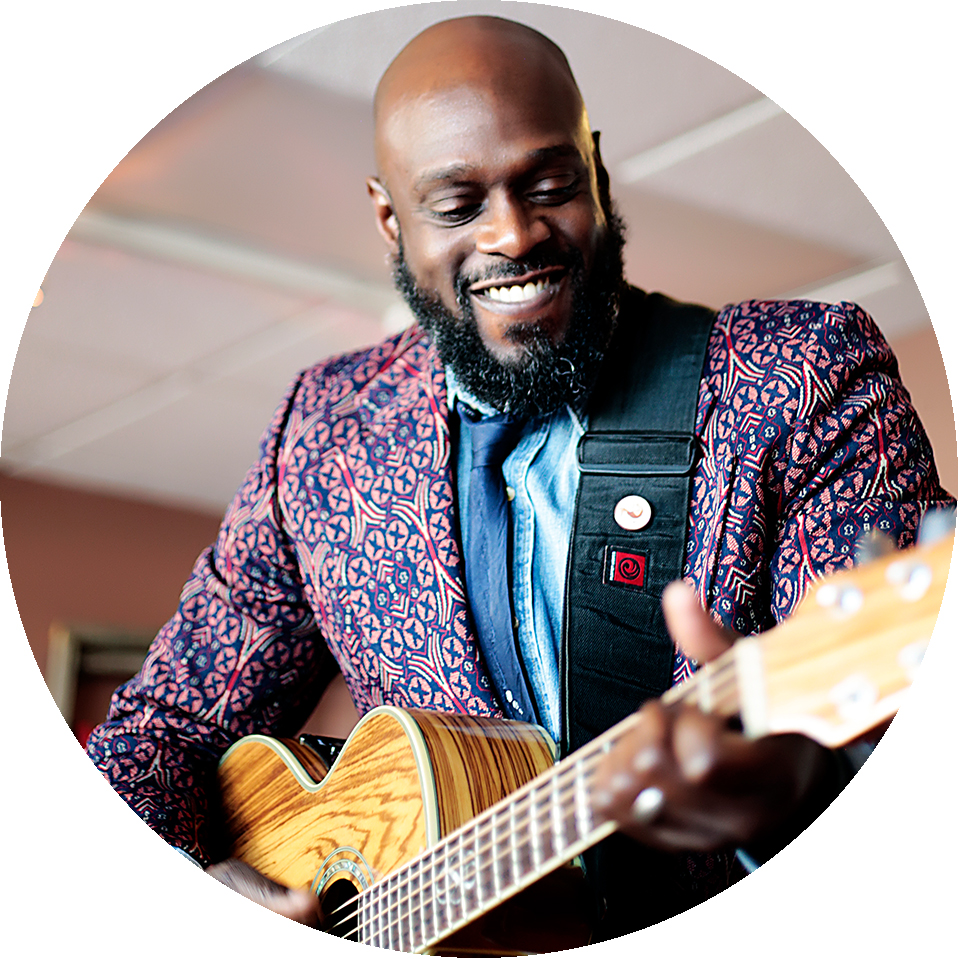 JAHTI

As part of Baltimore's legendary group, Brown FISH, Jahati, brings his own brand called World Country Reggae Soul building his solo legacy while remaining close to the spirit of the Brown FISH name.
______________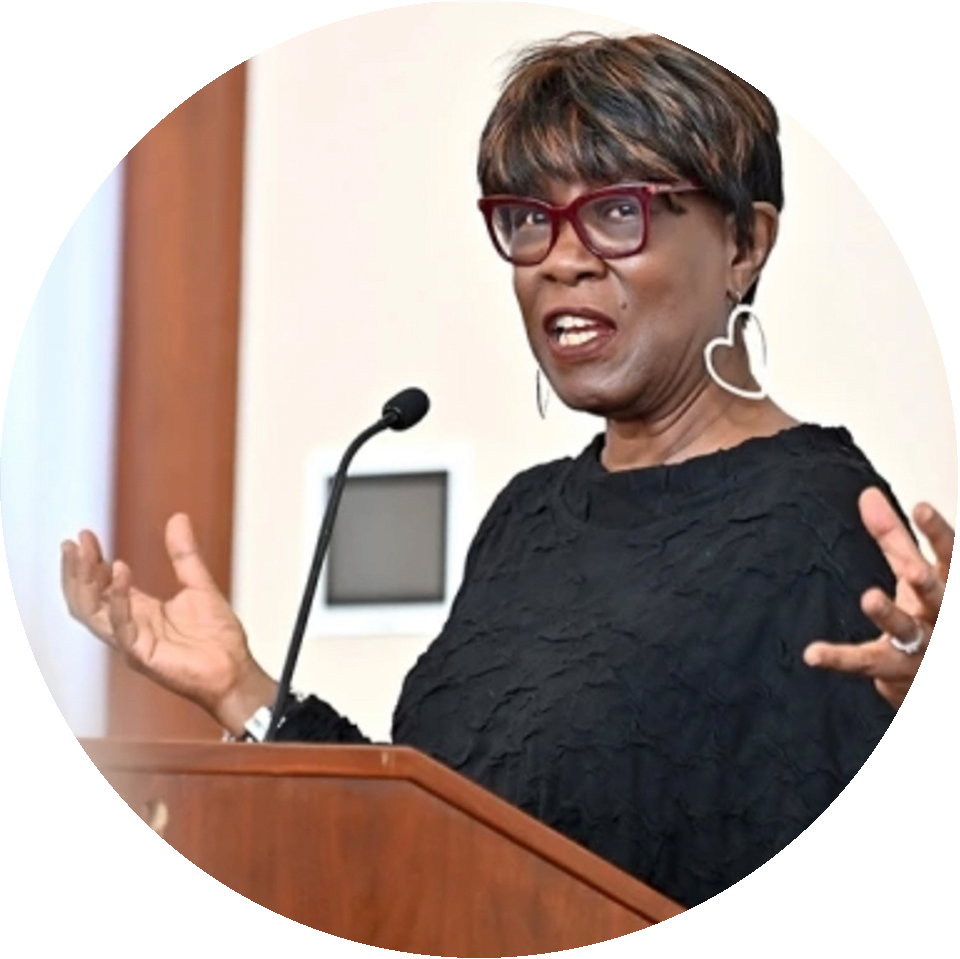 PATRICIA SMITH

Patricia Smith is the 2021 recipient of the Ruth Lilly Poetry Prize for Lifetime Achievement, presented by the Poetry Foundation, and a 2022 inductee of the American Academy of Arts & Sciences.  She is the author of nine books of poetry, including Unshuttered (Feb 2023); Incendiary Art, winner of the 2018 Kingsley Tufts Poetry Award, the 2017 Los Angeles Times Book Prize, and the 2018 NAACP Image Award, and finalist for the 2018 Pulitzer Prize; Shoulda Been Jimi Savannah, winner of the Lenore Marshall Prize from the Academy of American Poets; Blood Dazzler, a National Book Award finalist; and Gotta Go, Gotta Flow, a collaboration with award-winning Chicago photographer Michael Abramson.  Her other books include the poetry volumes Teahouse of the Almighty, Close to Death, Big Towns Big Talk, Life According to Motown; the children's book Janna and the Kings and the history Africans in America, a companion book to the award-winning PBS series. Her work has appeared in Poetry, The Paris Review, The Baffler, The Washington Post, The New York Times, Tin House, and in Best American Poetry, Best American Essays, and Best American Mystery Stories. She co-edited The Golden Shovel Anthology—New Poems Honoring Gwendolyn Brooks and edited the crime fiction anthology Staten Island Noir. She is a Guggenheim fellow, a Civitellian, a National Endowment for the Arts grant recipient, a finalist for the Neustadt Prize, a two-time winner of the Pushcart Prize, a former fellow at both Yaddo and the MacDowell Colony, and a four-time individual champion of the National Poetry Slam, the most successful poet in the competition's history.
Smith is a renaissance artist of unmistakable signature, recognized as a force in the fields of poetry, playwriting, fiction, performance, and creative collaboration.
______________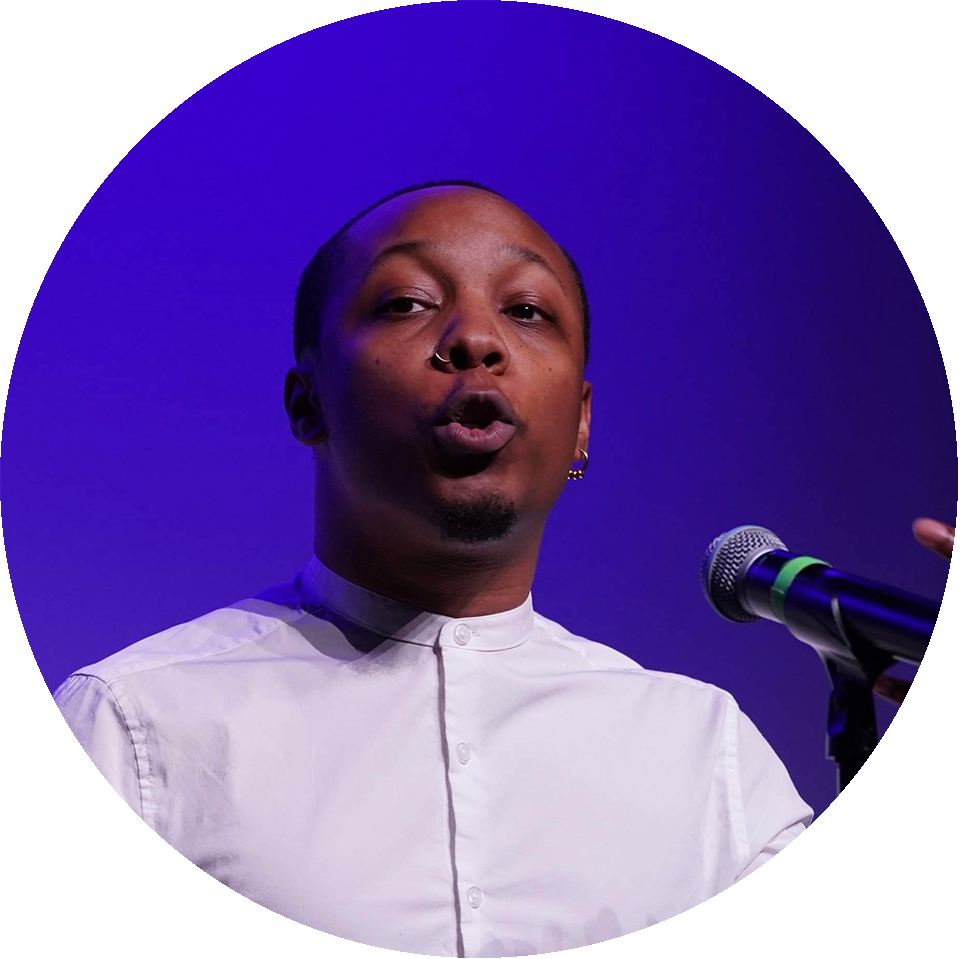 EPHRAIM NEHEMIAH
Award-winning performance poet Ephraim Nehemiah and author of their first poetry collection The Autobiography of Absence has showcased their work across the nation, including with Tedx Talks, Saul Williams World Tour, and the National Basketball Association.
______________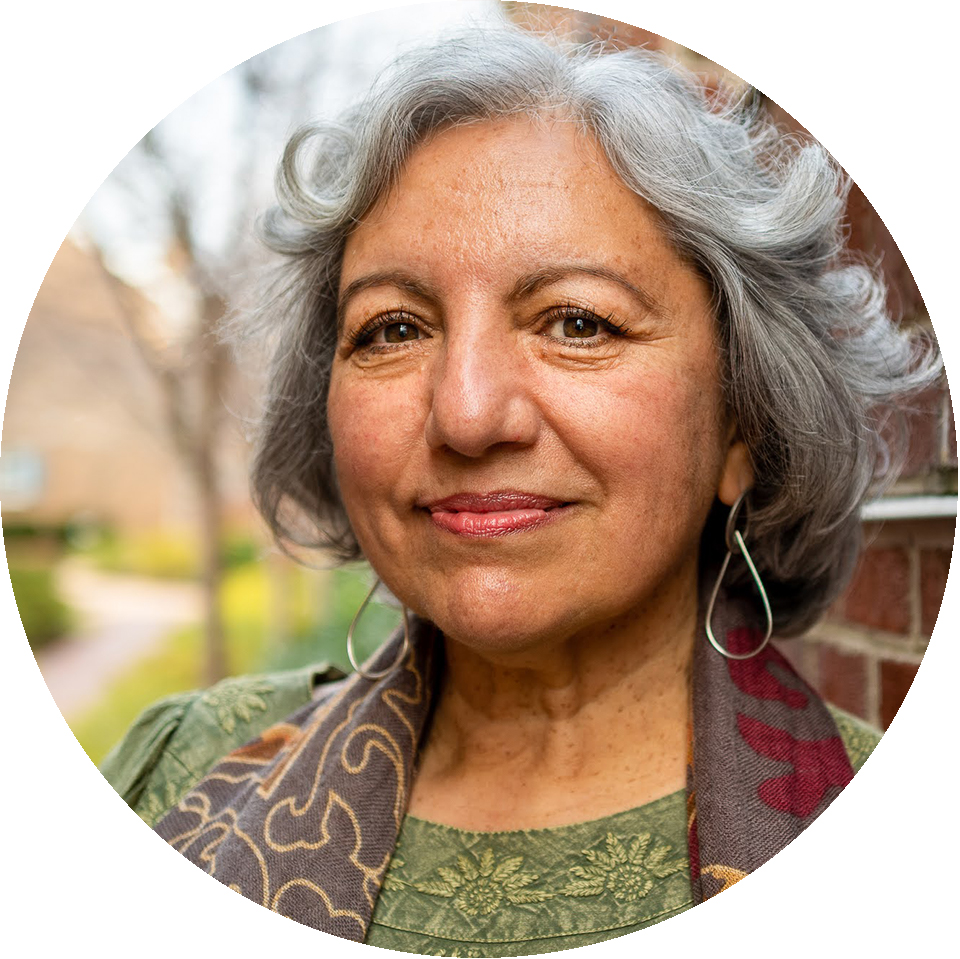 ZEINA AZZAM
Palestinian American poet, writer, editor, and community activist Zeina Azzam is the widely published poet laureate of the City of Alexandria, Virginia, and the author of a chapbook, Bayna Bayna, In-Between. She is a mentor for We Are Not Numbers, a writing program for youth in Gaza.
______________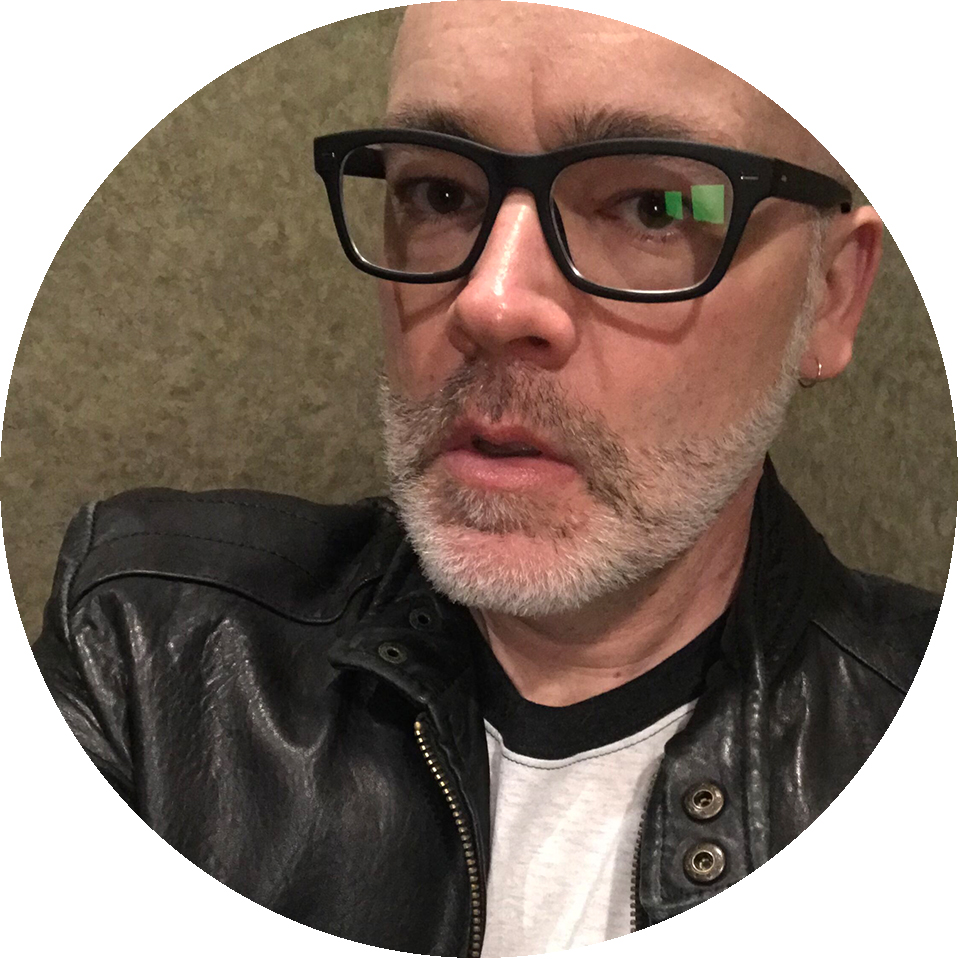 SEAN MURPHY

Sean Murphy the Founding Director of 1455, a non-profit that celebrates storytelling (www.1455litarts.org). He has appeared on NPR's "All Things Considered" and been quoted in USA Today, The New York Times, The Huffington Post, and AdAge. A long-time columnist for PopMatters, his work has also appeared in Salon, The Village Voice, Washington City Paper, The Good Men Project, Sequestrum, Blue Mountain Review, and others. His chapbook, The Blackened Blues, was published by Finishing Line Press in 2021. His second collection of poems, Rhapsodies in Blue and This Kind of Man, his first collection of short fiction, are forthcoming in 2023. He has been nominated four times for the Pushcart Prize, twice for Best of Net, and his book Please Talk about Me When I'm Gone was the winner of Memoir Magazine's 2022 Memoir Prize.
______________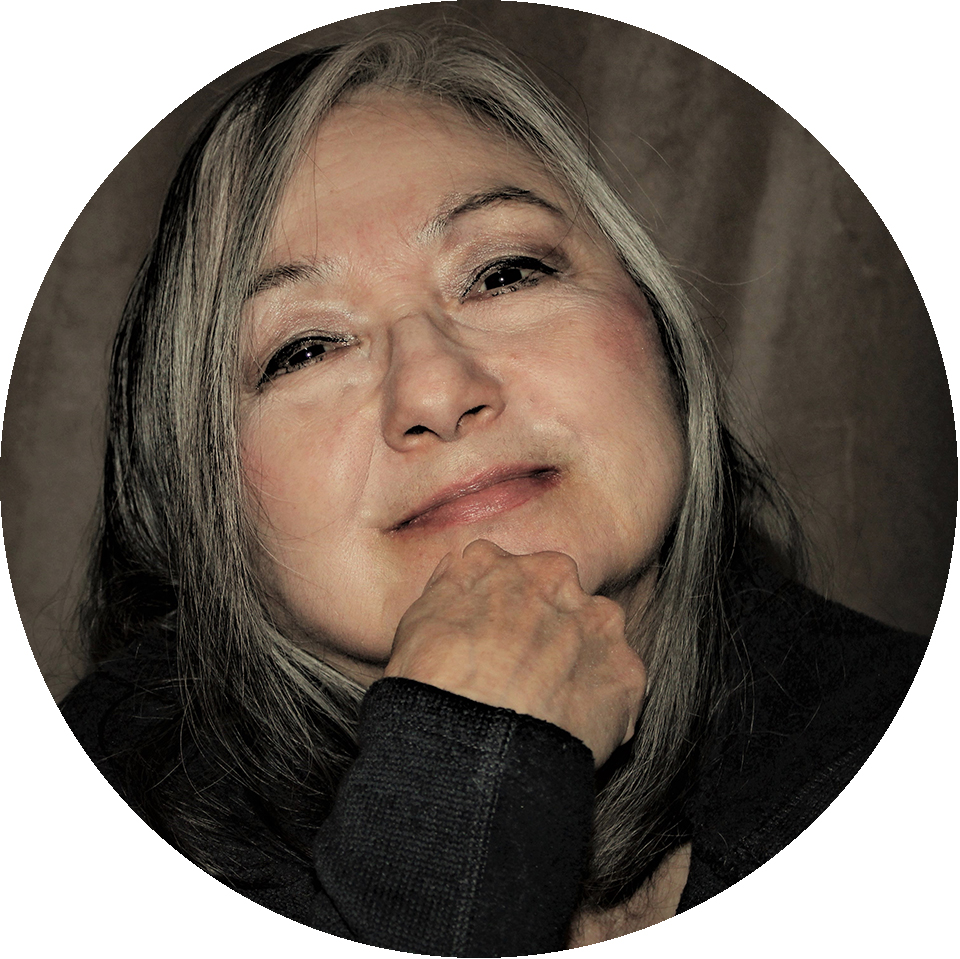 KATHLEEN HELLEN

Kathleen Hellen 's latest collection is Meet Me at the Bottom from Main Street Rag Publishing Co. Her credits include The Only Country Was the Color of My Skin, the award-winning collection Umberto's Night, published by Washington Writers' Publishing House, and two chapbooks, The Girl Who Loved Mothra and Pentimento. Featured on Poetry Daily and Verse Daily, her work has appeared in Arts & Letters, Barrow Street, The Carolina Quarterly, Cimarron Review. Colorado Review, Massachusetts Review, New Letters, Nimrod, North American Review, Prairie Schooner, Salamander, The Sewanee Review, Southern Humanities Review, Subtropics, The Sycamore Review, Tampa Review Online, West Branch, Witness, World Literature Today, and elsewhere. Hellen's awards include the Thomas Merton prize for Poetry of the Sacred and prizes from the H.O.W. Journal and Washington Square Review, as well as awards from the Maryland State Arts Council and the Baltimore Office of Promotion & the Arts.
______________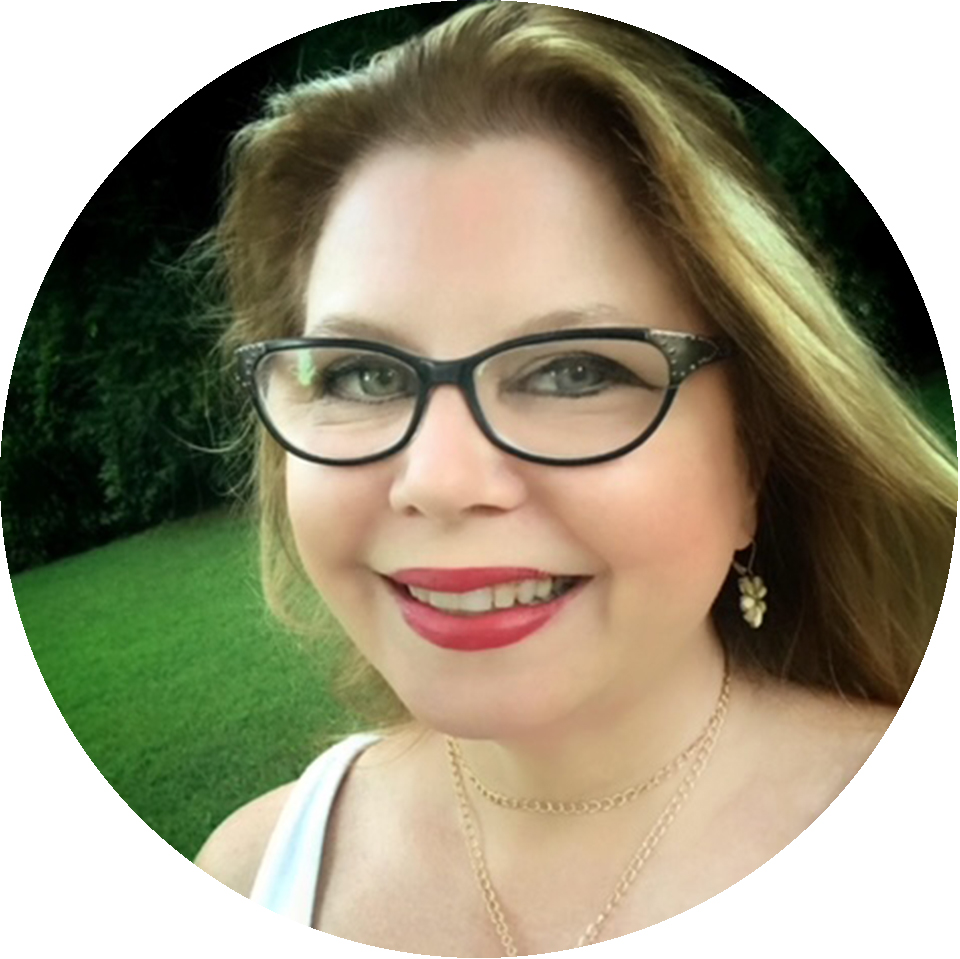 TARA ELLIOTT

Tara Elliott 's poems have appeared in Cimarron Review, TAOS Journal of International Poetry & Art, The American Journal of Poetry, and Ninth Letter, among others. Executive Director of the Eastern Shore Writers Association (ESWA), she is also the founder of Salisbury Poetry Week and co-chair of the annual Bay to Ocean Writers Conference. She has been honored for her work in education with two Light of Literacy Awards.  In 2018, she was presented the Christine D. Sarbanes Award for excellence in reading instruction by MD Humanities and the Maryland Center for the Book.  A former student of Lucille Clifton, she is a recent winner of Maryland State Arts Council's Independent Artist Award for Literature.
______________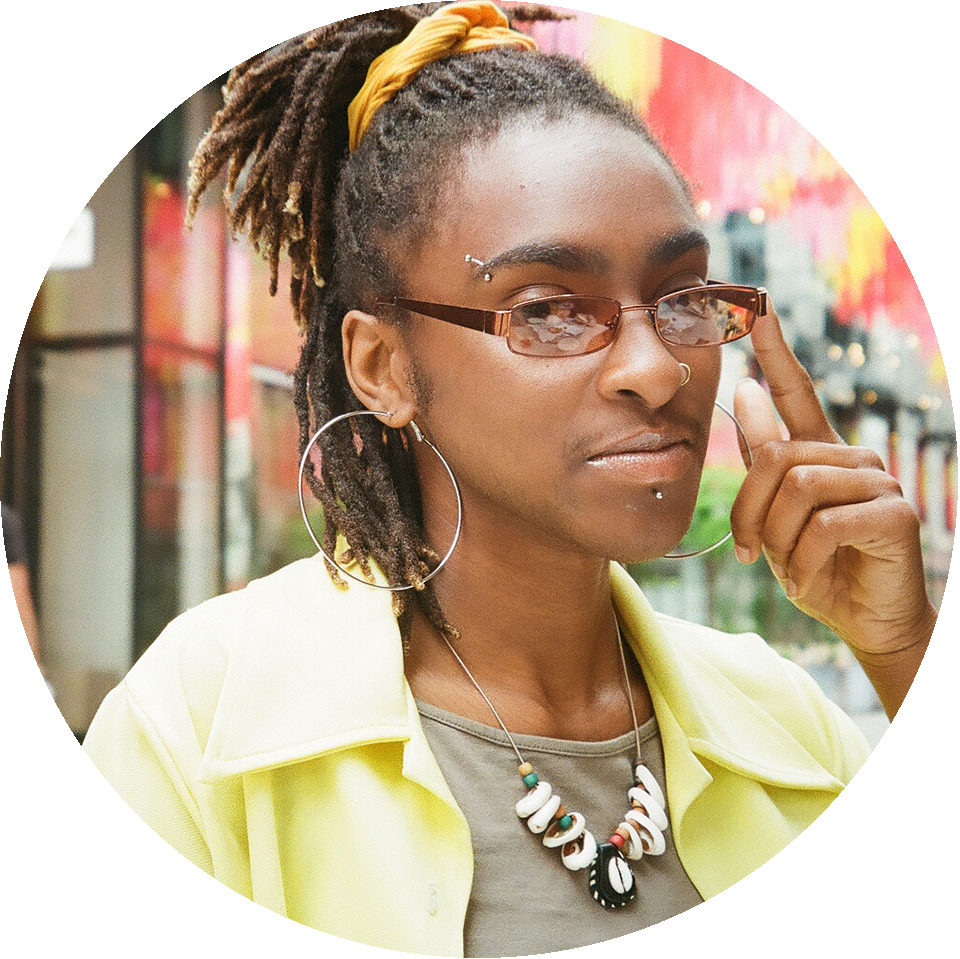 JALYNN HARRIS

Writer, educator, and book designer Jalynn Harris' work can be found in Feminist Studies, The Best American Poetry 2022 at Poets.org, The Hopkins Review, & elsewhere. She was the inaugural recipient of Michael F. Klein fellowship for social justice at the University of Baltimore. Her first chapbook of poems is called Exit Thru the Afro.
______________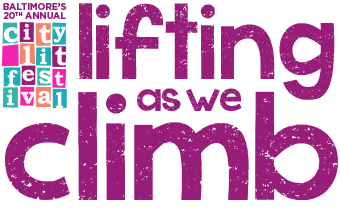 CityLit Project and the Baltimore Symphony Orchestra in partnership with Hedgebrook and Chesapeake Shakespeare Company present CityLit Festival: Lifting As We Climb. This celebration of the arts showcases a bevy of leading poets and writers on March 25, 2023. We're talking fiction, nonfiction, poetry galore, and ways to up the ante on your craft.
Download the CityLit Festival: Lifting As We Climb flyer.