Tuesday, March 8, 2022
-Panel & Audience Q&A: 7:00 pm – 8:30 pm EST
-The Writers Room with Nguyễn Phan Quế Mai will follow the main session from 8:30 pm – 9:00 pm EST
Registration requested: The link is below.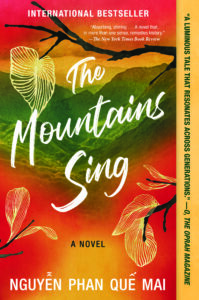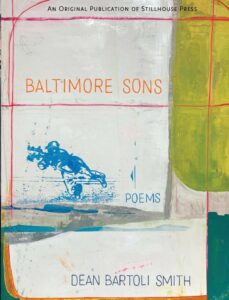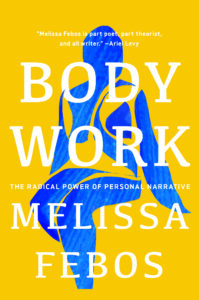 Some of the nation's literary finest discuss revision, editing, the bold undertaking of writing the body through trauma and desire, and all things writing in a 90-minute craft intensive. A poet, two novelists, a memoirist, offer a frank talk on craft and editing towards publication, a practical, layered approach to revision, the radical power of personal narrative, and writing as a form of freedom to write the story of our bodies. They will discuss the challenges of their own work, and step up the truth in their roles as writers, fear be damned. Novelist Matt Bell in his new work, Refuse to Be Done, deemed a bible for the revision process, offers sage advice about attentiveness, and an appreciation for the often overlooked. Girlhood's Melissa Febos sparks a chord in Body Work, drawing on her own journey through addiction and recovery, what it means to write the intimate, 'confessional' story, and find your own liberation. The history of a place with language that balances "witness and wound," publisher and poet Dean Bartoli Smith's Baltimore Sons grounds us in the all too familiar place of "life-class, race and violence." Nguyễn Phan Quế Mai's first novel in English, The Mountains Sing, which NPR called "a song of many voices", a familial exploration told through the lens of how personal memories write the history of a moment, and who of us can say otherwise. Any one of these authors could offer their own master class in penning a tale of life as we know it. A not-to-be-missed event..
90-Minute Craft Intensive
---
Featuring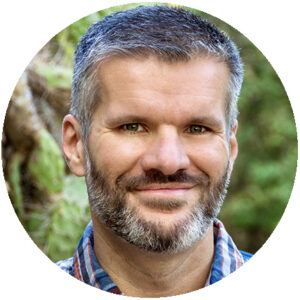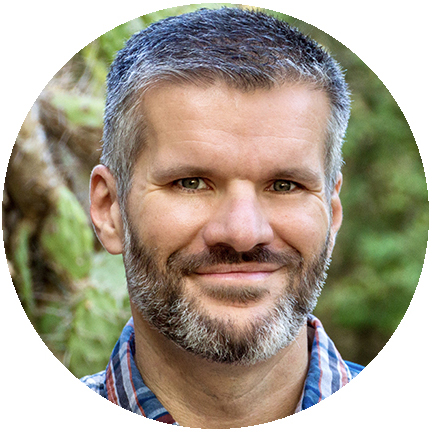 Matt Bell's latest novel, Appleseed, was published by Custom House in July 2021. His craft book Refuse to Be Done, a guide to novel writing, rewriting, & revision, followed in March 2022 from Soho Press. He is also the author of the novels Scrapper and In the House upon the Dirt Between the Lake and the Woods, as well as the short story collection A Tree or a Person or a Wall, a non-fiction book about the classic video game Baldur's Gate II, and several other titles. A native of Michigan, he teaches creative writing at Arizona State University.
http://www.mattbell.com
Twitter: @mdbell79
Instagram: @mdbell79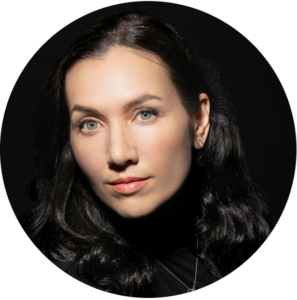 Melissa Febos is the author of the memoir Whip Smart and two essay collections: Abandon Me, a LAMBDA Literary Award finalist and Publishing Triangle Award finalist, and Girlhood, a national bestseller. Catapult will publish a collection of her craft essays, Body Work, on March 15, 2022. A recipient of the Jeanne Córdova Nonfiction Award from LAMBDA Literary and of fellowships from The National Endowment for the Arts, MacDowell, Bread Loaf, Lower Manhattan Cultural Council, The BAU Institute at The Camargo Foundation, Vermont Studio Center, The Barbara Deming Foundation, and others; her essays have appeared in The Paris Review, The Believer, McSweeney's Quarterly, Granta, The Yale Review, Tin House, The Sun, and The New York Times Magazine. She is an associate professor at the University of Iowa, where she teaches in the Nonfiction Writing Program.
http://melissafebos.com
Twitter: @melissafebos
Instagram: @melissafebos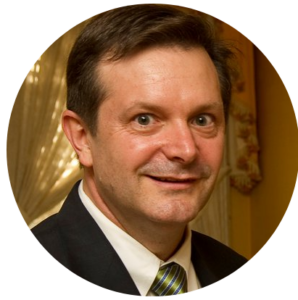 Dean Bartoli Smith is a published author, poet, and freelance journalist. His poetry has appeared in Poetry East, Open City, Beltway, The Pearl, The Charlotte Review, The Cultural Studies Times, Gulf Stream, and Upstreet, among others. His book of poems, American Boy (Washington Writers Publishing House, 2000) won the 2000 Washington Writer's Prize and was awarded the Maryland Prize for Literature in 2001 for the best book published by a Maryland writer over the past three years. He is also the author of Never Easy, Never Pretty: A Fan, A City, A Championship Season (Temple University Press, 2013). His newest book, Baltimore Sons, Dean Bartoli Smith offers a wrenching examination of our troubled attachments to place and the deepest wounds of the American psyche. He is the director of Duke University Press.
Twitter: @NeverEasy921
Instagram: @nevereasy921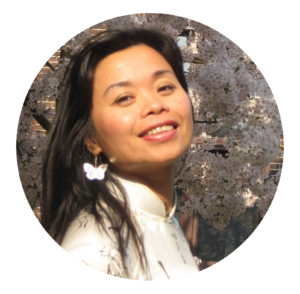 Dr. Nguyễn Phan Quế Mai is an award-winning Vietnamese writer. She writes in both Vietnamese and English and has published eleven books of poetry, fiction and non-fiction. Her debut novel and first book in English, The Mountains Sing, is an International Bestseller, Runner-Up for the 2021 Dayton Literary Peace Prize, Winner of the 2020 BookBrowse Best Debut Award, Winner of the Blogger's Book Prize 2021, Winner of the 2021 International Book Awards, Winner of the 2021 PEN Oakland/Josephine Miles Literary Award, and Winner of the 2020 Lannan Literary Award Fellowship for "a work of exceptional quality" and for "contribution to peace and reconciliation". Quế Mai also works as an editor and creative writing teacher. She was named by Forbes Vietnam as one of 20 inspiring women of 2021. Her second novel in English, Dust Child, is forthcoming with Algonquin Books.
https://nguyenphanquemai.com/
Twitter: @nguyen_p_quemai
Instagram:@nguyenphanquemai
Aditya Desai is a writer and teacher living in Baltimore. His stories and essays have been published in Tropics of Meta, Barrelhouse Magazine, The Rumpus, The Millions, and others. He is or has been on the masthead for Guernica, South Asian Avant-Garde Anthology, Hyphen Magazine, and Atticus Review. He has an MFA in Fiction from the University of Maryland, College Park, and serves as Secretary on the CityLit Project Board.
https://adityadesaiwriter.com/
Registration is required. Please register here
ASL interpretation will be available to attendees courtesy of Joyful Signing.