Tuesday, October 3, 2023 – Part One – from 7:00 pm – 9:00 pm via Zoom
Tuesday, October 24, 2023 – Part Two – from 7:00 – 9:00 pm at The Lyric
The Lyric
140 W Mount Royal Avenue
Rehearsal Hall
Baltimore, MD 21202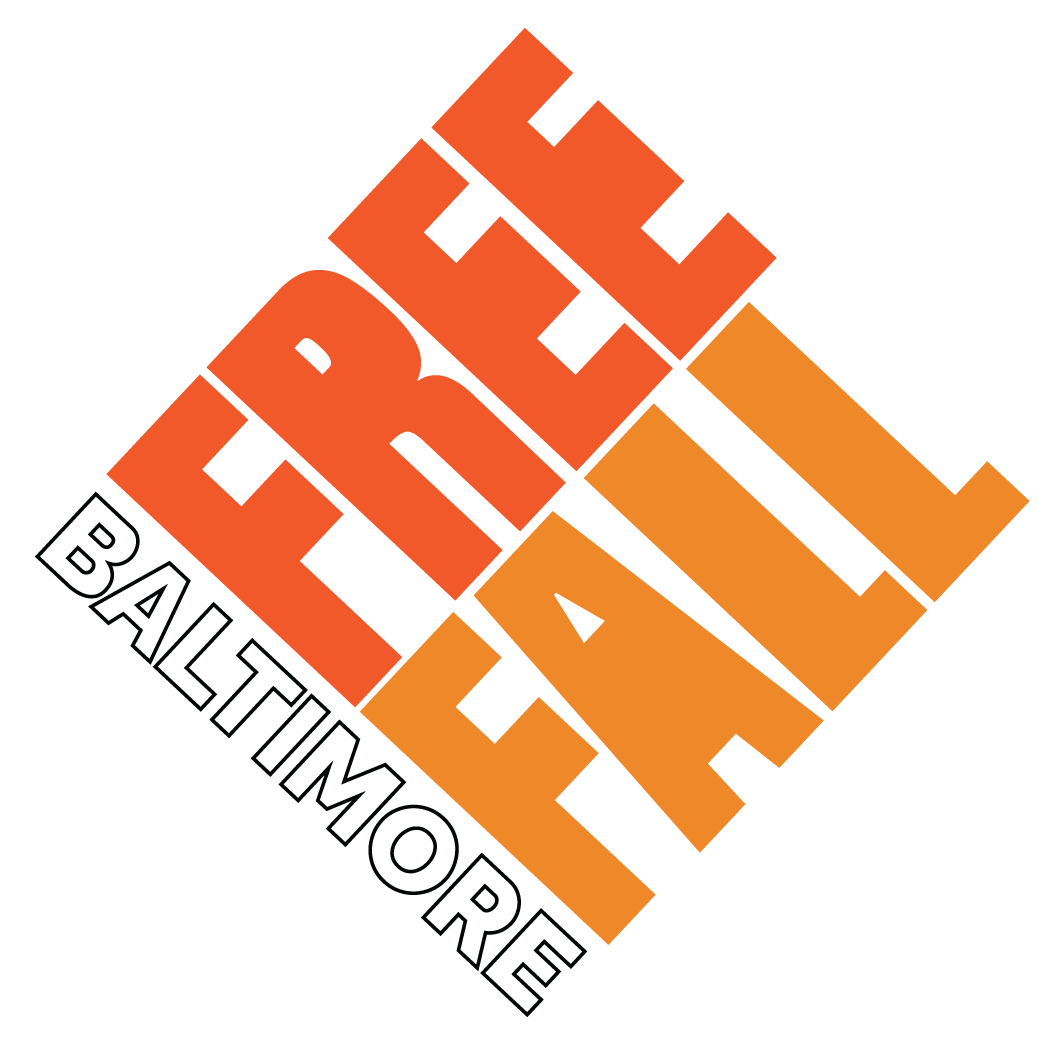 CityLit Project presents Studio VIII: Writers on Craft, Creativity & Community was created as part of Free Fall Baltimore. The Studio is a unique opportunity for writers to experience lectures by two authors in different genres. This year's Studio includes Illuminate: How digital storytelling can amplify and shift your writing with creative Denise Kumani Gantt arranged in two parts, and National Book Award finalist poet Rio Cortez for an in person event at The Lyric.
This event is FREE but attendees should register.
---
Illuminate: How digital storytelling can amplify and shift your writing with DENISE KUMANI GANTT
PART ONE:
Zoom, Tuesday, October 3, 2023, from 7:00 pm – 9:00 pm EST
In this two-part workshop (Zoom and in person), participants explore the ways digital storytelling—the art of adding moving images to personal stories and poetry—can inform and amplify one's literary practice. Writers will create a digital story using a short poem or a prose work. Participants will be guided through the condensed process, and instructed on how to place images with voice for a meaningful reflection of their personal story.
Attendees are required to have already selected:
one to three photos, visual art, or video clip uploaded to their own computers in a digital format as a jpeg;
a poem no more than one page OR a prose piece no more than 300 words
This first intense, two-hour part allows participants to gain a larger understanding of what it takes to create a digital story for brevity and impact and the creative process of planning and working with We Video.
Participants will have access to the recording on the CityLit YouTube Channel upon completion of Part One and will have two weeks to work on or complete a digital story. 
PART TWO:
In Person, Tuesday, October 24, 2023, at The Lyric from 7:00pm – 9:00pm EST
Participants can expect to review, share, and complete their digital stories at the in-person Studio at The Lyric. View "Sycamore" by author Terry Tempest Williams, noted for her work Refuge: An Unnatural History of Family and Place, a digital poem about a tree, memory, and washing dishes made in a workshop by the Center for Digital Storytelling and the Department of Environmental Humanities at the University of Utah.
A digital story Sycamore by Terry Tempest Williams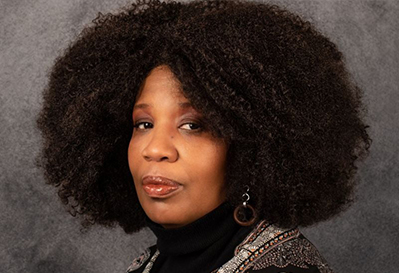 DENISE KUMANI GANTT 's plays and performance pieces include meditations/from the ash, winner of the Artscape Best Play Contest and voted Best New Play by The Baltimore Alternative and City Paper; Three Stories to the Ground, written with Gabriel Shanks and winner of the Theatre Project Outstanding Vision in Theatre award and anatomy/lessons selected as part of Penumbra Theater's Cornerstone Project (MN). Her play, The Gift, a brief history of everything we have ever known, received staged readings at A Contemporary Theater (ACT-Seattle), The Drama League (New York), and Cape May Stage (NJ). In 2002, her poetry collection, conjuring the dead, received the Maryland Emerging Writers Award. Gantt has attended numerous artist residencies, including Hedgebrook, The MacDowell Colony, and Sangam House (India). She is the Director of Education at Lyric Baltimore, serves on the boards of Maryland Citizens for the Arts, and the Leadership Council of CityLit Project, and facilitates digital story workshops with the StoryCenter and the StoryCentre, CA.
---
Mining the Personal Archive with RIO CORTEZ

How can we use archival material to create new works and new meaning? What qualifies as an archive? Mining the personal archive is an exploration of how we can use family documents, ephemera, and photographs to create unexpected poems. We will examine a variety of writerly approaches to the personal archive and discuss prompts and tips to help writers generate new work.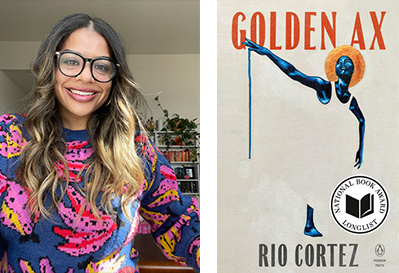 RIO CORTEZ, is the New York Times bestselling author of picture books for children, including The ABCs of Black History, and the forthcoming The River is My Sea and The Blue Velvet Chair. Her debut poetry collection, Golden Ax, was longlisted for the 2022 National Book Award for Poetry, the PEN Open Book Award, and the Norma Farber First Book Award. Born and raised in Salt Lake City, UT, she now lives, works, and writes in Harlem, NY.

riocortez.com
Instagram: @ohreallyrio
Twitter: @ohreallyrio
---
The Studio is an information and discussion session of key aspects of craft to improve writing and learn the importance of finding artistic communities. Studio participants will engage in intense, roundtable, deep-dive discussions on craft and the writing process that includes an audience Q & A. Emerging and serious writers, along with the interested general public, get a unique look behind the writing process of two esteemed literary stars and are better able to envision their art in this writer-to-writer craft series.
In addition to offering significant craft instruction, it gives support and insight into preparing writers for the business of publishing. An independent bookseller will be present to purchase books from the authors. Past esteemed Studio authors have included Remica Bingham-Risher, Susan Muaddi Darraj, Maurice Carlos Ruffin, David Yezzi, Carmen Gimenez Smith, Danielle Evans, Leslie Pietrzyk, Eugenia Kim, Donna Hemans, among others.
Registration is requested. A Zoom link will be sent with more information regarding participation.
---
*Please arrive early for the October 24 event. The Lyric uses metal detectors for all public events.
Made possible by a Free Fall Baltimore grant from Baltimore Office of Promotion and Arts.
Free Fall Baltimore is a program of The Baltimore Office of Promotion and the Arts. Funding for Free Fall Baltimore is made possible with the generous support of The Maryland State Arts Council and ATAPCO Properties.